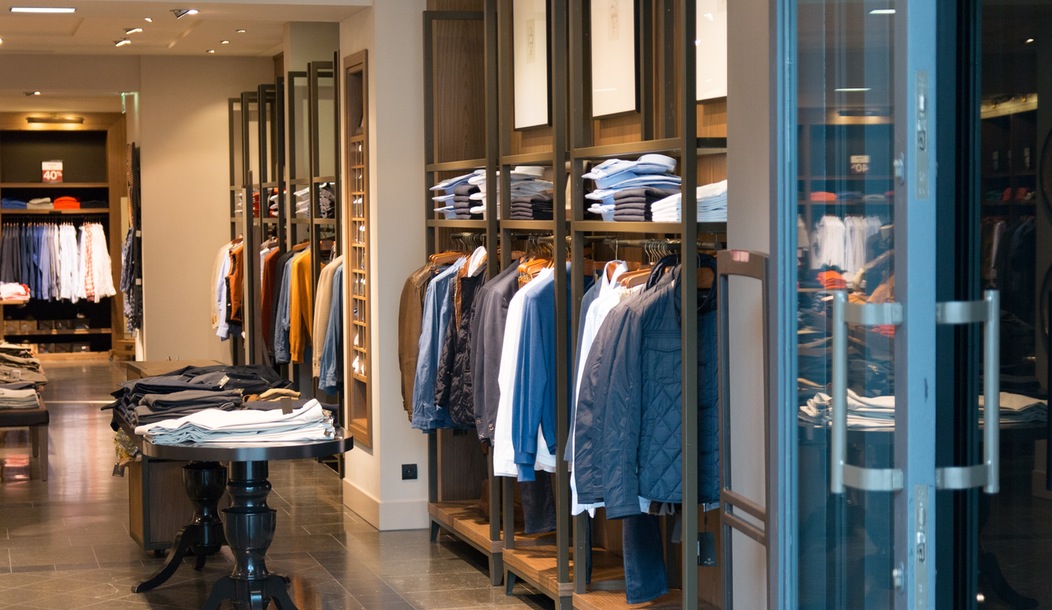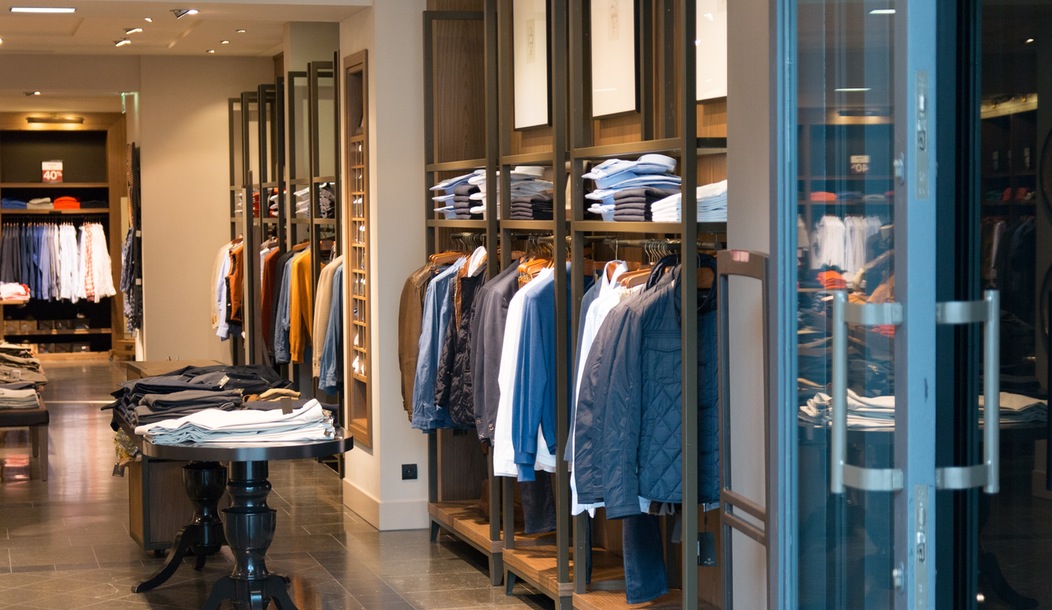 We all know that in order to grow our businesses, we need to make sales. But most of the time when talking to designers I hear them say " I need to get into more stores." And then they stop talking.
OK.  I understand that. But what are you doing to get those sales and get into those stores? Do you have a plan in place? Have you reviewed your assortment? Have you practiced and polished your outreach process?
Sales don't just happen. They are hard earned. There are too many designers out there doing too much of the same thing for it to be possible to just send a few emails, maybe  make a few phone calls, attend a trade show, and call it a day.
So, what are the things you need to do in order to get more wholesale accounts?
Understand the Importance of Merchandising
Merchandising is often a grey area in the fashion industry. Most people assume it's the visual presentation in a store. However, there's a entire other side to merchandising that many don't seem to grasp. Merchandising consists of both the visual and creative side, as well as the analytical and assortment planning side.
Whether you are just starting out or have been in business for a while here are some things you need to know when it comes to merchandising:
You need to monitor what styles are selling the best and the worst.
You need to know how much profit you're making and if your products are priced effectively.
You need to know what styles are actually selling in the stores (sell thru)
You need to know which stores are buying what, and why they are buying
Polish Your Outreach and What You Say to Buyers
Since buyers are bombarded daily with emails, drop-ins, and phone calls from reps; it's important when approaching them to have the following ready:
Your Brand Story – a brief description of your brand and how it relates to their boutique.
Value Proposition – a synopsis on how your brand will contribute to improving their store sales.
Press or Collaborations – Relevant editorial on your latest collection or collaboration project.
If the buyer still appears to be on the fence about bringing in the brand after speaking with you a few times, then it's time to take your approach a step further by utilizing the information you collected during your initial call and implement the drip method.
The drip method is simply reminding the buyer in a subtle way that you are on trend and can take their store to the next level by purchasing your brand. An example of the drip method:
After meeting with a buyer you should immediately email a custom line sheet.
A week later send one piece of relevant press.
Two weeks later email any new information about your company.
To really sharpen your prospecting results, block out time and dedicate energy to looking for potential accounts every single day (for at least 30 minutes to 1 hour).
An Account List – This list should be laser focused, workable, and accessible.
A Plan – An effective plan can be created and achieved by consistently blocking out time during the day for prospecting.
An Attack – This can happen through face-to-face, phone, email, and the drip method.
Meeting – It's common to have more than one meeting before you close.
Close/Follow Up – This stage is where you reap what you sow. After an order has shipped do not to leave your new account hanging. Contact the buyer at least 3-4 weeks after his/her first buy; as it shows that you care.
Learn the Art of the Follow Up
Following up with a prospect is one of the most important things you can do in sales. On average 43% of people give up after their first "no" from a buyer.
Contacting a potential buyer right after a meeting isn't always about making a sale, rather it's about the possibility of building a new relationship and letting the sale happen organically.
The best way to follow up if you meet the buyer in person is by phone or email.  Email should be a short note complimenting them on something you liked about their boutique, or a quick thank you and a brief synopsis on how your product can help their store make money.