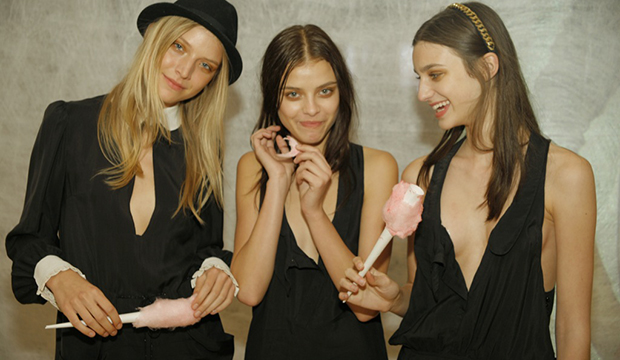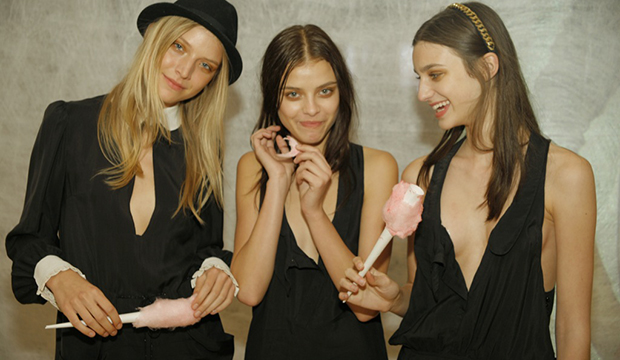 Should I use a showroom, or shouldn't I use a showroom?
This is a popular question amongst new designers I meet who are starting out or at a turning point in their fashion businesses. While I'd love to give you the universal magical answer, the truth is – it depends.
Three Questions to Ask Yourself with Brutal Honesty to Help You Make the Right Decision About a Fashion Showroom
Can I afford the monthly fixed cost for at least 6 months?
In a nutshell, the purpose of the showroom business is to put your collections in front of appropriate buyers, accelerate your revenue growth and create brand awareness. A typical New York showroom will charge a monthly retainer fee in the range of $1,000 to $2,000 as well as a percentage of gross sales, which essentially provides you with access to their retailer relationships.
Like any new brand introduction, the showroom will need to go through an education process with its buyers and get them comfortable. Be realistic with expectations here – you need to be with your showroom at least three to six months before seeing results.
Once your revenues start coming in, chances are your fixed costs will be covered.  Until then, make sure you can afford that monthly investment without breaking the bank.
How long does it take me to acquire a new account?
"We all know that products don't drive sales – people do. We buy the person, not the service." ― Jarod Kintz
If you have been running your business for over a year, do a quick exercise to assess how long it is taking you to acquire a client. It is likely that the bigger accounts take more than six months, and involve hours of chasing just to get a first response.
Showrooms do this every day. Their job is to establish and to build buyer relationships so the acquisition and sales cycle time is significantly reduced. If your product is already getting a good response and it's a matter of getting it in front of the right people faster, then working with a showroom could be the perfect way to achieve that.
If on the other hand, you are completely new to the market, I wouldn't necessarily recommend entering into a showroom contract right away. Do some of the groundwork yourself and get a feel for the sales process so you can be better informed when you start discussing your goals with a showroom.
Do I have skill gaps that a showroom could fill?
"Sales is the art of giving people what they don't know they want, when they don't think they'll need it, at a price they don't think they can afford
." – Jarod Kintz
Sales and distribution in fashion is a world of close-knit relationships, and there is an art to selling into it.
For those without existing contacts, it can be a lengthy exercise of cold calling and pitching with little insight into what you are doing right or wrong.  Ask yourself whether having a guiding hand with expertise in sales would help you excel. A good showroom team will coach you through the sales process, help you improve your marketing materials, and most importantly, give you continuous feedback from buyers.
Showrooms are not for everyone, and of course they do not provide the only way to get the sales and distribution platform you need. However, if you decide that this is your best route to market, we will soon talk about the questions you should be asking to make the most of the relationship and accelerate your growth significantly.
Image via coutorture