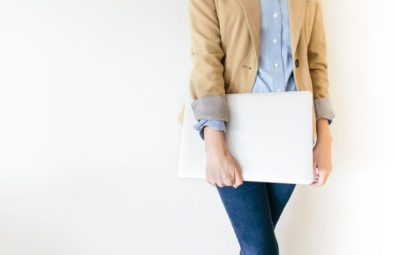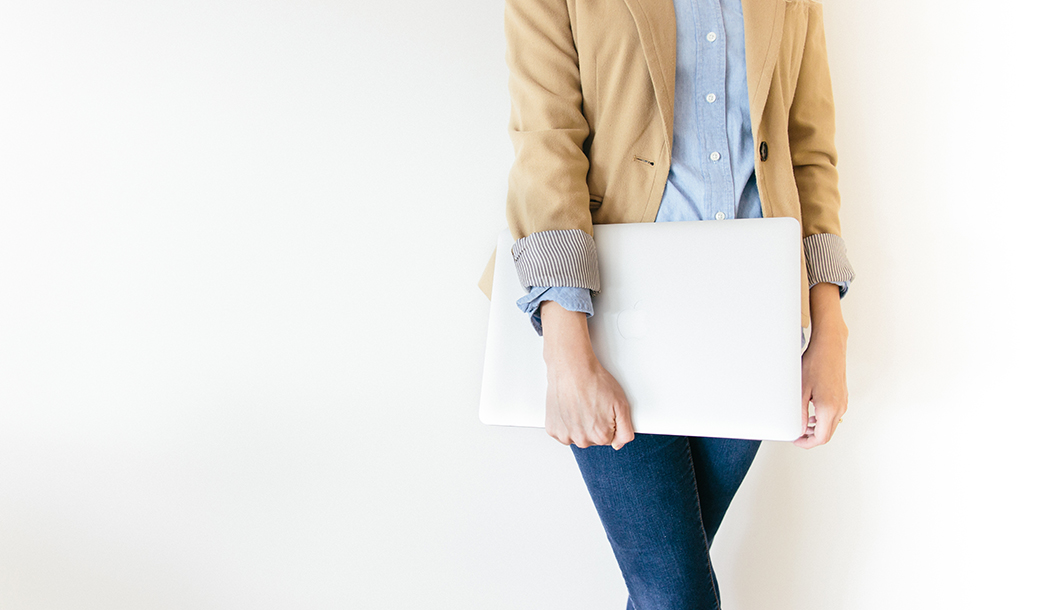 There is no question that it's essential to have a dedicated website to represent your brand. Without one you do not convey as professional an image. Thankfully there is a lot to benefit from having an online presence, including the ability to sell direct to consumer and build a closer, more meaningful relationship with your customer.
With your own online store you have the opportunity to communicate one on one and get a real sense of what your customer wants from your brand. 
There are many wonderful tools available today to help you build a successful online store. After working in e-commerce and independent fashion for close to 20 years and helping fashion designers build and run successful e-commerce stores, I've met so many designers who feel overwhelmed by all that is available, as well as pressured to add as many features as possible to their website.
Unfortunately, what is truly important sometimes gets overlooked.
The foundation of a successful e-commerce store is very simple: a great product, an easy to navigate website, high quality lifestyle and catalog photos, consistent and thoughtful product descriptions and some attention paid to SEO.  Add a sprinkling of well-utilized social media and you're golden!
Let's break it down…
Great Product
You're reading this on startupfashion.com, so that tells me that you're invested in your brand.  You've done the market research and you know that you have a product that people want.  So while this particular point hopefully doesn't apply to you, I'm including it because it is crucial to the success of any e-commerce business.
You need a product that people want to buy. Would anyone other than Grandpa want to buy a t-shirt emblazoned with Grandma's abstract paintings? I didn't make that up – that was the actual business model of someone who contacted me recently. Perhaps there is a market for that particular product and I'm just unaware of it.  But when quizzed, the owner of the company hadn't done any market testing, didn't know what demographic he was targeting or how he would present the product visually to appeal to that ideal demographic.
Don't be blinded by your love for your own product.  Make sure that others love it as much as you do.
A User Friendly, Easy-to-Navigate Website
As a start up designer you probably don't have the budget for a bespoke website.  This means you'll likely end up using an e-commerce platform like Shopify or Squarespace.  The upside to this is that reputable e-commerce platforms design with usability in mind. However, if you've already set up a store, you'll know that these platforms only provide the basic foundation.
You have a lot of freedom in how you organize your store. Usability is a huge topic that we could spend days talking about but I'll touch on the most important points.
Have you made it easy for your customer to get where you want them to go, in two clicks or less?
Is your SHOP link clearly displayed on your main menu?
If you have a large catalog, is your SHOP menu organized into categories?
Do you have a contact page?
Do you clearly outline your shipping and return policies?
Step back and take a second (and third) look at how easy your website is to use.
High Quality Photos
The more professional your photos, the more product you will sell.
I work with independent designers on a daily basis so I truly understand budget constraints, however photos are the one area in which I always encourage designers to invest money.
If you are not able to hire a professional photographer, shoot product shots against a white background with good natural lighting or a lighting kit and work some magic with a photo-editing program or photo-editing service such as Pixelz. Be consistent and keep the background, lighting, framing, cropping and size of each photo the same.
You have just a few seconds to convey the message of your brand to potential customers. In addition to great product shots, you will also need at least a handful of high quality lifestyle photos. If you cannot hire a professional photographer to do this for you, shoot your own with a digital SLR camera.
Consistent and Thoughtful Product Descriptions
The product description is the most neglected part of e-commerce when it should be one of the most important.
Unlike in a physical store, online shoppers don't have the luxury of touching the product, holding it up and examining the fabric, the details and construction. They can't check the tag to see what the fabric content is, what the care instructions are or where the product was made. They rely solely on your photos and your product description.
Choose a consistent product description style for your brand and make sure each and every product has one.  On every new store I set up, I always include a clear and concise description of what the product is (including any special features or details that may not be visible in the photo), fabric content, and colors available.  If the garment is made in a place of note (locally made is becoming increasingly important to shoppers) I add that information.  If there are special care instructions that the customer would want to know prior to purchasing, I include that as well.
Search Engine Optimization
In the wholesale part of your business, you're able to channel your product to an interested customer through retail stores, pop up shops, and markets. You tap into an already existing eco-system made up of like-minded people.
An online store is truly a needle in a haystack.
You're competing with hundreds of thousands of other online stores with the hope that the right customers will find you. SEO (Search Engine Optimization) can help you with this.
Brainstorm a list of your brand's most relevant keywords / key phrases – these are the words and phrases that you think people will type into a search engine to find you.
With these, put together a title and description for each page on your website.
If you use a platform like Shopify, you can add the SEO information to each product/collection/page.
Add ALT tags to each image on your page – basically a description of what the image is.
Finally, include your keywords organically throughout your website. The ABOUT page is a great place to do this, as are product pages, and a blog.
To boost your search engine ranking, have as many incoming links to your website as possible.
So there you have it – a brief synopsis of what key ingredients you need for a successful e-commerce component to your business.  For now, ignore the pressure for all the fancy ad-ons and features; focus first on building a solid foundation.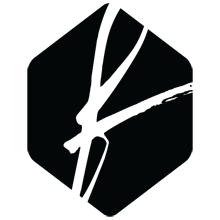 Leigh Thompson is the CEO of Fashioncan, an e-commerce development and management firm. Fashioncan takes care of all the technical aspects of running an online store, allowing designers to focus on what they do best, designing.
With close to 20 years of experience in e-commerce and independent fashion, Fashioncan helps designers at every stage of their online stores, from initial set up, on-going management or performance audits and upgrades.