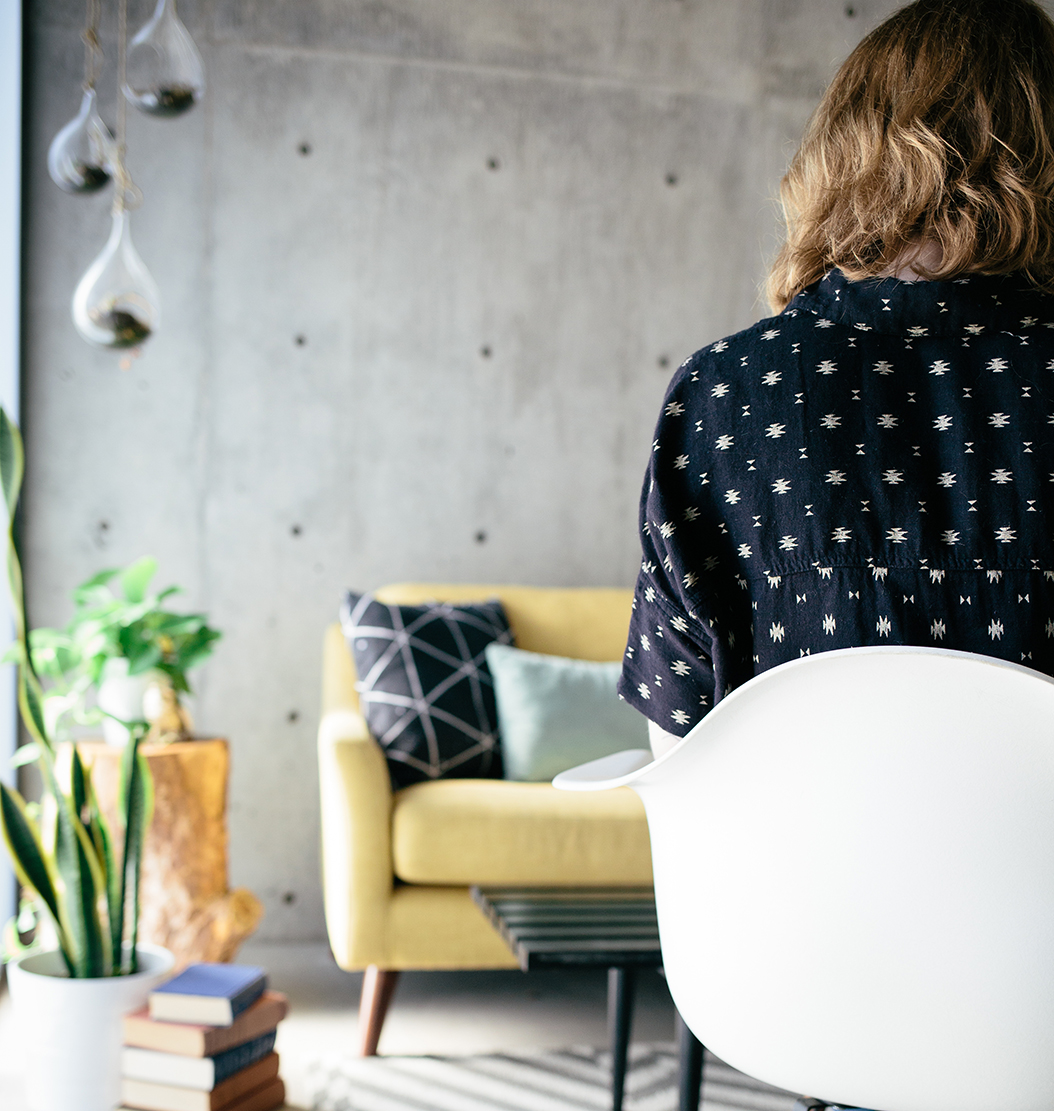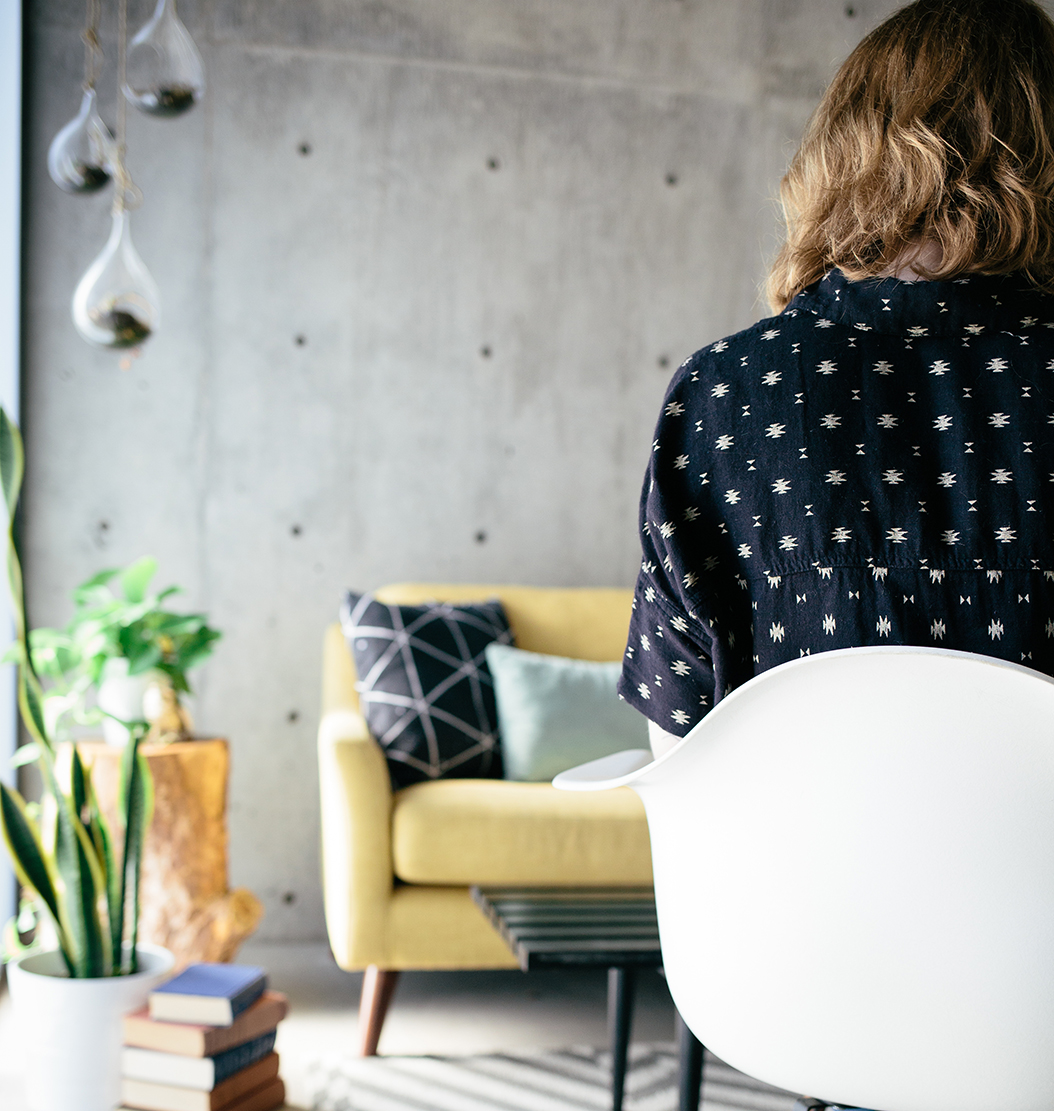 This blog post is sponsored by our partners at Texworld USA. The content is inspired by three independent designer discussions that StartUp FASHION will be giving at the July show in NYC. But this post is just the beginning– if you're in NYC this summer and would love to learn more about what we're discussing below, join me at the show! I'll be deep diving into these topics.
I don't think I've ever had a conversation with a designer who wasn't interested in learning the secrets for increasing sales. And the thing that I'm always telling them is that there are no secrets! I know, that's not what you want to hear, but it's the truth.
Sales come with effort. Sales come when marketing is taken seriously. Sales come with consistency and tenacity.
I know that a lot of you are probably saying, I do market my brand and I am tenacious. And perhaps that's true. I see designers doing some or all of the the following:
Photo shoots
Sales-focused emails
FB ads
Instagramming like mad
Giveaways
Celebrity placement
and all kinds of other things.
But the thing that so many designers are forgetting, the thing that is keeping these efforts from really taking off, is the lack of time spent on the foundation of marketing.
Here's the thing, there are so many marketing activities available to us and a lot of them are fun and exciting to try. But none of them will matter if we don't first have a real understanding of our brand, our customer, and how to communicate as a brand with our customer.
When you figure that out, you are so much closer to marketing that really works to increase sales. Which is the whole point, right?
Branding. But I Mean Really Spending Time on Branding.
If you ask most designers, they have a brand. But a logo, colors, fonts, and general aesthetic are not a brand. How many of you are guilty of this: Classic, Chic, Elevated. These words are fluffy. They're not enough.
A brand is a feeling, an association, a point-of-view, and a personality.
Sure, a logo, color scheme, and fonts are important but you can't stop there. You create these things after you have figured out the personality of your brand because how do you know what your visual branding is when you don't know what you're trying to communicate about your brand? You can't do it. At least you can't do it effectively.
So what should you spend time on when it comes to branding?
Brand personality– What characteristics make up the personality of your brand? Just like with people, we need to think of brands as having a tone, a voice, a vibe, and a point-of view. And we need to be consistent with those things. It's this personality that will help you connect with your customers because they will recognize themselves in the brand and feel attracted to the personality. And those who don't feel attracted to the brand's personality are not your customers. See how that works! A strong brand personality is how you zero in your market and weed out those who are not a part of it.
Brand visuals- Once you have determined the personality of your brand, then you're ready to jump into the fun stuff! Colors and fonts and photo shoots, and model selection, and website design, and promotional graphics…these are all the things you get to spend time on once you know the personality that you're trying to communicate. But if you do these too soon, then you're often left feeling like you missed something, like these things are not really communicating what you're trying to say.
Brand Book – A step that a lot of designers skip is the creation of the brand book. Everything we just discussed above should be documented and used as a reference for the decisions you make in your business. From writing copy to hiring a graphic designer that gets you, when you have a brand book to reference, you have such a better shot of getting it right.
Creating Copy. But I Mean All of Your Copy
Writing copy for your brand is not a simple task. It takes practice. And it can't be ignored because when you don't quite know how to speak to your audience, your words go in one ear and out the other and nothing you say to them really sticks. But when you spend time figuring out how to speak their language, you may be astonished to learn the impact it has on increasing sales.
So what should you spend time on when it comes to creating copy?
Customer Profile–  Who is this person and how does she communicate? How are you using words, phrases, and punctuation to make this person feel understand? How does this person like to be addressed? It's absolutely essential to understand these things if you're going to create copy that connects.
Website– Everything from the greeting on the homepage to the product descriptions to the About page should be thoughtfully crafted in order to truly connect with your customers. How are you incorporating copy into pages that are often left with mainly images and the expectation that that's enough? The copy on your website should prompt your visitors to think, "I'm in the right place."
Social Media, Blogging, and Emails- So many designers ignore the power of strong copy in emails, on Instagram, and in blog posts. But ask yourself, why are you posting, blogging, and emailing your customers? To market your brand and increase sales, right? Well, strong copy is a huge part of the click-though.
Launching. But I Mean the Launch of a Brand or a Collection.
I won't use the "if you build it…" saying. But, you know it's true! You cannot simply decide to launch a brand or even a new collection without doing a lot of prep and planning. That is, assuming you want to make or increase sales.
Your task with a launch of any kind is to spend time building anticipation and excitement. You want people anxiously awaiting what you have coming. To do that you need a plan.
So what should you spend time on when it comes to launching?
Timing- Creating a community of customers anxiously awaiting what you have in store for them takes time. It's important to understand this and create a timeline for your launch that includes milestones, goals, and deadlines. And then the trick is to stick to it! Trust the timeline you created and don't rush it.
A Plan- I'm not a fan of over-planning ( I think it leads to indecisiveness and lack of action) but I am a fan of having a plan. A plan includes that timeline you worked on, measurable goals, and some if-this-then-do-that's. A plan helps you stay on track and sets a mindset for success. And, darling designers, mindset is one of the most important tools in any business owner's kit.
Email List- When I hear designers upset that sales are flat after their launch, I always ask the question, "Do you have an email list?" So many of them respond with "Not really". Email is still one of the highest converting forms of marketing. Spending time on building and nurturing your email list prior to a launch is incredibly important for increasing sales.