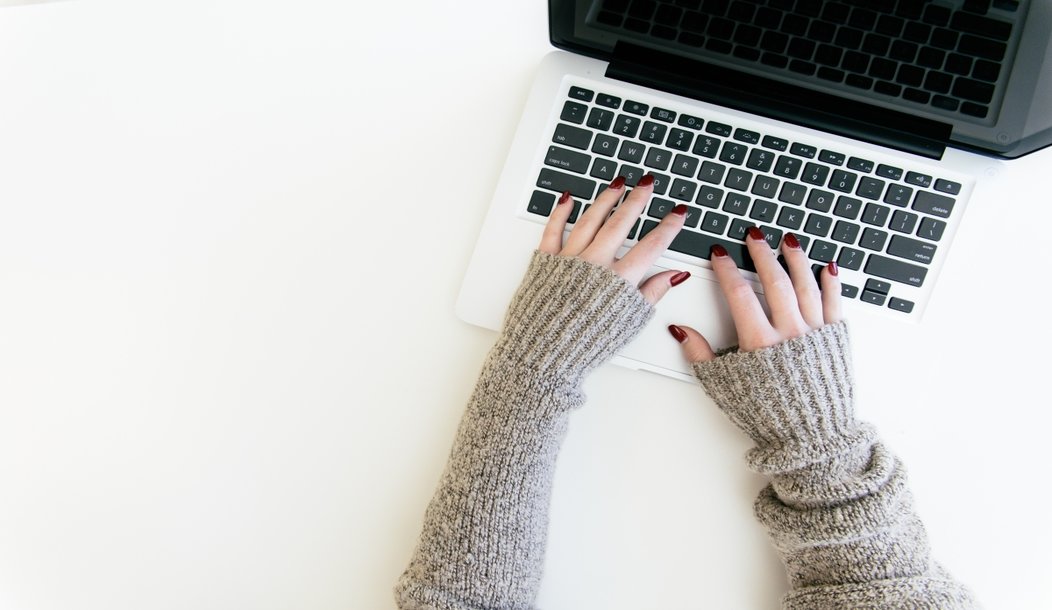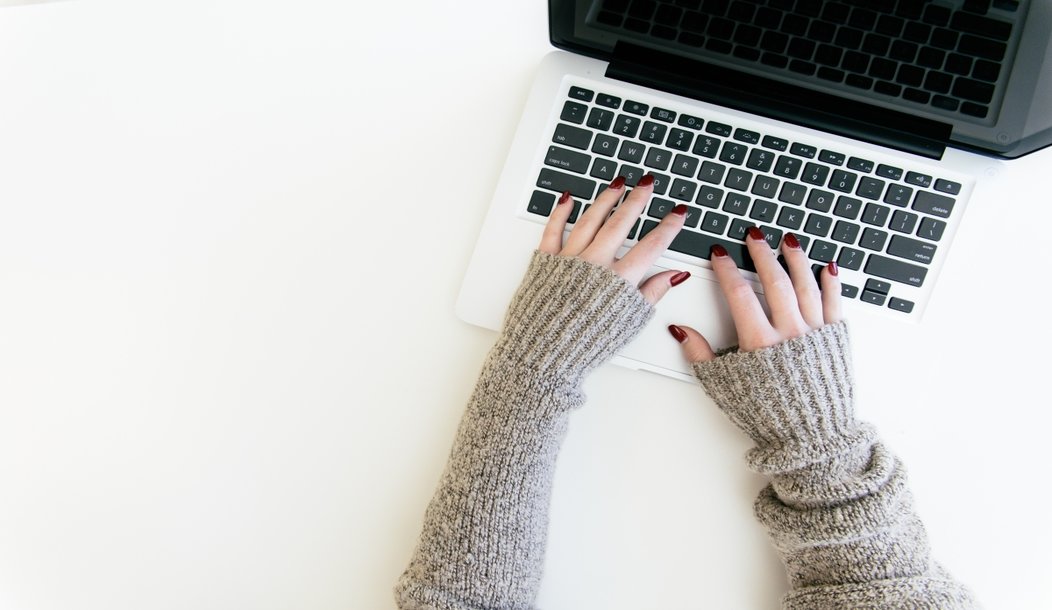 In this digital world, it's likely that your fashion brand primarily (or exclusively) does business online. This means there are fewer in-person touchpoints over the customer journey like salespeople in brick and mortar stores. It's even more important today that your customer service is transparent, authentic, and a key piece of your marketing strategy.
Every customer who gets a question answered quickly, makes a seamless exchange or return, or gets a shipping snafu solved effortlessly is a customer who is more like to stay with you, purchase more, and tell their community about you. Every step you take to surprise and delight your customer with above and beyond customer service is great marketing for your brand. (And every time you respond curtly, blandly, or don't respond at all, is a missed opportunity.)
In this article, we'll discuss a few pointers to keep in mind to make sure that your customer service is top-notch and that it is doing its part to drive your fashion marketing as well.
Be consistent and clear, but don't be afraid to make an exception to your rules.
Make your policies easy to find and read. It's always a good idea to get a second pair of eyes to review them and make sure they're clearly written with no opportunities for misunderstanding. Keep those policies consistent, whether you are handling customer service responses or you have someone on your team managing them.
Try to avoid corporate speak and jargon. Instead, just use simple, conversational language. Your customers will appreciate not having to dig through piles of fine print to understand if they can return a dress after 30 days or not.
However, you shouldn't feel like your rules are always set in stone. The best customer experiences come from when you actually listen to the customer and hear what their issue is. If they're experiencing something out of the ordinary, it might be reasonable for you to make an exception to the rule and expedite their shipment for free, for example. These simple actions will make your customers feel heard and appreciated. These are likely the customer service experiences that they can't wait to tell their friends about.
Be easy to reach and set clear expectations.
E-commerce and social media have given us so many channels to talk to our customers: email, live chat, Facebook, Instagram, Twitter, and more. Whatever channels you choose, be sure that you're responsive on them.
It helps to set some clear expectations about how quickly you can be expected to respond to customer service requests. For example, you can set an auto-response email that lets your customer know you'll get back to them within 1-2 business days. Of course, you need to ensure you set a deadline that you can stick to without exception, even during particularly busy times.
The most important thing here is that your customers don't feel like their questions or complaints are just going into an empty void. Clear communication is a great way to convey your brand's commitment to your customers. A quick response to let them know you're working on their issue helps keep them in the loop!
Be transparent and human.
As a fashion startup that's just starting out, you have an opportunity to connect with your customers on a very personal level. They want to know the story of your brand and your fashion, and they're probably interested in the journey that your business is going through as you grow.
Use customer service as another touchpoint to build your brand. Show your brand voice in your customer service messaging, and think about your brand pillars when you respond. If your fashion startup's brand values simplicity, transparency, or quality, that should come through loud and clear in your customer service responses.
When you make certain decisions about customer service (like a return stocking fee, or how long it takes to ship a customized monogrammed item), be transparent about the reasons why and your customers are much more likely to understand and support you. If you know there might be a delay with shipping around the holidays, start that messaging early so your customers aren't surprised. Rather than being upset, they'll love you for thinking ahead and being transparent.
This all goes back to connecting with your customers–making them feel heard and showing them that you are a person, not hiding behind a corporation. If there's a problem with your manufacturer, or you find out your shipments are mixed up, be as honest as you can about it! Your customers are a lot more likely to understand and come back to shop again if you've told them what's happening.
Make it easy to give feedback.
The best way to build loyalty with your customers is to make that feedback and communication loop accessible. Ask for feedback at important milestones, like when your customer has received their first piece of clothing, a few weeks after they've had the opportunity to wear it, or after they've just interacted with your customer service about an issue.
Ask for feedback at the bottom of your emails, on your social media channels, and even through your physical shipments with an insert. (And of course, respond directly when you get important pieces of feedback. If your customer has made the effort to get in touch with you, it proves that they care about your brand.)
This is the best way for you to learn any feedback about your clothing line as well. You'll very quickly find out if your sizing is off, quality is poor, or your customer experience is confusing at any point.
And remember, not all feedback is negative feedback! Keeping open lines of communication also gives you a huge opportunity to get truly amazing, positive feedback that you can use in your marketing as reviews, testimonials, and social content to share.
—
We love great customer experiences as both marketers and customers, ourselves. Let us know in the comments how you've been able to use quality customer service to help drive your fashion marketing for your own businesses!