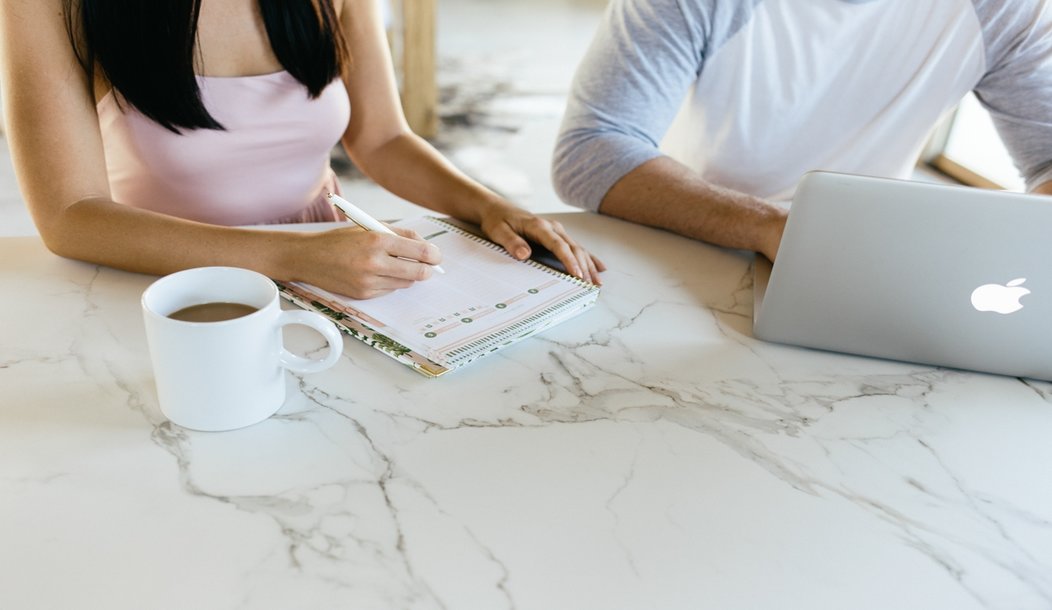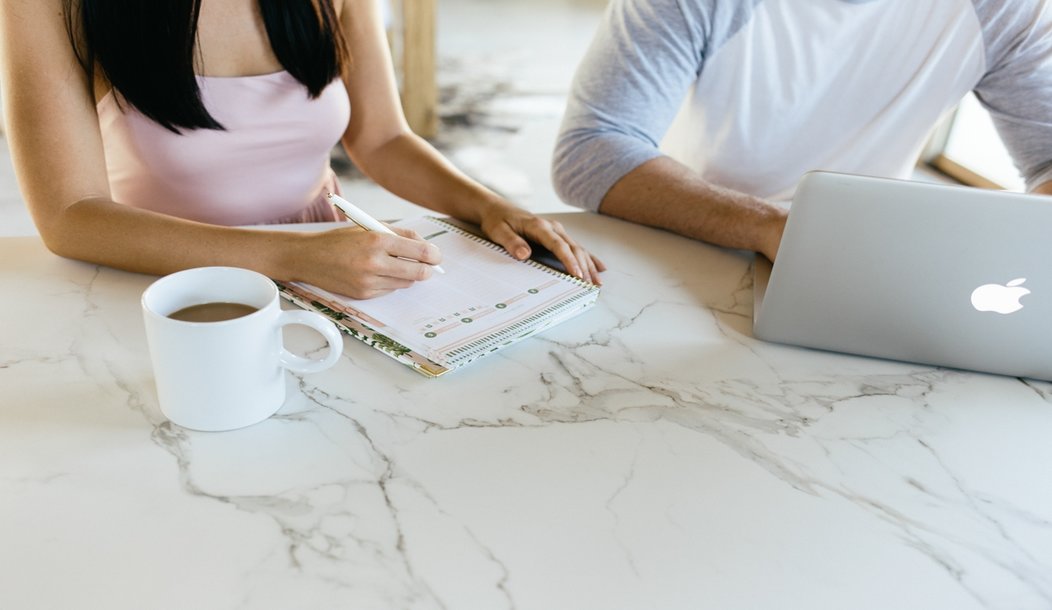 Search Engine Optimization is a tricky little game to play. It's easy to fixate on keywords and content-based optimization strategies because these aspects of SEO are easy to understand. While keyword research holds some challenges, the basis of it is simple and attainable. But SEO dives so much deeper than a good keyword strategy. While many of the SEO tactics are easy to manipulate, some of them we can only influence rather than directly control.
One of those influence-only SEO tactics is the process of gaining backlinks for your website. If you're unfamiliar with backlinks, why they're important, and the proven strategies to help influence links, keep reading. This post is designed to bolster your knowledge and help take your fashion site to the next level of SEO success.
What Are Backlinks?
A backlink is merely a link that promotes your website by linking to it. Let's say, for example, that your brand works with a few fashion bloggers in order to help promote your latest clothing line. Every time those bloggers link to your website in their blog post it's considered a backlink. Even if that link never drives major traffic to your website, it's still helping out your brand.
When a site is online for a long time and accumulates a good number of backlinks, it forms a very important number called a Domain Authority. Google wants to give credit in search results to websites who are trustworthy and authoritative. If you can prove that people are interested in and talking about your website with backlinks, your Domain Authority will increase. Google's perception of your website increases and the result is a higher rank.
Now before you go posting your website's URL to every website that will accept it, it's important to know the difference between a quality backlink and a spam link.
Quality vs. Spam Links
A quality link is a link to your site that lives on a trusted website. If Vogue decided to quote you in an online article and link to your website that would without a doubt be considered a quality backlink. Quality websites are easy to find, and you probably frequent many already. Unfortunately, it can be harder to get a link on those sites.
Spam links, on the other hand, are often easy to get a link placement on, but in the end, they hurt your website's Domain Authority instead of increasing it. Spam links will pull your website authority and trust factor down. And Google can instantly tell the difference between a spam and quality link.
If you're concerned about being able to tell the difference yourself, there are a couple rules to follow:
Stay away from directories. About two years ago paying to place a website, even if it was fashion-specific, was all the rage. Google shut down that practice, however, citing it was a shady tactic and giving penalties to many sites. The best bet is to stay away from directories altogether.

If the website creates legitimate, fashion-specific content that makes sense for your website to live on, it's a quality site!
If the website has a social media following (even if it's just a small one) it's probably a credible site.
Top 5 Ways to Gain Backlinks for your Fashion Website
Ask for the links
It may seem like a simplistic answer, but in many cases, there is no better way to get what you want than to ask for it. Many of the top fashion publications, and some of the women's lifestyle digital publications, have submission or contact forms. If you have a product, original article or blog post that you think fits with their theme go ahead and submit it to them.
It may take some time to see the results, but in time you'll see some payoff for asking for links.  
Create content people want to read and share
One of the best ways to get links is to let other people find and share your website and original content on their own. If you consistently create well-optimized content it's likely you'll start to accumulate a following. Once you have a loyal audience, they will be happy to share your work on their own website or social media.
Work with bloggers
While many fashion brands don't work with bloggers to gain backlinks to their website, it's a very valuable added benefit to influencer marketing. Most of the time blogs are viewed favorably by Google because they're helpful and active. If you get your website link on a few blogs it's likely to help your Domain Authority.
Chase down broken links
One of the best ways to gain quality links is to track down any broken links directed to your site and request the owner of the website replace it with a correct link. Broken links are a fairly common occurrence especially if product pages on a fashion website change out often. For instance, If you have a dress that sells out so you take down the product page but five bloggers link to that specific page on your website you've suddenly lost link juice from those sites to yours.
Reach out to the owner of the website and either suggest a link edit or ask them to link to a category page or even the home page to ensure it doesn't happen again.
Don't forget about social media
While the debate about social media's effect on organic search is still raging on, we do know that links from social platforms are considered valuable links. If you have any form of social media platform, make sure you add a link to your website in the bio of your account.
Those links help direct valuable referral traffic to your website as well as bolster your site's credibility.
Gaining backlinks for your fashion website can be a long and arduous process and shortcuts only result in penalties from Google. Take your time to create meaningful relationships and links with publications, bloggers, and even other brands to help promote your website.
It's important to remember, however, that SEO doesn't take place in silos. While working on your backlink portfolio, keep up with your keyword research, your content optimization, user experiences, and social media. All of these strategies together will improve your visibility and increase your overall rank.