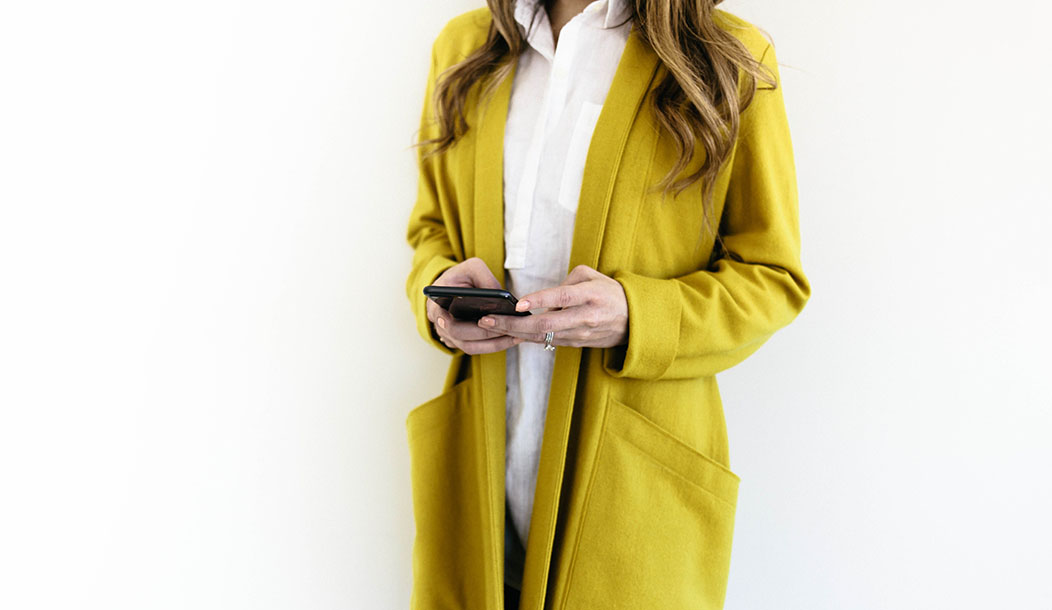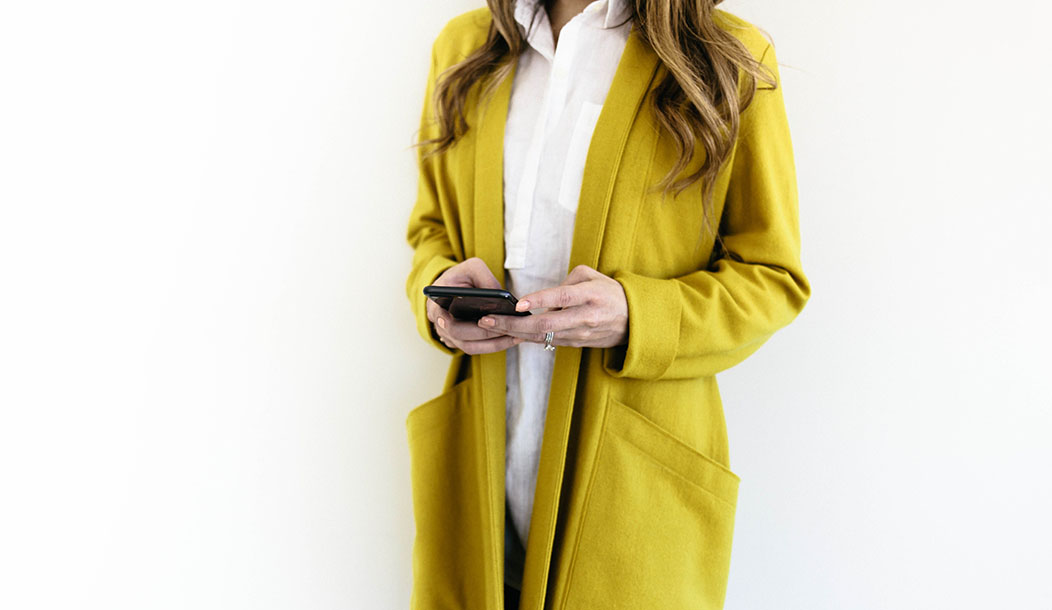 There's no doubt that Instagram has become a practical necessity when it comes to marketing for retail businesses. Building a brand on the social platform is not only standard practice for emerging fashion brands, it's one of the primary drivers behind sales for major retail brands nowadays. In fact, 96% of U.S. fashion brands are now on Instagram. If you're not there, you're likely missing a big opportunity.
But the fact of the matter is, it's also getting harder and harder to stand out on Instagram. On top of traditional Instagram photo posts, there are Instagram ads, stories, highlights, carousels, video, shops, and so much more.
Let's walk through the various ways you can use Instagram to drive sales for your business. Not every option will be right for you, but I hope to give you enough insight into each option that you can choose, and inspire you to try a new way to use Instagram along the way!
Influencers
Ah, Instagram influencers. There are so many out there, and so many different ways to work with them, but it can be a little bit like the Wild West to navigate. Before you starting sending out free product to every influencer you can find, take the time to sit down and put together a plan that answers the following questions:
How will you find influencers, pick the right ones, and pitch them your product?

Will you send free product?

Will you pay for posts, and if so, how will you make sure you're getting enough value in exchange?

Most importantly, how will you track the success of your influencer campaign beyond number of likes on a post? You can give discount codes or unique links to track sales, or you can ask influencers to ask their followers to follow your IG account, increasing your reach.
Just like any other marketing campaign, it's important to set your objectives before tackling an influencer campaign, so you can determine if it's worth continuing.
Instagram Ads
Instagram ads offer a great deal of opportunity to reach a new audience, even if you have a limited budget. For anyone just starting out, Instagram ads are really just like Facebook ads. You even purchase them through the same Facebook Ads Manager.
You can reach a new audience (customized based on demographic, behavior, interests, and connections), or you can reach your existing audience (people who have liked your posts, follow your page, or people who have visited your website). You can test different creative, different copy, and different audiences with your ads, and get nearly instant feedback on how people are responding to your ads.
There's a lot to unpack within Instagram ads, but it's worth the research. Think about it: if you figure out that you can consistently acquire a new customer with Instagram ads at a significantly lower cost than other channels, you could scale that up rapidly when you're ready–the Instagram community is huge and filled with people who are already used to shopping on mobile.
User-Generated Content
Instagram is the ideal place to collect user-generated content (or UGC, as it's commonly referred to) from your community. It's easy to get started: come up with a unique hashtag that's relevant to your brand, and ask your customers to share how they're wearing or using your product and tag that hashtag! (Make sure to check the hashtag before you launch it, to confirm it's not already being used by someone else.) It's a fantastic and authentic way to create word-of-mouth among your customers and their networks.
It's important to keep an eye on that hashtag so you can re-share, like, and respond to those customers to keep them engaged, and it's a great way to see and collect real-life images of your product.
Tip: Make sure to always credit the original poster when re-sharing posts.
Leveraging UGC for Your Website
One of my favorite ways I like to see fashion brands using UGC is to highlight the real-life styling of their products on the retail website itself. More and more fashion brands like ASOS and Free People are starting to add an Instagram feed to their websites, and even on the individual product pages.
This offers so much value to your customers: it adds inspiration for how they can wear your product, it gives them confidence about what your product looks like on real people with different body types, and it makes your brand feel more authentic.
Giveaways
You can also incentivize your community to use your hashtag by running regular giveaways to people using the hashtag. For example, you could run a week-long campaign asking people to submit photos styling your new handbag line for spring, with a prize at the end for the winner that you select.
Giveaways are also particularly effective when one of the requirements to enter is to tag one or two friends in the comments. By building referral into the giveaway, you're letting your own community tell their friends about you!
Tip: make sure to add "follow our IG account" as one of the requirements for the giveaway, for all your new referrals.
Instagram Stories
Instagram Stories are a great way to engage with your community in-the-moment. Since these only last 24 hours, they're a great way to create different content and test what works. Use these for behind-the-scenes storytelling (photo shoot styling, manufacturing process, packaging), special promotions, and to share quick video clips or snapshots of your product and brand.
Bonus: if you have a business Instagram profile and over 10,000 followers, you can also use the "Swipe Up" to link to your website or landing page to send viewers to your shop.
Shoppable Posts
Instagram's Shoppable Posts feature is still in the process of being rolled out to business accounts, but if you're one of the lucky ones, you can tag products from your product catalog on an Instagram post itself!
Here's how it works once you set it up: shoppable posts are indicated by a little shopping bag icon in the bottom left of a photo. Your followers can simply tap the shopping bag icon of the photo to shop any of the products that you tag, and get taken straight to the product page to checkout. We can't wait for this feature to get rolled out to everyone, it feels like a real game-changer!
How are you using Instagram to drive sales for your brand? We'd love to hear from you.