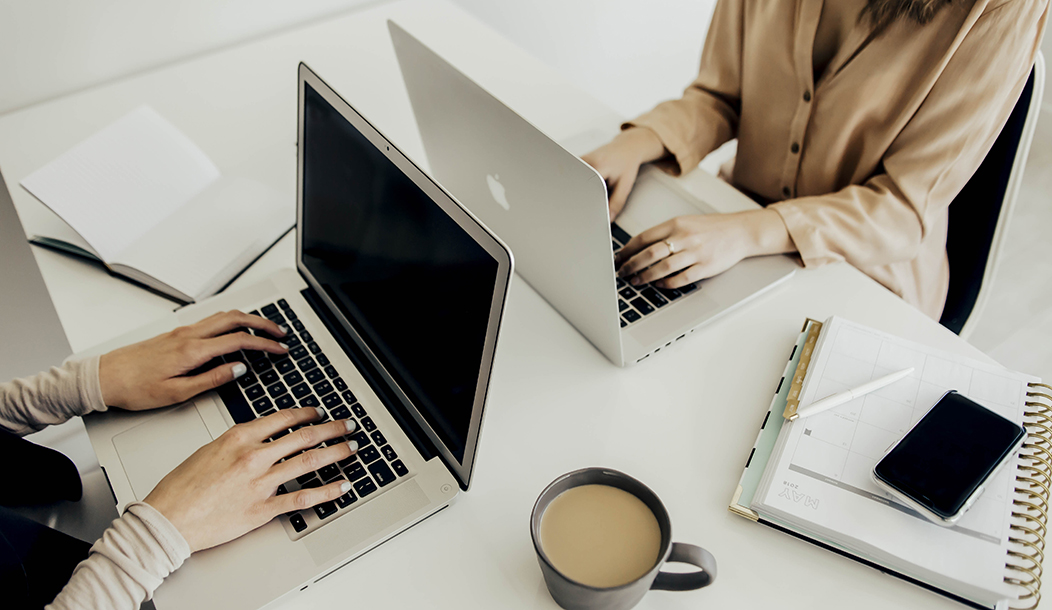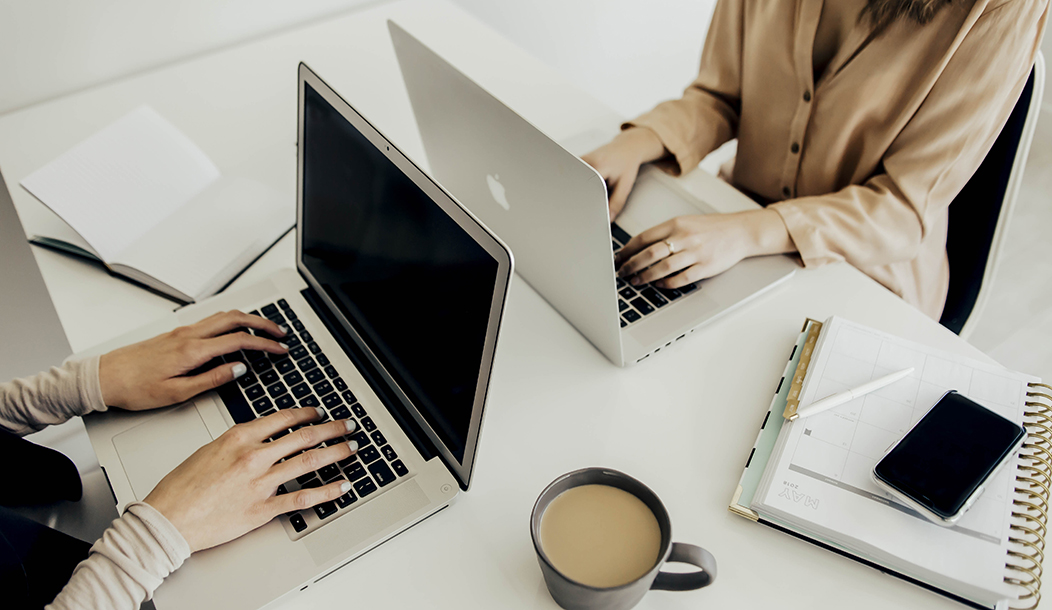 Have you ever fallen completely head over heels for a brand before? One where you are willing to stay on their email list, follow them on Instagram, and anticipate their new product releases? I know I have. Those types of brands have a winning personality—one that has completely won my heart. And I'm sure you want that kind of impact on your customers too.
Am I right?
Your brand personality impacts everything from how your brand looks visually (the identity) to how it talks (copywriting)—which in turn affects where and how you market and advertise, where you'll sell your product, how much you'll sell it for and what type of customers you attract.
Plus, building your brand personality and being consistent with it helps build relationships with those who purchase your product—turning them into die-hard fans.
But to do that, you have to first figure out if you should use your own personalty or develop a completely new one.
Here's a quick way to decide:
Does your personality and lifestyle reflect the vision of your brand?
(Example: You may be laid back and quiet and you want to create a brand that promotes a calm life like the one you enjoy. Or maybe you are sophisticated and refined and want to create a brand that inspires beauty and celebrates the finer things in life.)
If yes, it may be a good idea to base your brand off of your own personality since your life is an embodiment of what you want to create in your brand and the life you want to encourage. Think Tory Burch. It's almost like you know Tory by interacting with her brand. The colors, prints, and details speak to the designer's own personality.
Or…
Does the vision you have for your brand reflect a lifestyle or feeling that you or your ideal customer believe in, but may not necessarily reflect you as a person?
(Example: Maybe you are extremely vibrant like Betsey Johnson but you'd rather create a brand more quiet and subtle.)
If yes, then it may be a good idea to develop a personality that is completely unique to your brand. That will enable you to create an image and lifestyle that your brand stands for, apart from your own personality.
Now that you have a general idea of which direction to take, let's go a little deeper to actually define that personality. To do this, you'll need to define not only your brand, but the ideal customers you hope to attract. Once you have an idea of both, then it's all about matchmaking—how can you make your brand look, act, and talk like a brand your ideal customer will fall in love with?
Take some time to go through the exercises below, and you'll start to see a personality emerge. It may be quite close to your own personality, or it may actually be quite different. Be as specific as you can when you answer these questions. The brands that we emotionally connect with the most are those that are focused.
First, you must know who your brand is.
Think of your brand as if it were a person. It believes and stands for particular things and promotes a certain lifestyle through the products it sells. Define who your brand is by answering the questions below:
Why does your brand exist?
What does it stand for?
What does your brand value? (Examples: Sustainability, capsule wardrobes, minimalism, high quality, surf life, comfort, etc)
Next, consider your ideal customer.
If you don't have your customers in mind when developing your brand, it's easy for your business to become a hobby—where you care very deeply about it, but your customers may not. In going through the exercises below, I highly suggest making a persona–an outline of a made-up person who you would say is the ideal customer. It's much harder to play matchmaker if you define your ideal customer as a group of people. But the more specific you can get, the easier it will be to know what kind of brand they will be attracted to.
Who do you want to buy your product? Give them a name, list out where they live, what they like to do, their age, income, hobbies, and distinguishing characteristics. Are they loud, funny, quiet, calm, sophisticated, thoughtful, etc? Do they enjoy certain TV shows or a specific genre of books?
What are their goals, values and aspirations? Knowing what your ideal customers value will guide you in developing your brand. Do they value their time with their family? Care more about comfort than looks? Do they value products being utilitarian or chic? Do they aspire to be top executives and want to look the part? Or maybe they want to stand out from the crowd and be considered a trendsetter or influencer in their own right.
What brands do they naturally gravitate towards and why? How would you categorize those brand's personalities? How do they look and feel? How do they sound? Do you see your brand fitting in with this list? Why or why not?
Finally, play matchmaker.
This is the fun part! You can now determine what will make your brand attractive to your ideal customer and create the perfect match.
Based off who your ideal customer and brand is…
How should your brand look and feel? Write down 3-5 adjectives that would attract your ideal client. (Examples: Vibrant, bold, serene, calm, sophisticated, etc.)
How should your brand sound? If it were a person, how do you imagine the tone and voice to be? (Examples: Nurturing, witty, loud, serious, quiet, etc.)
You'll notice that some of those characteristics may overlap into your personality, but some may not. In the end, it becomes love at first sight when you create a brand personality that resonates with your ideal customer.
___
Guest Post by Melinda Livsey. Owner/Brand Strategist of Marks and Maker — A brand strategy and design consultancy. As the founder and creative director of Marks and Maker, Melinda unites over ten years of professional design and branding experience with a penchant for thoughtful customer service. Melinda's experience with notable names like Oakley, Paramount Pictures, and Loot Crate, coupled with her passion for creative thinkers and entrepreneurs, creates the perfect cocktail of impeccable workmanship, exceptional brands, and happy clientele. Follow marks and Maker on Instagram and Twitter.