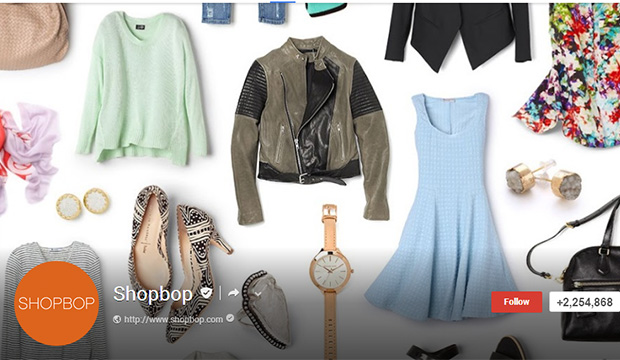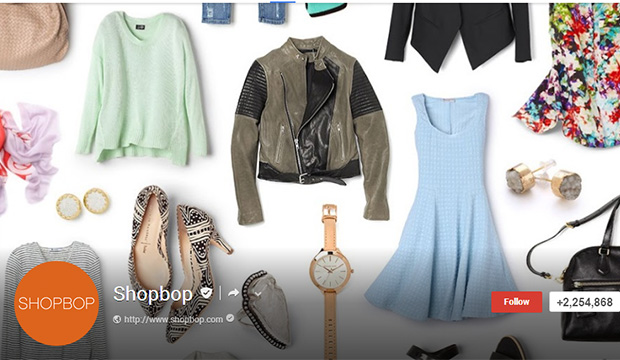 OK, we know, you don't want to hear about yet another social network. Between Facebook, Twitter, Pinterest, and Instagram you already can't keep it up.  And Google+ isn't exactly on the top of you list, is it?
We understand, it hasn't been on the top of ours either. The thing is, as much as we hate to admit it, Google has power over our businesses. If we don't start paying attention to Google+ as an important social platform, it seems as though we'll eventually start to feel the lack of love in terms of SEO.  Not cool.
Now, we're sure you've probably heard this all before.  But we thought we'd share a little insight about the platform and why it is important for your fashion business.
Why Google+ is Important
Whether we like it or not, our use of Google+ impacts our search rankings and the discovery of our websites by potential customers
Even though it may not seem like your audience is on Google+, who's to say they won't be?  It's always great to be an early adopter.
It's not just about your website, but also your blog. Having a blog is a very important aspect of your marketing. Sharing your blog content on Google+ is a great way to drive more traffic and build brnad awareness.
How Google+ Can Benefit Your Fashion Business
Relationship Building: Google+ really seems to facilitate relationships. You can host Hangouts and do intimate Q&As, broadcast live shows or events, launch a new collection and share it via video.
Community Building: You can build a close-knit community around a specific topic that's ties in closely with the interests of your target market.  Maybe that's travel or vintage shopping, plus size clothing or natural dyeing.  Whatever the topic, you're building a community of potential customers in an environment that embraces a topic they're really interested in.
Visual Content: The content stream on Google+ favors a lot of images and beautiful visuals. With a large header image and a newsfeed filled with gorgeous pictures, pages a very appealing and catch people's attention easily.
Here's an example of how TopShop used Google+ to broadcast a fashion show:
Listen, we get it, it's practically impossible to think about adding another social network.  We're just now working on putting together our own Google+ page.  If you can't even think about adding a network, maybe it's time to consider dropping a network and adding something new.
During this summer slowdown, maybe take the time to review your traffic and see whether your current social platforms are truly helping to build your brand. If not, maybe it's time to try something new.
Are you on Google+?  If so, leave you links in the comments below and we'll be sure to add you to our circle, once we're up and running.