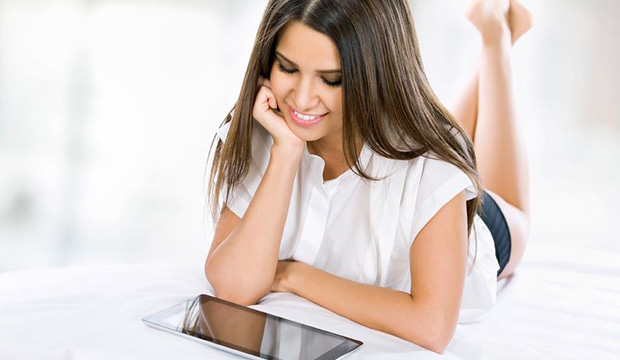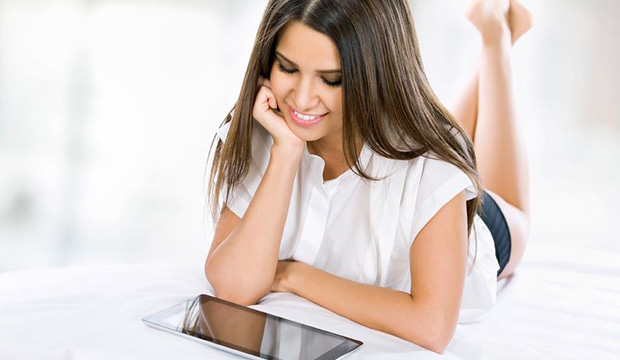 As of May, 2013 – over 50% of U.S. mobile users have a smartphone device. Now that is a pretty hefty number to consider when strategizing your content (which includes images, videos, graphics, advertisments) for your target audience.
It's important to think about how much time your current and potential customers spend on their mobile devices; not just for the content that you post on your website and social media platforms but also for the other ways that your business can be represented.
4 Things to Remember to Make Your Fashion Business Mobile Friendly.
Content – Is your content mobile friendly? Is it quick and easy to consume on the go? The key is to figure out what your audience can do on their phones and what they are willing to consume. For example, not many people will fill out a huge registration form for a site on their phone. On the other hand if you make it two step form, perhaps with a social login, you could avoid that issue pretty easily. Second, is your content visually pleasing? More people are likely to check out photos, videos, graphics and other visuals on the go and read longer form content on their laptop or tablets.
Apps – When selling products, it may be helpful to consider whether a mobile site is enough or if an app may be helpful for a specific purpose. Now, this is not to say everyone should have an app, but if there's a demand, a need, and the ROI (return on investment) will overcome the cost you put in, then considering the development of an app could be worthwhile. For example, I find it easier to shop on the Nordstrom app when I'm using my phone for quick on the go purchases, rather than going to their mobile site where it's harder to see the products I may be interested in.
Location – If your startup has a location, whether it's an office, a retail location, or your studio – signing up for your specific location such as on Yelp, Google and Foursquare can help people find your location easier, mention it, review, and of course come visit.
Advertisments – Ads can be costly, but sometimes allotting a monthly budget can help get your brand's name ahead of the pack for awareness. Once potential customers are aware of your brand, engagement will follow on social media; consuming content and eventually converting a prospect into a customer.
ADVERTISING TIP: Deciding whether to start out with Google Ads vs. social ads can be tricky and it depends upon your objectives. Test and learn and see which ones have lower bidding words and the ability to reach your audience faster.
Do you have questions on mobile and how to take advantage for your startup? Ask us in the comments below!