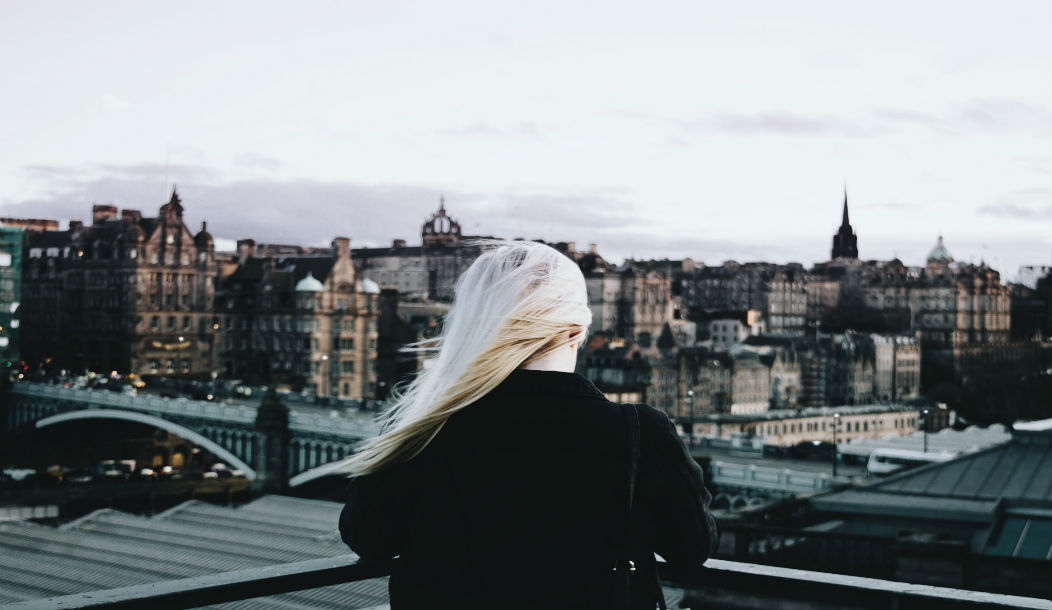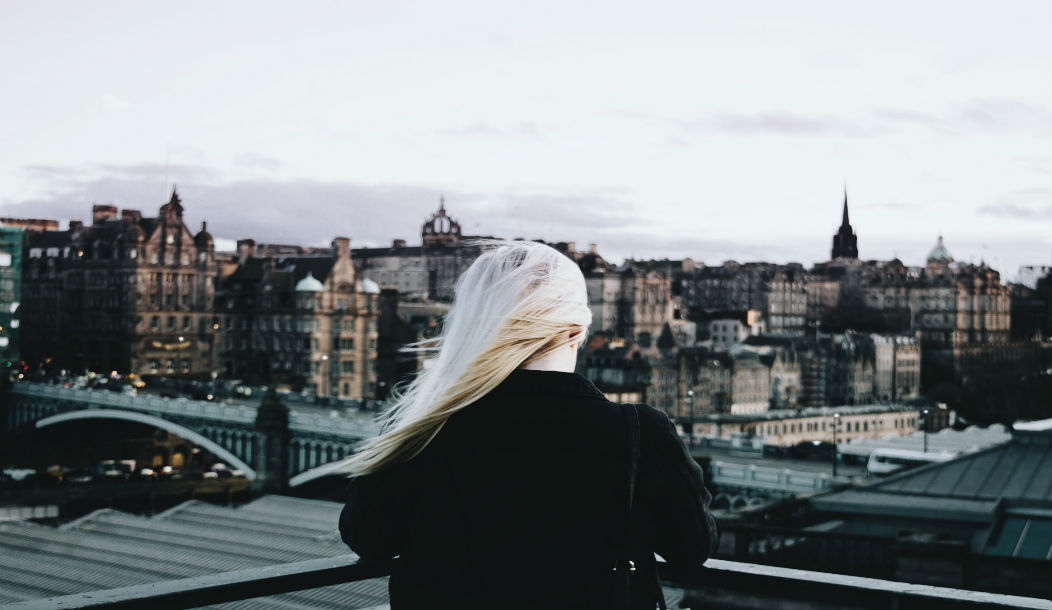 Fashion is a long tail game. Launching a brand requires patience and perseverance. Most businesses will launch and then experience a plateau for some time.  Hopefully a peak follows this, but then a plateau hits again. It's not likely that you will see "hockey stick" growth, a term that has been popularized by tech startups. It should come as no surprise that the key trait to success is the ability to forecast both the financial and emotional highs and lows of being a business owner.
Defining Success
As we have been moving through the Going Global series, a big emphasis has been placed on research, planning, and methodical execution. This final post is focused on success and ability to thrive in a global market. To be fair to you, the reader, lets unpack the term 'success'.
The term 'success' for our purpose will be defined by the ability to test, pivot, and find the right product market fit for your brand. For the first 24 months after you launch your business in your native market, you are struggling to identify this, and this costs quite a bit of time and money. As you penetrate the market of another country it will also take time to find the right customer. Once you do- success!
Thriving Upon Success Requires Persistence
Create monthly calendar appointments for yourself where you can recap your marketing activities, sales goals, and reflect on what is working and what isn't. Set up a Google alert for yourself so you can keep your eye on the market. Keep a calendar of key events, holidays, and shopping events that you need to be marketing around. Stay engaged in the social landscape both online and offline.
Can you Skype with a couple local influencers each month just to keep your finger on the pulse? Can you develop relationships now to support your next event? This tedious work is very important, as it becomes the foundation for your brand's staying power. Think about it- the brands that come on the scene without consistency or persistence don't have a long lifespan.
Putting Theory into Practice
Aside from the easy, but not effective way of launching globally – just flipping on international shipping- you can imagine how necessary it is to have a localized hire on the ground if you want to see real on the ground success. There are, however, some workarounds to getting international success.
Public Relations
Hiring a local firm that has connections with local bloggers, influencers, editors, and stylists is an investment worth making. Seeing results from a PR firm will take at minimum 6 months. If you find one you like, do a 6-month test before signing up for a full year.
Marketing Agency
A local agency can help you with maintaining your Facebook ads using copy, events, and images that will resonate with your audience. Hire your agency for a minimum of 6 months as it takes 30 days to set things up and test audiences for optimal results.
International Conferences & Fashion Weeks
Get involved in the major events that happen locally so you can meet peers and other brands in one localized place. I'm not advocating that you necessarily participate in showing your collection, but that you attend a couple times to see if it's a good fit for you and to network.
Work with Distributors
Distributors are responsible for warehousing and selling your goods.  They take a monthly fee plus commission on sales and shipping. They provide the backbone to allow you to penetrate the market easily. If your distributor can work with you on shipping your ecommerce orders then it will ensure your orders are fulfilled in a timely manner.
Legally Speaking
Thriving also means making sure you are legally on the up and up. You do not want to be doing business in another country without ensuring that your trademarks have been filed and understanding what types of customs and duties you will need to cover if shipping from your home country. These details could be the difference between competing with a company that has your same name or sending a product that never makes it.
Final Thoughts
As we close on this four-part series on launching globally, I'd like to throw in another concept. I have noticed during my tenure as a consultant, some brands that actually do far better in other countries than in their home country. I've seen brands that have struggled with gaining traction in the US can find profitable homes in places like Japan, Australia, and Canada. As a brand owner, your goal is to find the best market for your product or to adjust your current product to fit the market you want. You can't always have it both ways. Going global is risky but can have high rewards when executed properly. Good luck!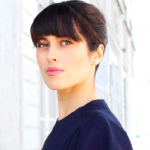 Syama Meagher is a retail strategist and CEO of Scaling Retail. She works with fashion brands and retailers on product and brand launches internationally through ecommerce, wholesale and brick & mortar. Syama is a former at Barneys New York, Gucci, AHAlife and Macy's.  To build your brand and create a profitable business visit www.ScalingRetail.com and email hello@scalingretail.com