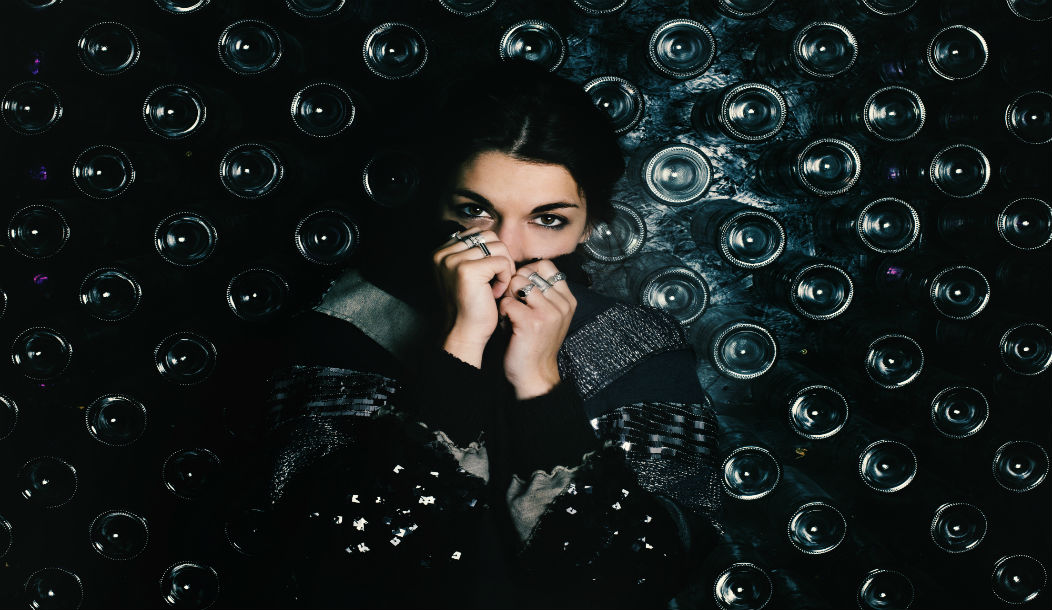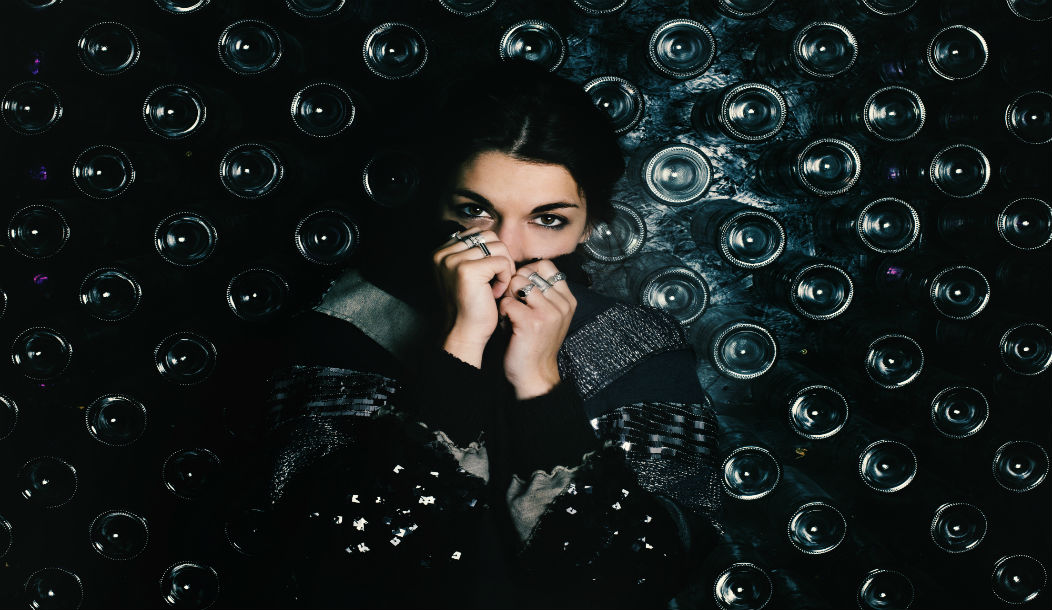 Part III of Going Global is the really fun part. At this stage you've researched your ideal regions to target and the infrastructure you need to ship. Now in this next phase you get to play and envision how your brand will take on identity in this new market.
Who will be experiencing your brand? How will your brand be perceived? What does your new customer care about? Lets dive in.
Go global, but think like a local.
Identify local Instagram influencers and celebrities, not global ones
It's easy to be in awe of Instagram influencers and celebrities and want to get your product on them because they have access to so many followers. While there can be an ROI on celebrities, the cost is very high. Your attention would be better spent on working with smaller influencers who have high potential to convert at a lower cost. Think about an influencer who has less than 5,000 followers and great engagement (2% and higher). See what comments they get, and look at their followers. Pick a few that you want to build a relationship with pre-launch and start the conversation now.
Identify local bloggers
These are the ones who are going to write about your brand. Bloggers are different than the Instagrammers. You may have noticed but lately IG influencers don't always carry over to bloggers. Their sites can look shabby and their influencer weight is really only heavy on IG. The bloggers you want to hone in on will be those who attend events, get photographed by fashion photographers, and are connected on the ground, not just online.
Identify local events
Part of any smart market entry strategy involves getting your product into the actual hands of your customers. This can take on a variety of forms, but will require someone on the ground to help you organize. You can participate in some events where they will curate the products for you, but I think its better to have someone who can be on site and make sure the merchandising, placement, and proper placement takes place.
It's helpful to find out which organizations are in your target area are involved the fashion/retail scene. These would be potential event organizers or even Facebook groups where local designers organize. Determining the best adjacent brands to you will help with this a lot. Adjacent brands are those in your target market that aren't competing in your particular product category. These brands would be ideal for you to sit next to during a pop-up shop. Once you identify those brands, reach out and find out which organizers/events you should avoid and which to participate in.
A couple international pop-up organizations and space rentals:
Go digital.

Digital marketing through Instagram and Facebook advertising should be targeted by country. Be conscientious of what types of images and copy writing you implement, as you don't want to offend your audience. In this hilarious article by BuzzFeed the author mentions among a shortlist of poor name choices, the company name Gerber (baby food) means puke in French! Don't just run your Facebook ad copy through Google translator; get a professional.
Don't limit your digital advertising to only paid social media ads, you need to go regional with your SEO (Search Engine Optimization). SEO will help you rank higher in local search, but is also a long tail game. Expect 6-12 months to see results. This article by Search Engine Watch breaks down global SEO into four steps- but the easiest way I think to get started is to start to get backlinks from url's with country specific domains, i.e. get a blogger to write about you on a site in the UK with a ".com.uk"  domain to increase your visibility in the UK.
Beyond SEO and social media, there are other forms of digital marketing like banner ads and dedicated newsletters. If digital marketing is your thing, then try to set up specific landing pages for each campaign you run to make it a full customer experience.
Consider adding wholesale to increase distribution.
For brands that are focused only on a direct to consumer strategy, I encourage you to think about the benefits of adding wholesale to increase distribution. Perception plays a big role in success and part of perception is where a brand is distributed and who cares/is talking about it. Wholesale can allow your brand to be touched and experienced by different customers. Studies show that it takes 7+ touch points for the consumer to buy, so I say lets make those touch points happen!
Summary
We've gone over lots of different market entry strategies, but do give yourself time to see results. Expanding into a new market isn't easy and takes time. You might even need to buy yourself a plane ticket or two, so plan accordingly. To get a strong foothold in a new market, it can take 12-24 months to start to see results. In part IV I'll go over tools and techniques to thrive in a global market.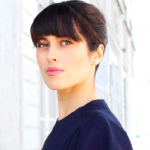 Syama Meagher is a retail strategist and CEO of Scaling Retail. She works with fashion brands and retailers on product and brand launches internationally through ecommerce, wholesale and brick & mortar. Syama is a former at Barneys New York, Gucci, AHAlife and Macy's.  To build your brand and create a profitable business visit www.ScalingRetail.com and email hello@scalingretail.com