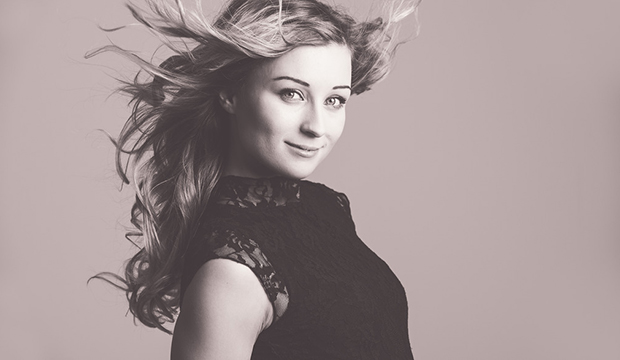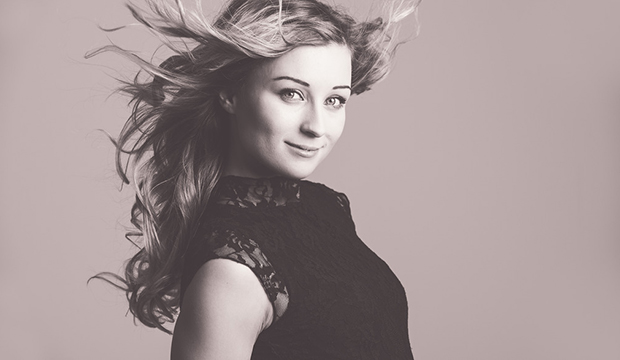 The fashion business is extremely competitive. As an independent fashion brand it's important to find your place, your niche, and figure out how to dominate it.
By making your business stand out from the others, you're able to position yourself as something special, as something to keep an eye on.
But how do you stand out?  You have to put forth all your passion, have a deep understanding of the industry, and balance creativity with business smarts. Believe it or not, most independent fashion brands do not do most of these things.
4 Ways to Help Your Fashion Business Stand Out
Make sure that you truly are in love with what you're doing. Would you do what you do even if you didn't get paid for it? Is being in the fashion industry absolutely what you want to do with your life?  It's the deep rooted commitment to an industry that makes it possible to pull off the long hours, the ups and downs, and the constant effort that are necessary to create something special.
Never forget the importance of learning. Are you regularly reading a book about your field?  Do you start your day by reading blogs and online magazines about topics that can improve your understanding of both fashion and business? Do you attend educational meetups or listen in on webinars regularly? If not, you need to be.  The need for constant education never goes away.
Embrace your creativity. While understanding the consumer is absolutely necessary for success  embracing your creativity is what will make you stand out in the industry. Don't follow trends to the point of being boring. Figure out what the consumer wants and then create something special.
Match your creativity with business smarts. Yes, creativity is important but not at the expense of business smarts.  Be sure that the decisions you make in design are grounded enough to actually make the sale.  Otherwise, you don't have a business at all.
Do you agree?