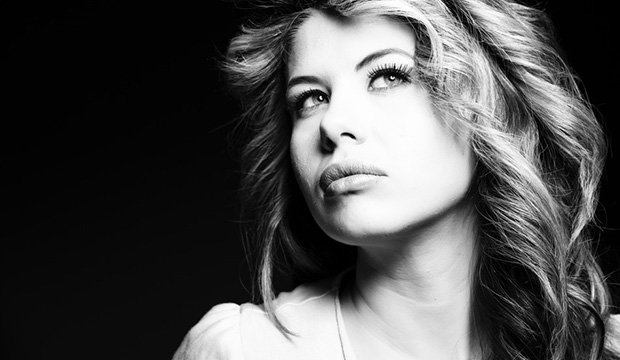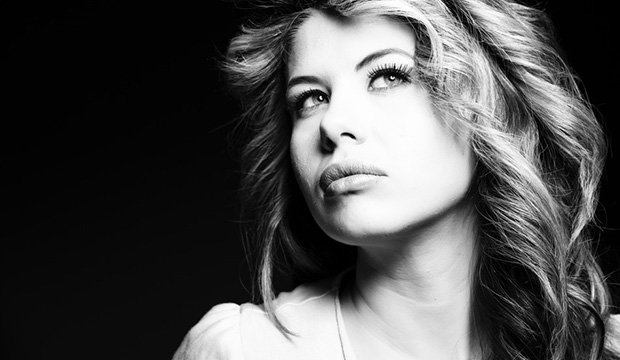 Social media isn't just about Facebook and Twitter… some brands forget that there are other social networks they can test and grow their audience from.
LinkedIn is not just a great resource for individuals and their "online resumes" – but also a great network for you to showcase your brand, boast product offerings, highlight team members, initiate collaboration, and more!
Here are 5 Ways Fashion Brands Can Leverage LinkedIn
Products and services tab: the perfect place to show off the great things your brand offers. For example: if your brand has 3 to 5 specific offerings, a new offer, or updates – the tab is a great way to link directly, give teasers, and provide a place for consumers to comment. Tip – consider video content on this tab to make your products more engaging and shareable.

Cross Promote:  LinkedIn allows brands to cross promote their other social networks such as Twitter feeds but also their blog rss feeds. Fashion brands that have a great content source such as a rich blog with visuals should always find ways to create awareness for their content and in turn engagement with it – whether it's through the blog itself or through distribution on social networks.

Company Updates: LinkedIn offers a great location to update on what's happening with the company. Does your company have a new CMO or Intern? Give them the spotlight and show how much you appreciate your team.

Recommendations: Just as much as a like, share, or yelp review are great validations, so are recommendations on LinkedIn. They allow people interested in applying to your brand as a future employee or an observer who may become a consumer realize why people love your brand and why they should take note. Perhaps then they'll consider to follow your updates and check out your products too.

Groups: Groups are a great way to demonstrate your brand as an "expert" in a particular area of fashion – but it is recommended to not post as the brand. Instead consider having a "voice" whether it's a higher up at the brand or an advocate or influencer who becomes the voice. That way people are interested in listening, sharing, and contributing because it's not just the brand talking, but an actual person.
As always remember that each social network is a test and learn process. Test it out, and see if the analytics – awareness and engagement – pan out in respect to the effort put in.
Have you started to leverage LinkedIn?  Do you like it?