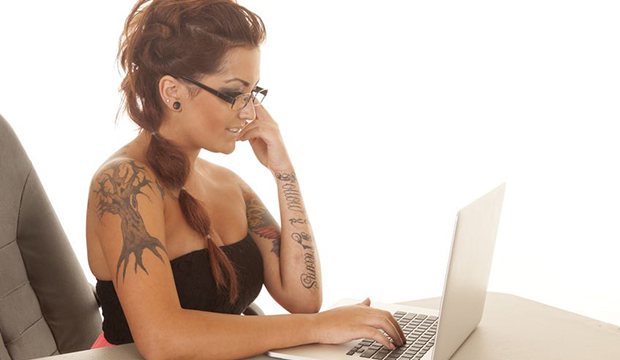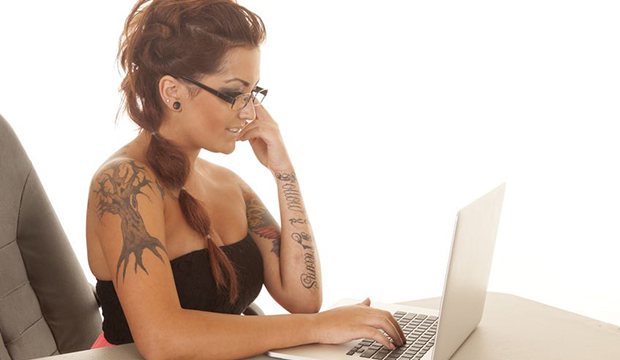 Remember the days of using RSS Feeds? Seems like a long time ago; the shift into using social media as a primary source of information is something that has become very popular with a lot of people.  That's why it's important to have an understanding of how your customers use social media so that you can create your social media plan accordingly.
Here's a quick look at how I use social media:
Twitter is my daily news feed from what's happening locally to what's happening globally. It's my go-to for quick snippets, and long form content when I link out. Without Twitter I wouldn't know half of what's going on in my industry and the world sometimes.
Facebook is my brand go-to for the ones I'm passionate about. I won't just "like" any brand and have them clutter my daily home page on Facebook – so if I like your page, that's huge.
Pinterest is my guilty pleasure. It's where I go to lust over things I want and pin away from friends or influencers who've done the same.
Instagram is my daily binge session with image content. I love following brands, influencers, and friends who share daily or moderately regular image content. It allows me to get a closer view into what makes that brand tick, what makes that influencer share such cool things, and what my friends really love.
tumblr is my go-to for quick consumable content from brands and bloggers I love. It's where I read up on other fashion folks and why they do what they do, as well as lesser known folks who are just publishing their passions.
LinkedIn is where I read my thought leadership from people and brands I admire. It's few and far between that I follow brands on LinkedIn, and even more selective on groups I join. The content and value has to be worth it.
See how each platform has a very different purpose for me?  I'm willing to bet that your customers are the same way.
Why this matters to your brand:
Understanding how your audience consumes content is half the battle. It allows your brand to shape your content strategically for each channel; in a voice that fits that place; in a way that is easily consumable, and in turn shareable by that specific audience.
The content you place on LinkedIn is not what you place on Pinterest.  Understand that while the topic may be the same (new collection, new event, new sale) the way in which the content is presented should be very different, based on how you see your customers responding.
So here's an example of how you might announce a new collection:
Pinterest- an editorial image from the collection linking back to the purchase page on your e-commerce site.
Instagram- a shot of you in your studio looking exhausted but oh-so-excited, mentioning that the new collection is live on your site and using appropriate hashtags.
Facebook- a new photo album of behind the scenes from the collection's photo shoot, as well as the images from the shoot; each one with a link to your website.
Twitter- a few words and a link to the blog post you wrote about the inspiration for this collection.
LinkedIn- a link to the article you wrote about the process of creating a new collection; lessons learned and tips for those who plan to do the same.
tumblr- an image form your collection, with some kind of fashion-themed quote on top.
Of course, these are just examples, and it totally depends on what platform you're using to reach your audience.
The key takeaways:
Think about each platform individually
Create specific content for each platform
Experiment, measure, and adjust as what you share where, as you learn more about your customers
It's really really important to create a social media strategy