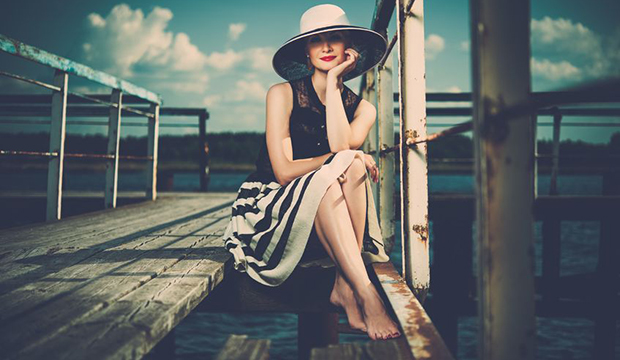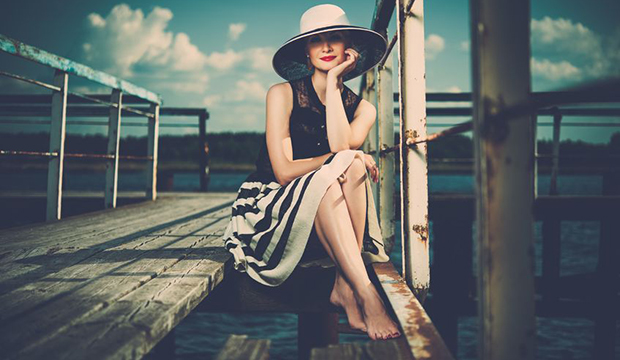 Getting people to sign up for your email newsletter is as important as it is difficult.  Email is precious, both to you as a business owner and to them as consumers.  You want it, they don't always want to give it.  But guess what.
That doesn't mean that it's OK to take it, plop it into an email marketing campaign platform, and then start sending out unsolicited emails all day long!
…I say this because this is strategy that I've heard designers say they use and it's totally not cool. So, that brings us to our first tip about email subscribers etiquette…
Don't add email addresses that didn't give permission to be added. Not only is that a sure way to create a negative brand perception, but it's also not allowed. Mailchimp, and I'm sure others, will penalize you for that if they find out.
Do add an attractive sign up to the home page of your website, making it as easy as possible for your customers.
Do add a sign up button on your Facebook page, as well.
Do give a list of reasons why they should sign up: Exclusives, Promotions, Sales, Launches, Special Access…
Don't collect email addresses and then never send any emails. Consistency without being obnoxious is the key!
Do take some time to plan your email campaigns 3 to 6 months out, so that you are not rushing to figure out what to send the day of.
Do make sure that what you share brings actual value to your subscribers; not just announcements about great happenings for your brand.  A little bit of props is OK, regular "Check us out and what we're doing" emails, are not.
More great business tips and tools in the Community. Would you like to join us?