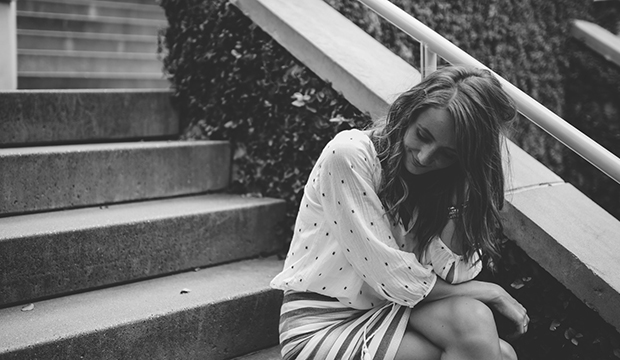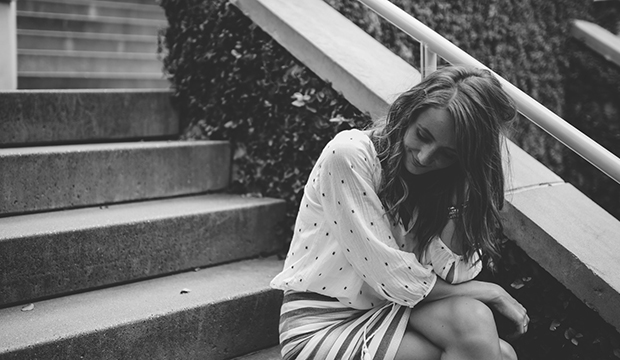 One of the most overlooked trends in the global fashion industry today is that Asian women, after years of buying only status brands, are embracing their own personal style.
After decades of turning to luxury labels, the fashion-forward Asian woman wants to create a distinct look. That's why emerging designers should be considering entering the Asian market … now!
This trend opens the door for emerging designers from all over the world to make their mark by looking East. From the cosmopolitan cities of Singapore and Hong Kong to the rising middle class of China and Indonesia, customers are hungry for interesting design, quality materials, and corporate social responsibility. Designers that can deliver will have the ability to take the Asian market by storm.
This Asian fashion revolution started with handbags. Over the last decade, the streets of Tokyo, Singapore, and Hong Kong were filled with women carrying luxury European handbags. Every fashionable Asian woman had to own a Louis Vuitton bag. It's gotten to the point that you can't go to a party without seeing the twin of your bag.
Abandoning the status labels doesn't mean that Asian fashionistas will buy anything you put in front of them from the West. Women have come to expect high-quality materials and craftsmanship from the European design houses.
This trend isn't just in major multicultural cities such as Singapore and Hong Kong. Chinese women are adopting an appreciation of individual style and quality. Curated boutiques and European-style showrooms are cropping up in China to appeal to the woman who wants to make her own fashion statement. With its growing, already gigantic, middle class, China is shaping up to be a massive market for designer fashion.
Another factor that makes Asia the place for emerging designers is that corporate social responsibility is becoming increasingly important to consumers. If your products are designed in a factory that pays its workers a living wage or incorporates eco-friendly elements, the Asian market is increasingly becoming a good fit. More and more Asian women demand socially responsible fashion.
So how do you get started in the Asian Market?
Often it only takes one good contact who can help you navigate the culture, the legalities, language barriers and the distance. Talk to people currently doing business in Asia outside of the fashion industry. Designers often can benefit from getting a business perspective, especially when it comes to marketing or sourcing manufacturing. Ask your friends in marketing and business development to give you the names of their Asian business associates.
I had left the fashion world to work in my other passion, corporate social responsibility, when Kavita Ray, a German handbag designer, approached me through a recommendation from a mutual business contact, about partnering with her to enter the Asian market. Kavita had a compelling story about her designs and recognized the need for regional representation and consultation. Through our partnership, K-Vita , bags will be sold at some of the Singapore's most exclusive boutiques in the coming months.
Western designers often make the mistake of trying to contact boutiques directly in Singapore or other major cities. Their buyers are bombarded with requests every day. Instead, pool your resources with other designers to share a booth at a trade show in Singapore or Hong Kong. In addition to having the ability to show your products, you may also meet someone who would be your perfect Asian consultant or business partner.
Consider incorporating the Asian markets into your business plan. With the right person on the ground, you'll have a shot at capturing this exciting and lucrative market.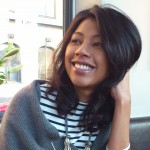 Guest post by Alia Sahari, a Singapore native who specializes in helping companies re-brand themselves in worldwide markets, especially Asia. She is a graduate of Raffles LaSalle International College of Arts, majoring in Fashion Marketing & Management. She started a fashion line of her own designs at age 20, sourcing and merchandising women's accessories and casual footwear around Southeast Asia then selling them in Singapore. She established the Corporate Social Responsibility & Corporate Governance department at Affinitas Pte Ltd., providing corporate training programs in a holistic way that makes business sense to Asian corporations. Email her at alia@k-vita.net