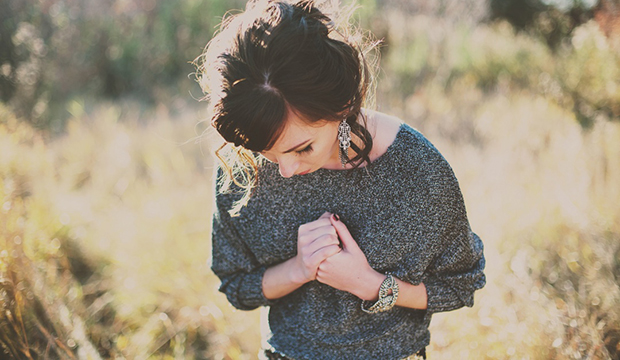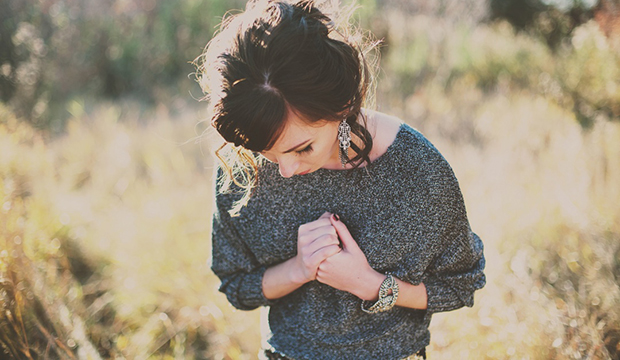 In addition to providing great products and customer service for your customers, on a website with great design and content, there's another piece to the eCommerce puzzle: optimizing your site for speed.
Smaller web pages generally load faster, but a well-rounded eCommerce business is going to provide options for their customers, meaning more content, which will slow down web pages.
This is why it's vital to optimize for speed.
When looking to optimize your online store, here's what you need to keep in mind in terms of site speed:
Use the Right Platform
In a past post, I wrote about the different eCommerce platform options. While Woocommerce is considered to be better for posting and sharing blog content, Shopify is speedier, and hosts your website for you. While that doesn't mean Woocommerce or Magento will be too slow for your store's needs, it's important to consider the speed of the platform when you are deciding which platform to use for your online store.
Compress Your Images
As mentioned earlier, web pages with a lot of photos tend to have slower load times. However, online stores need those photos to show off their great products and provide information to potential customers. To fix this problem, your images need to be compressed. This is a mistake that a great deal of large businesses overlook, as 48% of the top 100 retail websites don't compress their images, according to Radware research.
Test Your Theories
A/B testing is the best way to make sure you are utilizing your website to its full potential. Think that your customers might click on a round button more often instead of a square? Try it out and let the data speak for itself. For more information on how to start using A/B testing, check out this full guide from Kissmetrics.
Pay Attention to Details
It's important to make sure tht there aren't a ton of broken links and page redirects on your site. Not only is this an easy way to lose a frustrated customer, it significantly slows down your online store.
Get the Facts
Using Google's PageSpeed Insights tool is a simple way to figure out if your website needs further optimization. After quickly analyzing your web page and its content, the tool will provide recommendations to improve the speed, for both desktop and mobile viewing. This tool measures load times above-the-fold (the amount of time it takes for the above-the-fold content to load after the user requests a new page) and the time for the full page to load. The tool provides a score from 0 to 100 points. To know your page is in good shape, you should hope to have a score of 85 or above. If you're unsure of where to start, plugging your URL into PageSpeed Insights is a good first step.
While optimizing your online store doesn't need to be the first item on your to-do list, it is something that deserves your attention so you can efficiently serve your customers.

Guest Post: Anshey Bhatia is a start up enthusiast who founded and runs Verbal+Visual, a digital studio which works with fashion, retail and tech startups to help them develop a beautiful and effective web presence.
If you'd like to learn more about eCommerce website design and  development, please visit their blog at verbalplusvisual.com/blog