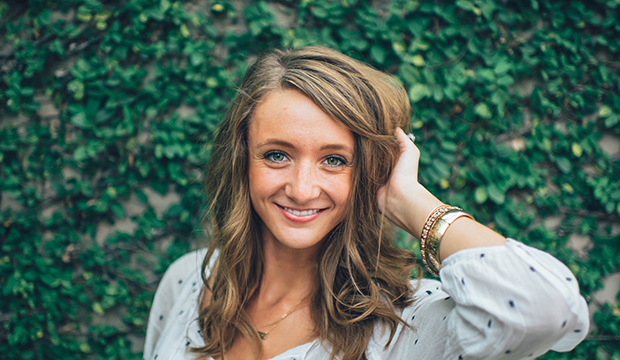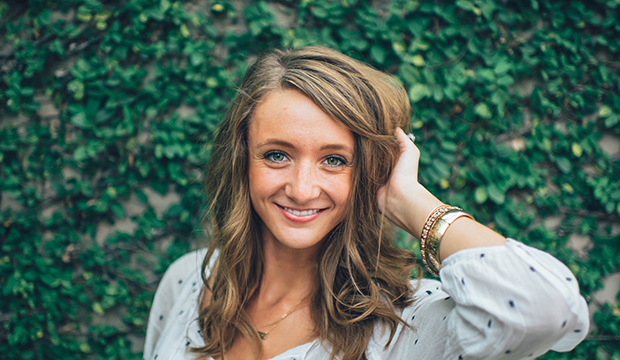 As fashion designers we only want to think about designing beautiful things. Our ultimate satisfaction is in creating. This is our space of zen, of nurture, and of accomplishment. And as much as this is the sweet spot for us all, the reality is that we still have to be able to sell our beautiful designs if we are going to create a viable business.
So how does one even begin to think about sales?
The first order of business when it comes to sales is to think through your sales pitch first.
There are different kinds of pitches to consider.
The Possible Customer
Imagine if you met someone in a social situation and they asked you what you do. What would you say? And how would you say it in a succinct and effective way that's more targeted on them than you? You need to be able to say something that not only communicates what you do but does it in a way that is all about the person you're talking to. And on top of that, you need to say it relatively quickly as to not bore them.
The Possible Buyer 
What if you bumped into a store owner at an event, and it's that store you have been trying to get into forever – how would you say enough and not say too much at the same time?
You want to make sure that you walk away without saying "oh no, I forgot to mention that I use Italian fabrics"… or whatever key nugget you left out!
And remember, not all conversations and meetings are random, what about the sales pitch you would provide through your Lookbook? What story are you telling and how are you telling it?
The Editor 
That editor you have a scheduled meeting with? How are you selling your brand in a way that an editor will care about? How are you communicating why your brand is a story they should care about. How are you selling your brand to someone who's pitched stories all the time?
Every opportunity to talk about your brand is an opportunity to pitch your brand for sales – be it someone buying your designs wholesale, a customer buying off what you're wearing on the streets, or an editor deciding to write about you.
This is why having a 'ready to go' sales pitch at any point, and to almost any audience, is really important to work on and finalize.
Creating a sales pitch (or several) can be a daunting experience for a designer, but you don't have to worry about every aspect of your business. Remember, I shared in an earlier article that finding the right business partners was key. This means that you could find a consultant or copywriter to work with who can help you prepare your sales pitch and help you elevate your ability to communicate that pitch to anyone, anywhere, and anytime.
Creating an A+ team around you is key for your success. As a business owner, and CEO of your own brand, you have to be ready to go at all times. Are you?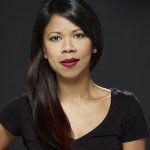 Nishika de Rosairo was a Strategic Advisor to Fortune 500 / Silicon Valley companies such as Deloitte Consulting, Apple, Salesforce, Cisco, Levi for 9 years. She is now the CEO and Creative Director of a womenswear contemporary brand named dE ROSAIRO.