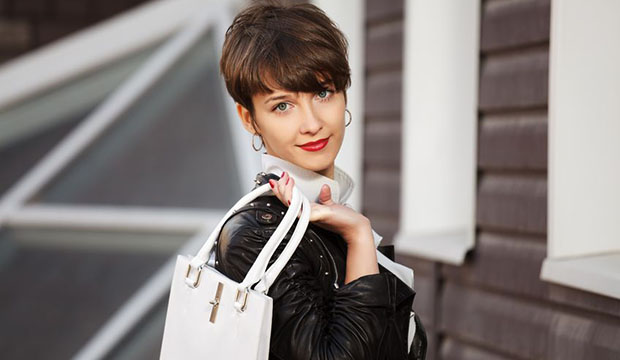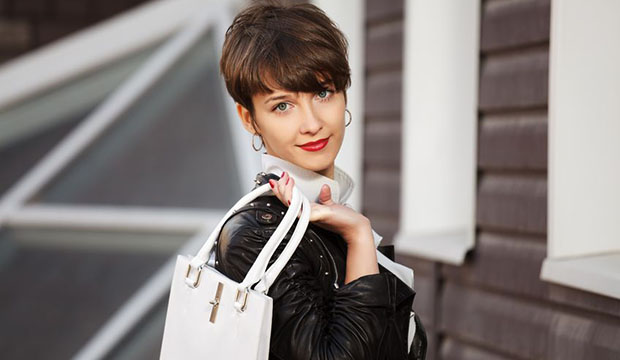 Lately I've been attending a lot of events.  In the last week, I've spoken on two panels, participated in a women CEO bootcamp, and attended a cocktail networking event.  One exchange that happened over and over again throughout the week was the exchange of business cards.
I received more than 100 business cards last week; some were great, others not so great. A business card is a major part of a marketing campaign and you want to make sure that you're representing your brand in the best possible way.
The thing about business cards is that they remain relevant even as everything else goes so completely digital.  When we attend events, have a conversation, and want to continue the professional relationship, we always ask for a card.
Did you follow this checklist before printing your business cards?
It may sound obvious, but did you include all of your relevant contact information?  Your name, business name, phone numbers, email, website, physical address (if your business has one), and one or two social media links; most likely Twitter and LinkedIn.
Is your business card design clean and easy to read?  I can't tell you how many cards I've received that are stuffed full of so much information that I have a hard time focusing.
Never go smaller than 8 point on your font size and try to avoid super fancy font that no one can read.
Does your business have a tagline?  If it's not immediately obvious what you do, it's probably a good idea to have a tagline.  Make sure that it is placed just below your logo so that it's completely obvious what your brand is all about.
With your logo and contact info on the front, consider showcasing an image of your work on the back. It's not necessary but it could be a nice touch.
The card size debate: some marketing people out there will say that an oddly sized or shaped card helps your business stand out; that this differentiating point makes your business memorable. I've got to say, I don't agree. A non-standard size card is often frustrating. When it doesn't fit in a wallet or card holder it tends to get thrown away.  Also, when a card is one of those teeny tiny little guys that's no bigger than a thumb, managing to keep track of it is pretty much impossible.  While not everyone agrees, my advice is to stick to the standard.
Don't underestimate the impact of a well designed business card. It is a representation of your brand that people take with them.