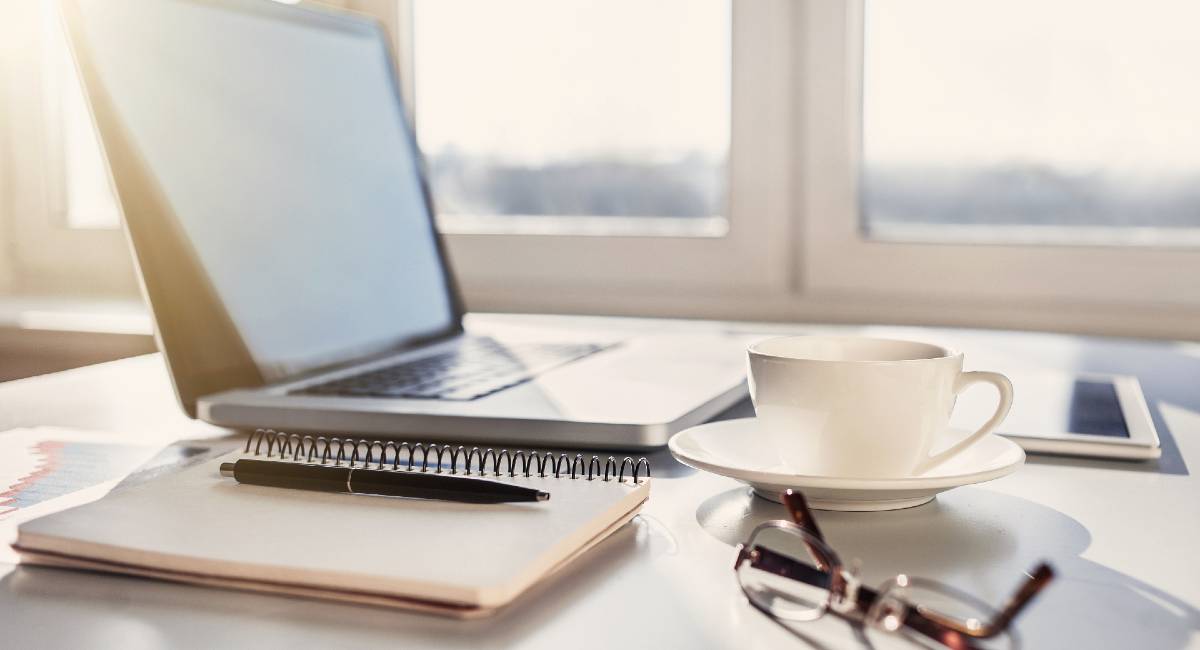 Launching a new fashion line is both exciting and nerve-wracking. You know your fashions are spot-on, but you're not sure how to let everyone else know the good news. A fashion press release is a short, professional story directed at the news media. It announces your fashion launch in concise detail, so the media can easily pass on the information to their readers and viewers.
To get the most out of your press release, follow a few simple guidelines. When your release is professional-looking and says exactly what it should say, then you're ready to announce your fashion launch to your target audience!
Be Specific When Wording Your Fashion Press Release
Think of the where, when, how, why, and who questions of your launch. You are writing your press release to content editors who probably don't know much about you yet. They will need to be convinced that it's a good idea to tell others about your fashion launch. The more specifics you can include, the better.
Some specific information you may consider using:
What inspired your fashion line?
Who will be wearing your fashions?
Where can everyone find your fashion products?
How did your fashion line begin?
How does this line fit into your overall fashion goals?
When will the launch be held?
What problem does your fashion line solve?
Who is the designer?
What makes your line unique?
Why would people want to buy your items?
Be Concise
If you're super excited about your fashion line (and why wouldn't you be?), you may want to go on and on and on about it. That's not a good idea. Keep your reader's interest by saying everything that is necessary in a short amount of space. You don't want to forget anything, and you want to elaborate a bit on the reason your fashion line is going to shine, but try not to be long-winded. Include the vital information about your launch right away in the first paragraph.
Your entire press release, including the boilerplate and contact info at the bottom, should not be longer than 5 paragraphs. If you have difficulty keeping the length down, you may want to get a friend to help you decide what information is necessary and what can be cut out.
Be Visual
Fashion is a visual industry. Your look is everything. A press release about a fashion launch really should include an image of your fashions. Choose something that speaks for your image. Your image can excite, stir up emotions, and tell a story. Rely on your good fashion sense with a strong image of what you are selling. Do not be vague or ambiguous.
While being visual with an amazing photo is important, it's also important to keep your press release looking professional. Don't get carried away with fancy fonts and lots of colors. Keep the visual focus on your image.
Include a Quote from a Customer or Owner
A relevant quote adds some personality to your press release. It gives it a touch of the real human element. Keep your quote short. Here are some examples, just to get your imagination spinning:
"My daughter wears her super-soft pajamas every night. She loves bedtime now."
"I saw a real need for modest clothing in my community. Creating my line of dresses and skirts has helped me make a small part of the world better."
"These belts are high-quality. There's nothing like them anywhere else. I bought two for myself and three to give away."
Provide Boilerplate Information
A boilerplate is a very concise description of your brand or company. It's the "About Us" section of your press release. The boilerplate is at the bottom of the release. If you were to launch several other fashion lines in the future, your boilerplate would probably be the same on all of them.
Here's an example, but remember that your boilerplate can look very different, depending on your unique brand.
My Fashion Co. was established in 2019 by Jenna and Jane Smith to create seasonal clothes for teens who love to stand out in the crowd. My Fashion Co. is committed to providing teens with quality products they can afford. From jeans to jackets, sweaters to swimwear, these clothes allow teens to experiment with personal style.
Provide Contact Information
Give your people a way to contact you. You'll want to include social media addresses, email, website, and phone number. You want to be available if anyone wants to know more about your fashion launch.
Go Back to the Top and Craft a Great Headline
Now that you have most of your press release written, you need to find the perfect headline to draw people into your press release. Saving the headline for last is wise because you have a fuller idea of what your press release says. It's like the missing piece of your press release puzzle.
When you find the right words to invite people to read about your fashion launch, then you'll have a completed press release that you can be proud of. So what does a good headline look like? It should be concise, very clear, and compelling. Grab a pencil and start wordsmithing!
Proofread
Don't just proofread once. Do it a few times. Ask someone else to proofread it, too. Grammatical errors, typos, and spelling mistakes are good at hiding. You want to show people that you are serious about your fashion business. Your press release should look and sound professional.
Are you wondering what all the fuss is about a simple little press release? The editors to whom you are distributing the press release probably see a lot of stories and releases cross their desk every day. They could very easily overlook yours. You want to do everything you can to ensure that doesn't happen.
Being professional helps. Being concise helps. And being very clear about why your fashion launch is important really helps. Once you've fine-tuned your release, and you have distributed it to your editors and press release services of choice, then you can look forward to your fashion launch with a new sense of accomplishment.