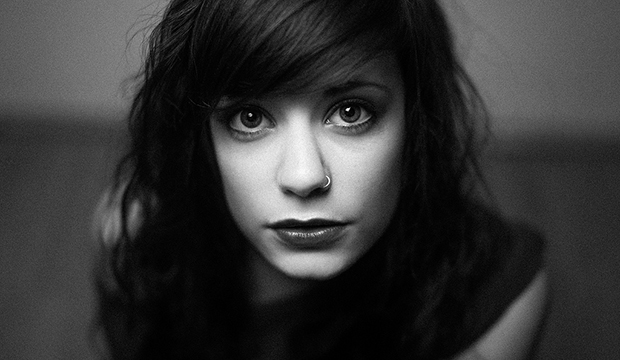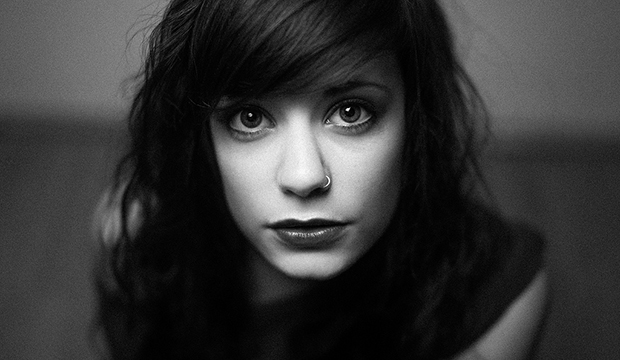 Guest post by Sheida Moheb, founder of Amerai Consulting which is focused on helping startup fashion brands with business development. 
We all know that branding is one of the most important drivers to sales and higher profit. The most profitable and successful global companies are instantly recognizable through their brand.
If you're a new start-up or small business, starting with clear and defined brand strategy, and strong brand identity, are both essential for success.
5 Ways To Begin Branding Yourself and Your Business

Create a solid brand concept and story. Who are you and who is your brand. Why do you do what you do?  How did it all come about? You need to understand this in a way that matters to your customer.
Create a customer profile. If you don't know who they are and what matters to them, you can never sell to them.
Create an experience. You need to focus on developing moments of delight for your customer. Think about this in terms of product design, marketing initiatives, retail strategy, and eCommerce.
Create consistency. Prior to every decision for you make for your business, make sure it is consistent with who your brand is.
Create the 'WOW Factor'.  The 'WOW factor' goes above and beyond customer expectations in delivering a great product and experience.
Creativity + Ingenuity + Attention to Details = WOW Factor
In every aspect of your business from the design of your product to marketing and communicating your brand, you need to ask yourself if you have the 'WOW factor'. Apply this formula in every to your branding and your business model to achieve higher success.
Image via Michael Salvato