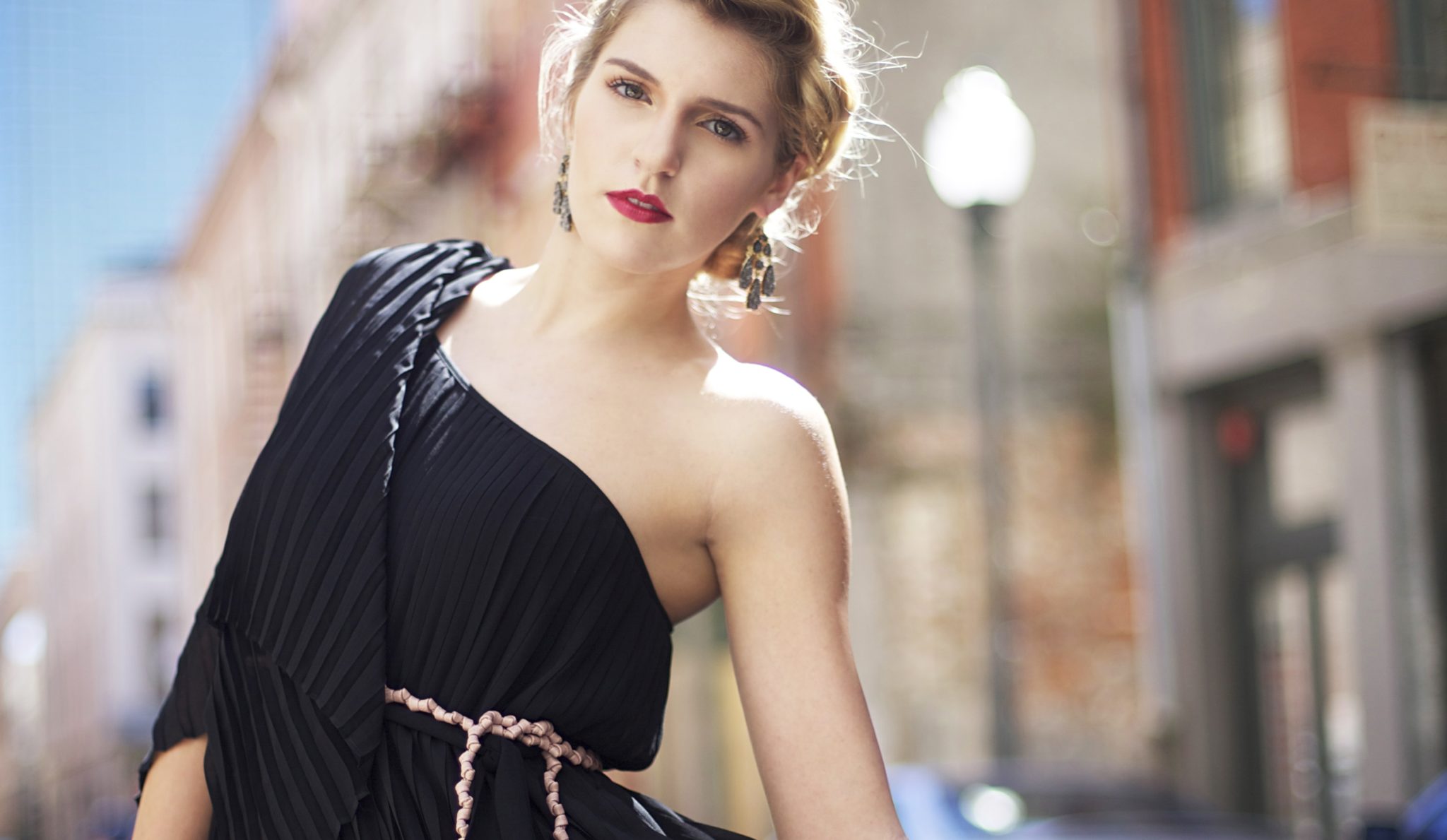 For the fashion industry, Pinterest is practically gold.
As a predominately female social media platform, Pinterest is the place where women go for style inspiration from brands, friends, bloggers, celebrities, and other individuals who have great style to share.
These women are not there just to look at a dress and walk away – they spend hours looking, liking, re-pinning, and sharing their coveted finds throughout their own Pinterest account, as well as on their other social channels such as Facebook, Tumblr, and Twitter.
In short, our fashion brands need to make sure that they are being noticed and that their pins are coveted by these Pinterest-loving women.
Here is a Pinterest tips checklist to help convert those pins to sales.
The Basics of Setting Up Your Pinterest Boards
Make sure your bio is beyond awesome.
Ensure that your profile photo is attractive, inviting, and easy to understand.
Include your website or blog link.
Make sure that your cover photo for each board is attention-grabbing.
Remember that each pin should have a referral link.
How to Be Found on Pinterest
Use words a regular person would use to find and discover your pins. Instead of "iconic dress," try something simpler like "cocktail dress" or "summer dress."
Encourage your friends and influencers to help support by re-pinning your items on their boards, too.
Follow relevant people and brands in your industry.
Like, re-pin, and comment on others' pins on a regular basis.
Reply back to those who comment.
Cross-promote on your other social channels and blog.
Promote, promote, and promote some more.
How to Go Beyond the Regular Outfit Pin
Contests:  For example, allow customers to create images to be featured on your Pinterest page.
Voting:  For example, allow customers to vote on their favorite items on a specific board.
How-To:  Feature how-to demos, videos, posts, and other items in order to let consumers get better insight into your service or product.
Audience-Specific – For example, create specific boards for specific audience groups. This can create more effective targeting.
Quality Matters on Pinterest
Make sure that each of your images are high quality.
Share different types of shots.
Focus on colors that draw attention.
Please note that the promotional options on Pinterest are a tad pricey at the moment, so be sure to pay attention to your budget when placing ads on social media channels.