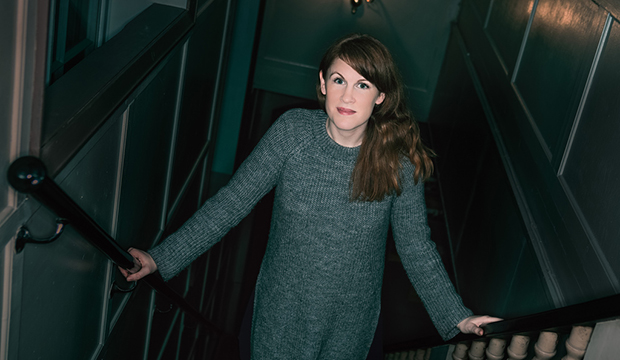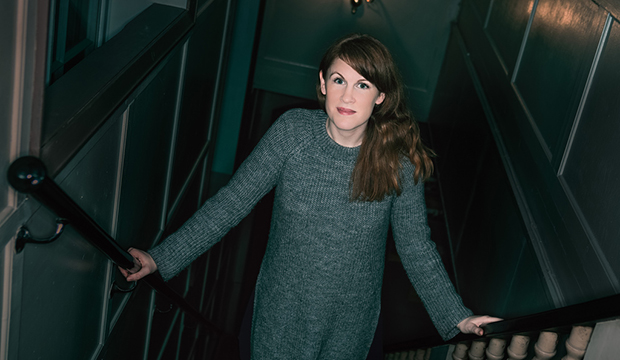 Snapchat, the mobile app known for instant and semi-permanent visual content, has revamped its features yet again. Now, Snapchat users can be apart of a bigger moment in time, along with their friends, and others who have similar interests.
Snapchat is allowing users to add their stories to a larger crowd-sourced story for featured events.
What does this mean?
Snapchat is taking its one-to-one messaging, and now allowing for messages to:
Live longer
Be seen by more people
Be a part of a larger story
Allow people to connect based on interests and events
Feel unified
But ok, really, what does that mean?
Brands can do more than just send contest opportunities and special offers through Snapchat. You can allow Snapchat users to take part in crowd-sourced content around an event or moment.
For fashion brands this could be an interesting opportunity to feature your brand and have fans become a part of it by:
Allowing your fans to help think of a new fashion line with you through their submissions
Allowing your fans (and new ones) to be at your launch event through what they would wear and feature
Allowing your fans to be a part of the launch process
Giving your fans the opportunity to show their excitement all together
Providing an opportunity for your fans to be a part of your brand story and how your startup began
Your fans are making your story already, so why not join them in making a unified one?
Image via losol