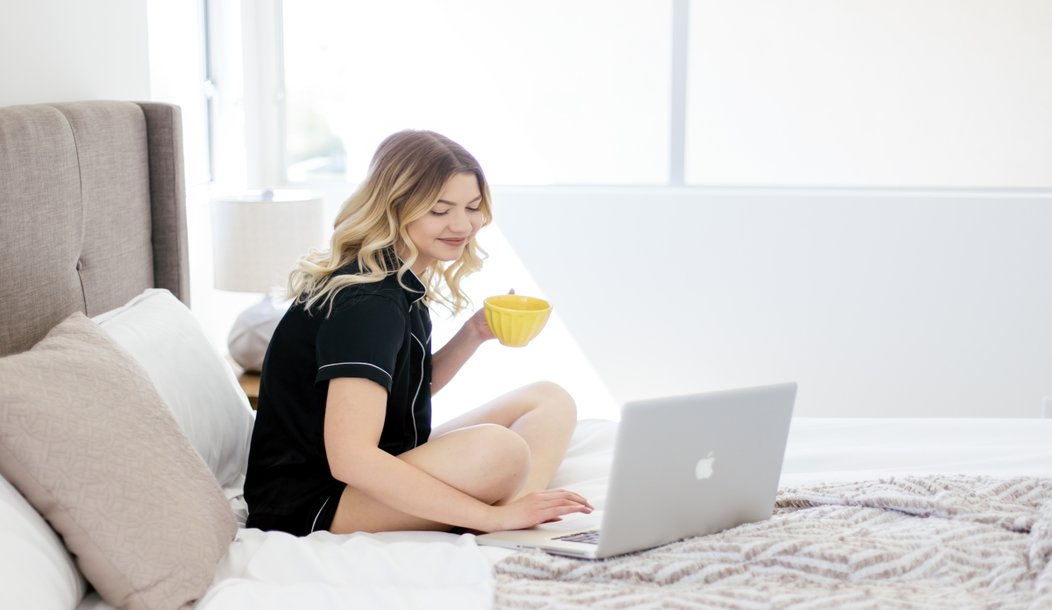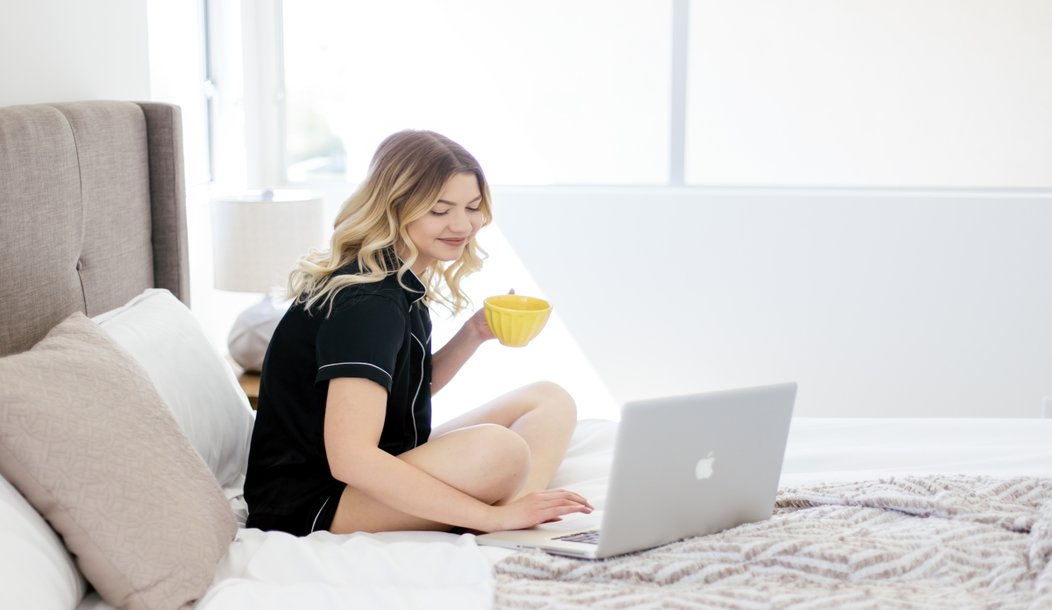 Did you know that Pinterest users are 47% more likely to be introduced to a new brand vs. people on other social platforms? For a fashion startup, Pinterest can open up so many doors for new audiences to discover your brand. It's the perfect place for people to discover, share, and save products like apparel, and it's become a search engine for inspiration and style all over the world.
Now that Pinterest offers advertising, it's absolutely worth being included in your paid marketing plan alongside Facebook and Instagram. Ready to dive in and get started?
Here is your beginner's guide to successfully advertising your fashion brand on Pinterest:
Make Your Plan
Just like with any advertising platform, you'll want to jot down a quick plan before you start creating any campaigns. Make sure you've decided two things: your main objective and your budget. Your main objective can be one of three things:
Awareness (get impressions on your Promoted Pin)

Engagement (get people to share, comment, and click on your Promoted Pin)

Traffic (get people to visit your website)
Just remember, the results of your campaign will still see benefits across all three of these objectives, so don't stress over this choice too much.
Set Up Your Account
Next, you'll need to get Pinterest for Business set up. If you already have a regular Pinterest page set up for your company, you can convert it into a Business account. If you don't have that yet, go ahead and set one up now.
Create Your Pins
Pinterest advertising simply promotes Pins that you have already posted to your account, so you'll need to have those published before you can set up a campaign.
Make sure to link to the relevant product or category pages on your website from the Pin. For example, if your Pin is a photo of a set of earrings that you sell, you want to make sure that it links to the product page for those earrings so anyone who's interested can buy them easily. Pin a variety of options- for example, you can include lifestyle photos, product photos, styling how-to guides, etc. This allows you to test what works in your campaign.
Set Up Your First Campaign
Now you're ready to set up your first Pinterest ad campaign! Once you name your campaign and set your campaign budget, you'll have two options about where your Pinterest ad can show up. First, it can show up while people are browsing their Pinterest feeds, and you can target based on their interests. 
The other option is for it to show up when people search for related keywords. Since Pinterest is really a search engine, this is a great way to get in front of a high-intent audience that's searching for "the perfect fall boot" or a "black leather moto jacket."
Set Up Your Ad Group(s)
Next, you'll set up an Ad Group. This is where you decide key aspects of your campaign, like your target audience, start/end dates, budget, and bid price. You can have multiple Ad Groups within a campaign. So you could, for example, target two separate audiences like women 25-34 vs. women 35-44, and see which group converts better for your objective.
Age isn't the only thing you can target about your audience. You can also add features like location, gender, language, and device. For ads that display when someone's browsing, you can select different interests to target by. If your latest line is active, outdoor wear, you might want to target people who are interested in outdoor activities, like hiking and camping.
For ads that display when someone searches for keywords, you can target based on those keywords or key phrases that you think best fit what you're advertising. Make sure to include at least a few variations of terms, since people search for things in different ways. If you need some inspiration, go ahead and type in one of your phrases into the Pinterest search engine yourself, and it'll start populating some ideas for you right away.
The last piece of the Ad Group is setting your bid. Fortunately, Pinterest does a great job here of suggesting a bid price for you that will be competitive. If you want to adjust it up or down, just edit the price in the box. As you run more campaigns, you'll start to get a better sense of how much you want to bid, so I recommend leaving this as-is if this is your first campaign.
Choose Your Promoted Pins
Finally, for each Ad Group, you can choose the Pins that you want to promote to your targeted audience. Once you select them, you'll be able to make any last edits to the ad name and URL before you publish the whole campaign.
Taking Pinterest Ads to the Next Level
Ready to get a little more advanced with Pinterest advertising? Here are a few great features that Pinterest advertising offers if you're up for it:
Custom Audiences: Just like Facebook, Pinterest lets you create custom audiences. This may include people who have visited your website in the last 30 days, people who have subscribed to your email list, or people who look like your customer list. You can get pretty sophisticated with your target audiences once you start playing with these.
One of the most valuable audiences is your retargeting audience: people who have visited your website recently but haven't purchased. They're already aware of your brand, and have shown interest, so they're a lot more likely to purchase something than someone who has never heard of you before.
Conversion Tracking: In order to track if Pinterest ads are converting into sales, you'll want to add a little snippet of Pinterest tag code onto your website so that Pinterest can access this data. Don't worry, it's secure, and will help you make better decisions about your ad campaigns.
——–
You should be ready to kick off your first Pinterest ad campaign now. Let us know if you're having success with Pinterest for your fashion brand. We'd love to see your best Promoted Pins!