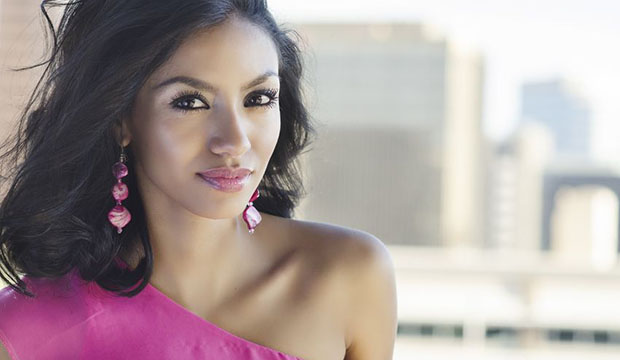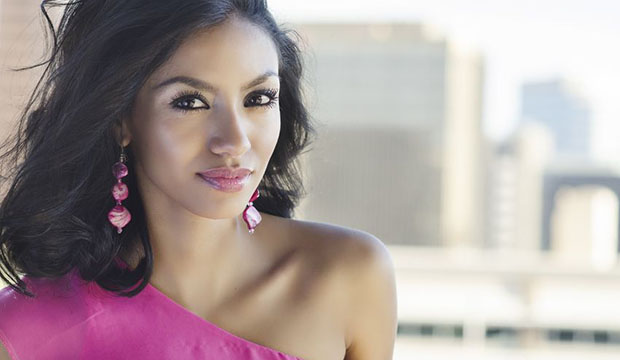 When it comes to marketing your brand, there should be solid connection points between both your online and offline marketing.  They shouldn't be separate silos.
4 Ways to Connect Your Online and Offline Marketing Efforts
Hashtags – Hashtags aren't just for aggregating conversation on tweets, but can help aggregate promotions across channels including Twitter, Instagram, Vine, tumblr, Facebook and even offline events and promotions.
For example if your brand is having an in-store promotion or exclusive event, use a hashtag to have conversations stir during the event as well as before and after online. It' a great way to keep the buzz going.
Event invitations – If you're having an exclusive event perhaps send an online invitation to those who matter on your email list. And as in example above, include a hashtag that could be used to talk about the event. Those email lists can also be used to promote post-event details that the invite list may have special privilege to.
Include your social profiles – When your brand's audience is shopping on your website or in a brick and mortar store, your online profiles should be cross-promoted. That way your audience can connect with you where they choose.
For example, when I was in a store in Chicago, I came across a new fashion retailer with her first store location. She heavily promoted her Instagram profile throughout the store from the door to the register to speaking about it to her customers. I immediately followed her on Instagram and keep up with her new products through her great visual content that's updated regularly.
If you don't have your own store, make sure that you include on your hang tags, the ways in which people to connect with you online.
Claim your location online – Your brand can do this on Yelp or Google. It's great to have your location, even if its your studio, as "officially" yours so your customers can find you. It also helps to promote your location and brand with better Search ratings too.
Want more tips on connecting your online and offline efforts? Reach out to us in the comments below!