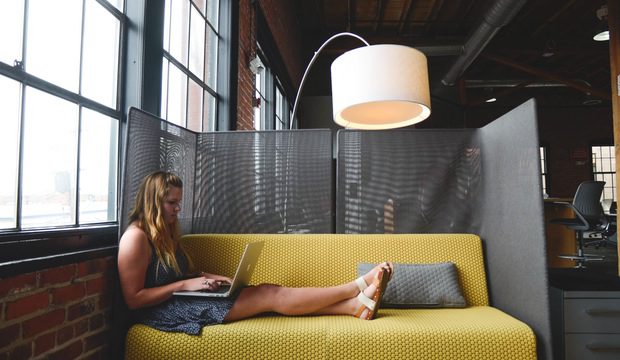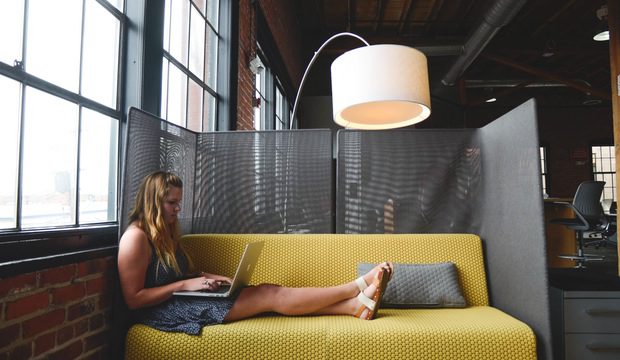 By now, I'd hope that all (if not most) business owners understands the ever-growing importance of social media. Beyond the promotional and branding benefits, there's one more reason that building a social presence is especially important for businesses, and startups in particular: sales.
Here are my tips for converting prospects via social media:
Expand your network. Do your research, and create a list of people you'd like to eventually pitch. Twitter and LinkedIn are both great platforms to utilize for this stage. Pay attention to mutual contacts between you and the individual, this can come in handy later, if you need an introduction.
Build a community. After you've put in the time to expand your network, you'll need to foster and nurture that community. A content marketing strategy will help support this, as you'll need to provide value, and show your new contacts this value through the social channels that connect you.
Give it time. This is a long game, and you're in it for the marathon. Building trust takes time. Interact with these contacts on Twitter and LinkedIn, but don't ask for anything in return. Be wary of seeming overbearing, and make sure your interactions are appropriately spaced out. This period of time isn't a matter of weeks, but months.
Reach out. Before reaching out, make sure you've had ample interactions, and that your name will (at least) be recognizable to the contact. Understand that you might not always receive a response right away, or at all, but be persistent and cordial.
Land the sale. At this point, the value of you and your business should already have been known, and you have put in the time. The initial reach out should be casual, setting up a time to move this conversation off social media. From there on out, if you receive a positive response, the process more closely resembles your regular pitch. However, feel free to reference the interactions you have had with this contact over the past months.
Keep going. Landing sales via social media is not for the faint of heart. If you find yourself repeatedly unsuccessful, you will need to reevaluate your strategy: Are you truly providing value? Are you successfully building these relationships before the initial reach out?
Have you pitched new contacts you created on social media?

Guest Post: Anshey Bhatia is a start up enthusiast who founded and runs Verbal+Visual, a digital studio which works with fashion, retail and tech startups to help them develop a beautiful and effective web presence.
If you'd like to learn more about eCommerce website design and  development, please visit their blog at verbalplusvisual.com/blog