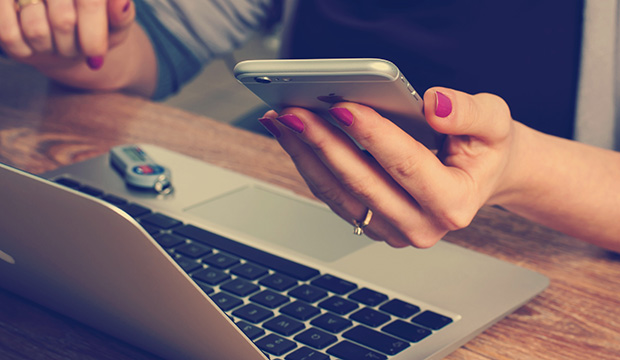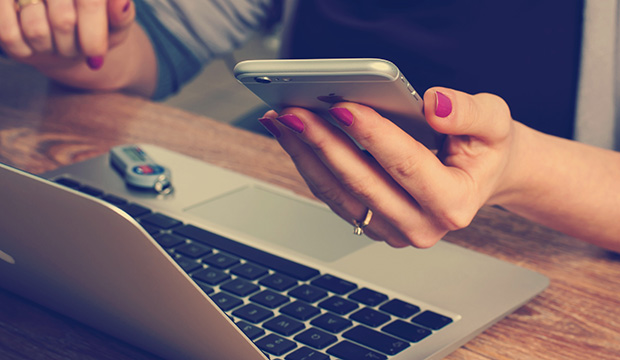 There are lots of rumors saying that Twitter is doomed, and Twitter will RIP in the near future and that the original Twitter users were growing fatigued. Is it true? Maybe. Only, time will tell. But what does that mean for brands if it does happen?
To date (for 10 years), Twitter has been the one channel created and  meant for real time news and updates. It's the go-to place for keeping up with brands, influencers, and publishers about what's going on in real or near time.
Truthfully, it's still the easiest platform for easily digestible content for on-the-go news. However, if Twitter were to leave us, there are other contenders preparing to take over.
Facebook has been ramping up its media network for years. It's allowing brands and publishers to make updates and encourages them to update more frequently. For example, with  Facebook LIVE now open to all users, and pushing to the top of users newsfeeds (through the algorithm), it shows that Facebook wants users to see more in real time.
Then we have other platforms like Periscope and Snapchat for livestreaming or quick video sharing and Instagram for the quick feed of visual content.
And if you want more news article content, there are always the news readers such as Pulse and Flipboard. Even Facebook has tried there too (of course) – with Instant Articles – which is apparently giving publishers "3 to 4 times" the traffic they would expect (Columbia Journalism Review).
In the end, Facebook Wins. It has become the all around contender for every aspect of social media content. It has the media house. It has the live stream. It has the news roundtable. It has the ability to house your content in one place for people to come back to. It has the ability to zero in on the demographics you care about (on a fairly reasonable budget).
Facebook, whether your mother is on it or not, is owning it (along with Apple, Google, and Amazon). They have all your data. And brands who are smart, know they need Facebook to reach their demographic. Because really, everyone is there. Everyone.