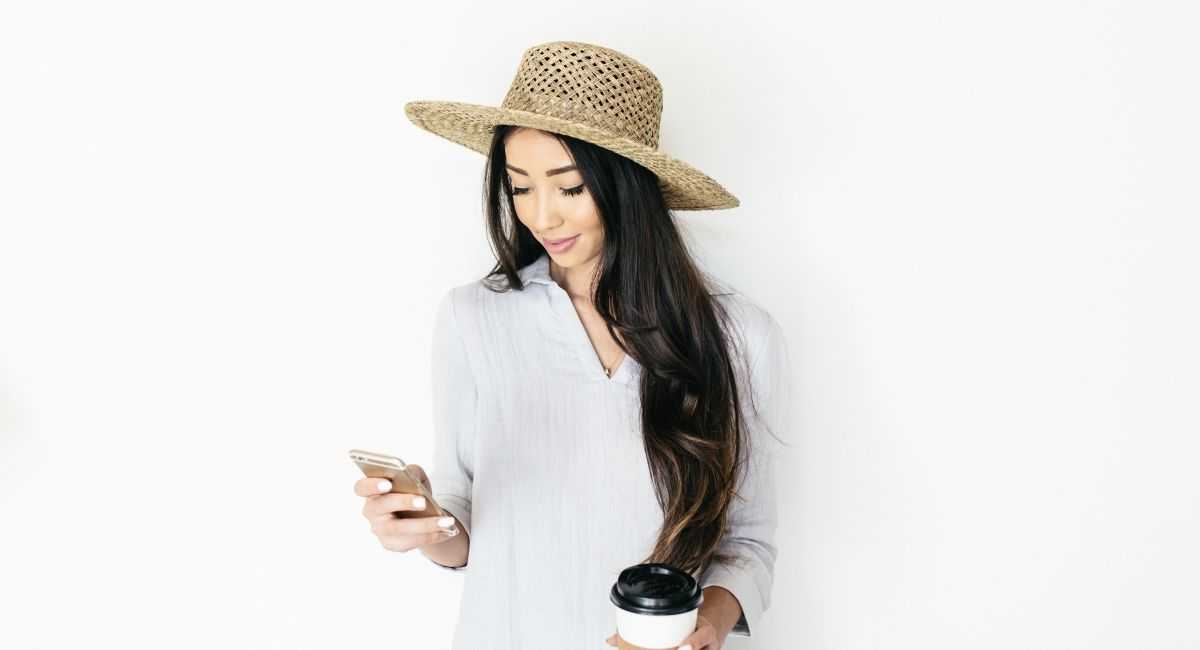 Know Your Audience Inside Out
Before anything else, knowing your brand audience is the most important aspect to nail as they are the driving force behind your business. If you don't have a clear customer profile, you could end up wasting money on press activity that isn't relevant for your brand.
To create a successful brand, you need to know your most likely customers: age, goals, interests, key channels, social media platforms, budget, spending, and job. From there, you can begin to pin down their needs and wants to ensure you're marketing to the right person.
Understand the Lead Times, Publications, and Press Spaces
Once you have a clear idea of your target audience,  you should start to familiarize yourself with publications, along with the different press spaces and how lead times work. This might all sound alien and very confusing, but trust us, once you've got your first one down, the rest pretty much follows. We'll start with targeting the right publications.
Publications
First, focus on pinning down publications which are right for your brand. Put yourself in the mind of your audience, including their age, lifestyle, interests, and shopping habits. What do they read? This is key to ensure you're pitching to the right publications who are a fit for you, but also that your products are a fit for them, which avoids wasting time for everyone. We suggest zoning in on 4 or 5 publications that are the right fit for your brand. Ideally, there will be a mix between long lead times and short lead times. Once you have your list of publications ready, you can really focus on putting yourself on their radar.
Lead times
This is the timeline of how far in advance publications work before production of their next issue. You'll notice that there are three different types: long lead, shorts lead, and online/dailies.
Long lead publications work between 3-6 months in advance, and these are your glossy magazines such as LivingEtc, Cosmopolitan and Country Living.
Short leads work between 3 months – 2 weeks ahead, and are your Sunday Times Style, ES Magazine, Stylist, etc.

Online/Dailies are your Emerald Streets and Refinery29's, which typically schedule content a few weeks ahead, and sometimes even up to a few days before. These have the fastest turnaround.
Understanding how lead times work will help you pitch your products at the exact time editors will be working on the issue, giving you a better chance of getting coverage.
For example, if your products are solely summer products (swimwear, beach towels, sunglasses), you will want to pitch to your long lead publications from December, and you will pitch short lead from March or April. You can then pitch online publications until the end of summer. Staying on their radar is key!
Press spaces
There are many different kinds of press spaces, including ones we particularly focus on, and some we avoid, like advertorial spaces. The ones you should be keeping your eye out for include shopping galleries, seasonal shopping features, regular shopping features, and editorials. You'll find these in every issue of the publication, and there will often be a selection or round-up of top products for a particular theme or season.
The Style List from Stylist is our particular favorite. Get yourself in there and it's upwards for you!
Another type of feature is an advertorial (or advertisement). These are paid features. These do not come under our feature umbrella – paid-for coverage is not as credible for your brand and won't help build your brand reputation. Consumers are much more influenced by seeing your product gain genuine endorsements, so please don't pay for coverage.
Do Your Research
Always read the publication and find the right editor. This may seem pretty obvious, but often genuine interaction can go overlooked. Once you've found your publications and press spaces, do your research – read the publication, find out who writes the feature, follow them on social media, show genuine interest,  and find common ground. This will really help when contacting them and will help build up a relationship.
It's also a great way of getting a clear idea of the products they usually feature and like, which will make it easier for you when pitching your product to them!
Prepare Your Imagery and Assets
Assets and imagery can truly be game changers. Before considering pitching to the press, you need to ensure you have all your imagery prepared. These should already be "press-ready." You can then build your assets with these. Without high quality, brand-focused imagery, you won't get the results you deserve. There are a few types of different imagery which are helpful to have:
Imagery
Cut out product imagery – These are what the press usually call-in for. They need to be 300dpi and high res, on a white or no background. You'll find these used in the re-occurring features mentioned before (the shopping galleries and regular shopping features) so they are essential to have when pitching to the press.
Lifestyle imagery – These are great for setting the mood of your brand. They really help editors visualize your products in an editorial.
Founder, mood and studio imagery – These are all great for giving your brand a personality and to use on social media.
Assets
Your assets can seem very overwhelming if you're new to the game, but the most important thing to remember is that you can start with the minimum, and build from there. There are different purposes for different assets, and when and what they'll be used for is important to ensure you're sending them to the right places. Some, however, are slightly more important than the other depending on your angle.
Lookbook – A lookbook is a PDF document consisting of beautifully created lifestyle images, some cut-outs, and your USP and retail prices. These are often attached when you're introducing your brand to a new editor so they can quickly get the aesthetic of your brand.
Press Release – Press releases are used when you have something to tell the press, e.g. a time-sensitive event like a pop-up, a piece of big news or a collaboration. Knowing when to send a press release will show editors you understand what information you need and when.
Line Sheet – A line sheet is one of the more used assets, and is used to quickly communicate key information about your collection to the press. It's a simple document containing cut-out imagery, product names, prices, and your contact and socials details.
Website – As a new brand trying to get the attention of editors, your website should be engaging, appealing, and easy to use. It should quickly give them a understanding of what your brand is about and your aesthetic.
Press Kit – A press kit is often made when you are bringing out new products or want to circulate news that the press might be interested in. These aren't effective unless you are producing them for a very specific purpose, such as founder interviews.
Keep Consistent in Your Social Media and Marketing
When creating content for your social media channels or marketing, keep your audience in mind. Don't create branding that doesn't speak to your audience, since they should always be your main focus. You need to be recognizable as well as appropriate for your brand and audience.
Once you've got your branding right, this needs to be followed through on your social channels. Instagram for example, needs to be synonymous to your brand. This is where your imagery comes in- founder, mood and studio imagery can all be used to show what your brand is really about, and successful social channels help to create successful brands. It's all about being recognizable. You want someone to be able to see an image or a product of yours and instantly put two and two together.

Guest post: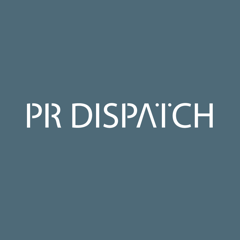 Rosie Davies-Smith is the founder of LFA (Lifestyle and Fashion Agency) and PR Dispatch. PR Dispatch is the sister business of the multi-award-winning agency LFA, whose team feed real-time PR information to a login for smaller brands. Regularly updated press contacts, an in-depth PR e-book, real-time press call-ins, advice and community support has enabled hundreds of brands with great products to achieve great coverage in the likes of Stylist, Cosmopolitan, Elle, InStyle and many more.