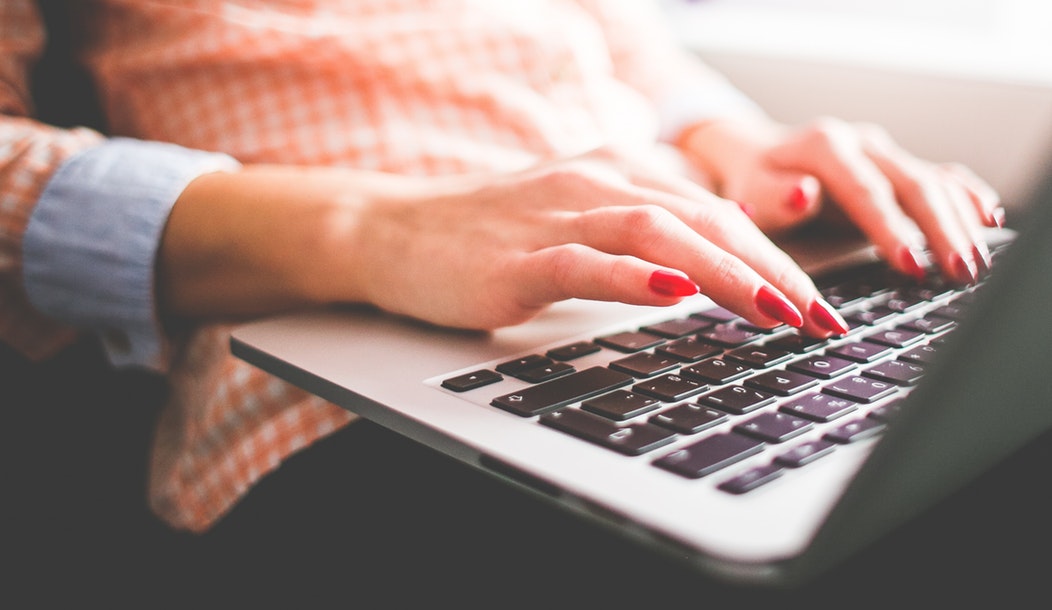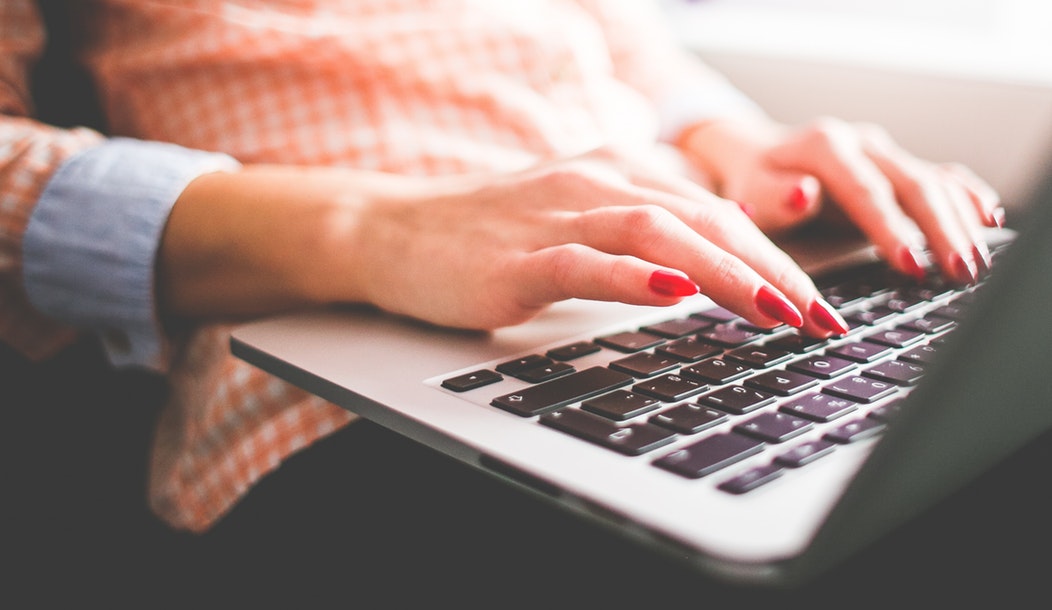 It's no secret that in recent months, Instagram, the once beloved social media app, has become increasingly frustrating to use. The move from a chronological timeline to an algorithm-curated feed caused both creators and consumers to throw up their hands and some to throw in the towel. However, even in the midst of the struggle, the platform's effectiveness and reach still cannot be denied.
800 million active monthly users make up the app's global network. And although the tricky algorithm all but guarantees you will not reach every last follower with your latest post, it's still possible to cultivate a thriving audience, boost your brand's presence, and drive conversions by using the platform's latest advancements.
In 2018, Instagram's features are predicted to become increasingly sophisticated and with the updates that have already been released, that prediction is already coming to true. But besides adding another social media action item to your to-do list, using the app's latest improvements can actually lead to increased reach and engagement.
Let's break down some of the latest Instagram features that can help gain your brand more exposure and long-term success.
Instagram Stories
Because Instagram is slowly trying to squeeze SnapChat out of popularity, their version of fast, non-permanent content comes in the form of their Stories feature. While this is not a 'new' feature, most brands don't fully take advantage of this form of content.
The biggest trend surrounding Stories right now is making them as on brand and creative as possible. Brands that stand out on Instagram Stories take the time to create pre-designed vignettes to bolster their image and showcase their narrative. Videos, GIFs, and photos complement the latest blog post or product launch. Color, fonts, shapes, and textures stay on-brand and the design fits into the overall aesthetic of the brand's primary digital channels.
Brand Example: Anthropologie
Blogger Example: Pretty Little Fawn
These two examples create visually stunning Stories that are so well linked to the brand's aesthetic that you can't help but 'swipe up' to check out the product or blog post the Story is promoting.
It's also no secret that Stories get much higher organic engagement than posts. If you're in the midst of a product release, brand announcement, or are just looking to drive sales, posting on Stories will help drive exposure for your brand.
Within the Stories feature there are some valuable tactics to use to further engage your audience:
Swipe Up Feature- Unfortunately, this feature is only available to business Instagram accounts with 10K or more followers. However, if you have 10K followers and are not utilizing this feature you are missing out on some valuable conversions.
Polls- Because your Instagram Stories are more visible to your followers, utilize the Polls feature to gain valuable audience opinions and feedback. This type of content can be used in every scenario from gauging interest in a new product to finding out if your followers prefer cats or dogs.
Video Content- Make your content come alive with the inclusion of videos in your Stories. Short, edited videos can highlight a new product and time-lapses are great ways to show behind-the-scenes shots of an office or product production. Stop-motion videos are entertaining if you're styling a model or creating a whimsical product flatlay and cinematic, slow  motion shots capture the essence of your brand.
Highlights
One of the latest features on Instagram is the ability to save your stories to a 'Highlight' that appears on your profile just above the photo grid. The benefits of this feature allow you to retain your well-designed, well-received Stories and cause your brand to stand out by creating timeless media-based vignettes of your products and brand qualities.
Do you have a new product line launching? Share the nuances of the designs on your Instagram Stories and save that to a Highlight for your audience to reference after your Stories disappear.
Did your team volunteer for the day with a cause your company supports? Share the videos, photos, and boomerangs to a Highlight and keep it until the next event as a reminder of the humanity behind your brand.
Take the time to title your Highlights so they're easy to navigate and users' can find exactly what they're looking for. Additionally, make the cover photo of your Highlights uniform and on-brand by designing a graphic and posting it on your Stories. You can then use that graphic as the first 'story' of your Highlight and later add your media-based Stories.
Live Videos
You've gotten notifications about Live Videos 'happening now' on Instagram. They're starting to gain in popularity and for a great reason – they let you connect with your followers in a unique way and answer their questions and comments in real-time. These videos are also a powerful way to establish brand credibility because of its raw and unedited nature – a trait every audience finds inspiring.
With a little planning, Live Videos can be an easy task to complete. Determine the topic and format for the Instagram Live, plan a time, and tell your audience about it before you actually start the video. A prior announcement will give your audience time to tune in and alert other people of the event.
When using Live videos there are a few tips to remember in order to effectively engage with your audience:
Pick a topic, or a series of topics, and stick to it. A chaotic live video without a theme or purpose will cause viewers to click away.
Answer questions and respond to the comments people are leaving you.
Start your video and wait a few minutes before jumping into your content. Instagram will alert your followers that you have started a live video but it often takes a few minutes for followers to get into the app and onto your video.
Don't be afraid to show personality – both the personality of your brand and your people!

Topic Ideas for a Live Video
Answer frequently asked questions
Behind-the-Scenes of the brand or a process your audience will find interesting
A new product release
A community or charity event your team is involved in
An event you are hosting or participating in
Carousel Posts
The ability to add multiple photos to a singular Instagram photo is a game-changer. This means accounts can post photos that may not fit the aesthetic of their grid but are still relevant to the overall marketing message of the brand.
These multi-photo posts are ideal for showcases nuances of a product, brand, or event without spamming your audience with multiple, singular posts. Share up to 10 photos or videos to create an entire experience all within one post.
With all of these options, make sure your brand doesn't sacrifice the quality of content created when trying to utilize these Instagram features. Know the limits of your brand, but try to add some new features. Mark Zuckerburg himself announced that the Instagram team is encouraging brands and users to take advantage of these new features and they will reward those who embrace them with increased visibility and engagement – a very appealing incentive to work a few of these features into your upcoming content schedule.