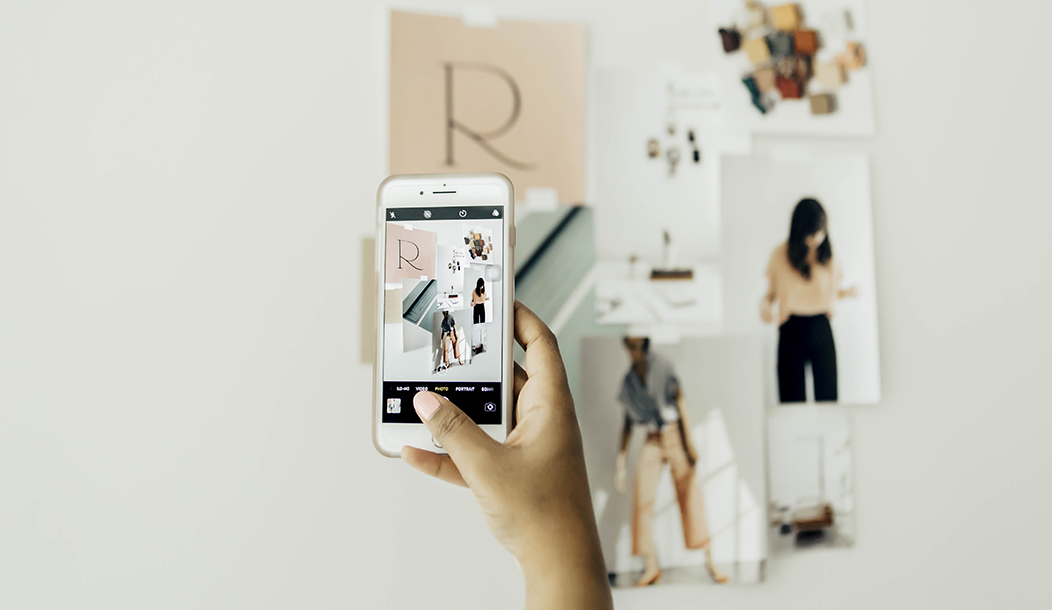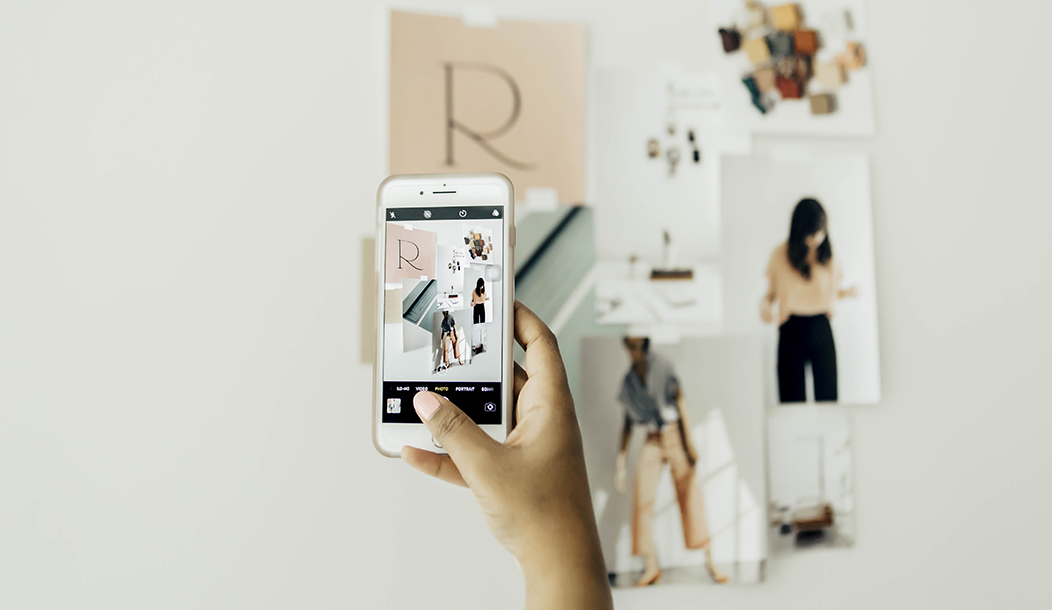 Social media analytics is such an important area of marketing and brand analysis, it would be a shame to let ripe data go without reviewing.
If content is king, data is queen. We use data all the time to justify decisions, call people to action, and shape perceptions. Even if you're not a "numbers" person, data and the analysis of data is not unknowable or out of reach. The more knowledgeable you are in the realm of data, the better you'll be able to hone and tweak your marketing strategy – especially on social media platforms.
One of the great things about the four big social media platforms is that they make their analytics user-friendly and readily accessible. If you're trying to grow a brand with the help of social media, don't disregard the insights you can pull from the multiple platform's audience analysis, engagement metrics, and content benchmarks.
Let's dive into the big four social platforms and see how you can leverage your social media analytics into an actionable marketing strategy for your brand.
Instagram
If you don't already have a Business account for your Instagram profile, you will want to consider switching. Instagram profiles can switch between Personal and Business accounts without having to start over. So, no need to fear retribution if you don't yet have a Business account, making the switch is as easy as a click of a button.
There has been some skepticism about the Instagram Business feature recently, with users complaining engagement and reach has suffered due to Instagram's paid promotional features. However, if your brand wants to take advantage of Instagram's analytics you have to convert to a Business account.
With my clients and personal brand, I haven't seen any negative results from switching to the Business account – engagement and visibility are down for all accounts anyway, no matter what type of profile you choose – and at the end of the day, the Insights feature is invaluable.
A few of the key features of Instagram's Insights include:
Interactions (including profile visits and likes)
Reach (overall visibility of your account)
Website Clicks (how many people click the link in your bio from a Story or Post)
Content & Audience (when your audience is most engaged on the platform and what content performs the best overtime)
Here's how to implement these social media analytics on Instagram:
Use these insights available to you to know when to post on the platform depending on when your audience is the most engaged.
If you see a high amount of profile link clicks, but no conversions or goals met on your website, consider creating a dedicated landing page just for your Instagram users to lead them to the content you talk about most frequently on your profile.
If you're noticing a drop in Reach look at the budget and run a paid campaign to boost your posts or your profile in order to maintain consistent visibility.
Facebook
If you're operating a Facebook business page you will have access to the Facebook Insights, which, much like Instagram, gives a detailed breakdown of your visitor's habits, your post reach, likes, and actions.
Depending on your goals for this social media platform, there are a few key data points to keep in mind.
Actions on Page (the number of times your Call to Action or Page's contact info was clicked)
Likes and Recommendations (how many times a user liked a post and how many times your page was mentioned on another page or profile)
Here's how to implement these social media analytics on Facebook:
Use the Recommendations tracking to see the extended reach of your brand. Use the data (or lack of it) to determine if an influencer campaign is right for your brand. By Facebook's own admission, Facebook Pages are losing their visibility. Shares, mentions, and recommendations by personal accounts will significantly help to extend the exposure of your own page.
If you see a decline in Actions but your engagement numbers are staying steady, you may want to consider re-optimizing the page (change out the wording on your CTA button, add more info in the About page, etc.) to align your brand's content with what your visitors are looking for.
Pinterest
Out of the big four social media accounts, the analytics associated with a well-optimized Pinterest profile is my favorite. They recently re-designed the admin view of the platform and have done an excellent job listening to their users' comments, questions, and concerns.
Pinterest just updated the public analytics of a profile as well. Before, the only public data shown was the number of followers a profile had.
Over time, Pinterest realized that followers didn't matter as much as impressions (because Pinterest is a search engine you are able to see content without following a user) so now monthly Impressions is public knowledge. Use that new public insight to your advantage, because if you're even moderately active on the platform your impressions will be higher than just your follower count.
The private analytics are also useful with in-depth daily and monthly user analysis, original pins activity, and data surrounding the top pins on your profile.
Here's how to implement these social media analytics on Pinterest:
I've found this data helpful in determining what content users are interested in seeing on a Pinterest profile. Per pin, note the impressions, saves, and clicks. This data is especially helpful for original pins (pins that you create from your website, not merely repins) and it can help direct photography decisions, emerging content on your website, and Pinterest boards created.
Additionally, use the top-performing content on your Pinterest profile to direct the creation of blog posts, landing pages, or new product pages. If a pin is performing well on Pinterest that is already linked to your website, make sure the accessibility of that page is spot-on. If it's an older page, create intuitive internal links to more relevant pages on your website and be sure to keep that page optimized with keywords and helpful content that will ensure the pinners are converting into high-value traffic.
Twitter
Although much of the social media audience has fallen out of love with Twitter, it's still a valuable platform with a cult-like following and much fewer restrictions than Instagram and Facebook.
Find the Twitter Analytics page in your profile dropdown and take a look through the data to view helpful information such as…
a 28-day recap of the success of your profile and data surrounding individual tweets.
Impressions, profile visits, and mentions are also included in the beginning data snapshot.
Here's how to implement these social media analytics on Twitter:
Add value to your Twitter strategy by using the comparison tool to determine what strategies have worked in previous months and how the frequency and quality of tweets improved your profile's performance.
Twitter works best when brands engage with their followers. Mentions can gain valuable retweets, hashtags are still just as relevant as Instagram's, and an optimized bio with a link to your website will never steer you in the wrong direction.
Use the insights in your Twitter analytics to grow your audience, connect with your users, and produce content that will convert followers into qualified website traffic.
By using social media analytics to uncover insights, strategies, and user patterns you can very quickly determine the potential value a platform can bring to your brand and your website. Use the data to guide your future marketing decisions and maintain (or begin) a monthly review of each profile's analytics in order to successfully grow your audience and provide your users with the best brand experience.