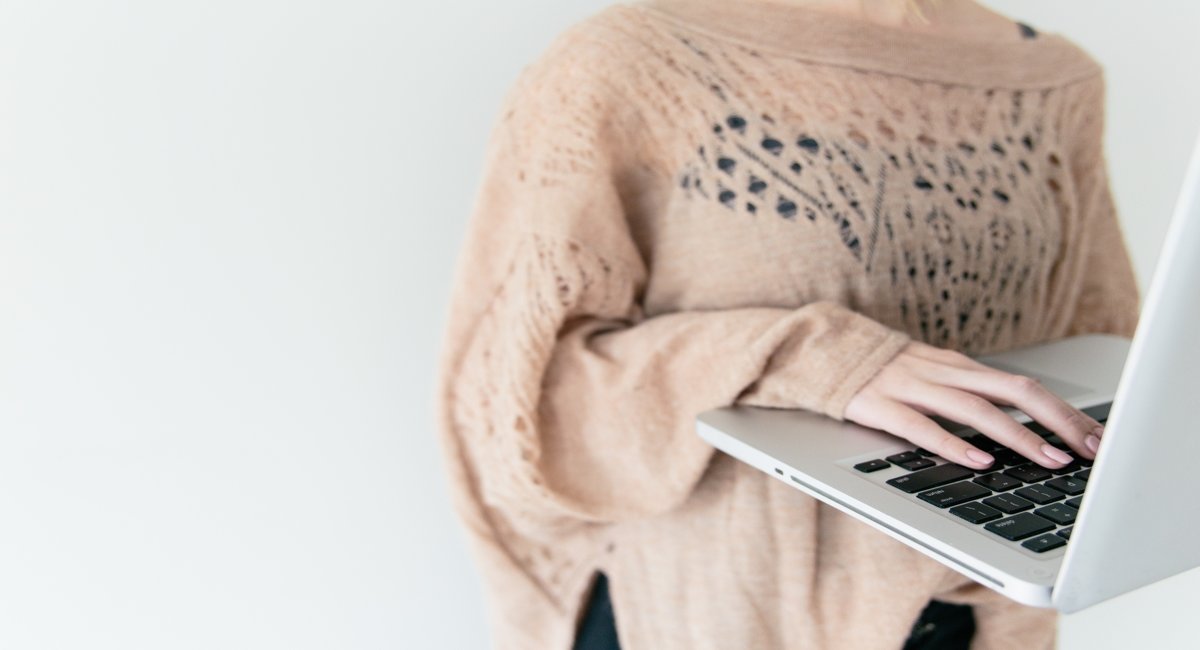 Unless you've hired an agency to design, build, and write your website there's a good chance you're going to have to do a bit of the copywriting and SEO legwork yourself. And that's ok. If you know what your audience is searching for, it's going to be much easier to write and optimize your site for your users.
As we've said before, finding quality keywords that match both your content and your audience can be a time-consuming process. It's easy to think you know what your target audience is searching for, but careful research is strongly suggested.
One of the best ways to make sure you're well informed about your target audience is to know the difference between keyword research and search intent.
The Difference Between Keyword Research and Search Intent
In the world of search engine optimization, keyword research helps determine what your target audience is searching for. Search intent dives into why your audience is searching that keyword.
Both are important but are often lumped into one strategy and as a result, each loses a bit of its potency.
At the end of the day, Google's goal to make sure its audience (the searchers) find the answers to their questions. If your website will give them the best answers then Google will happily rank your site in that coveted number one position.
And that's why search intent is so important. Google has carefully crafted algorithms to understand this concept for each of their users. It's definitely time brands and businesses understand it as well.
Four Types of Search Intent
When it's all said and done there are four different types of search intent. Let's look at each of them:
Informational
It's no secret that most internet users search on Google to find information. Searchers aren't always ready to make a purchase or take an action right away. Instead, they're simply looking for the best information on the internet.
Because most people stay on the first page of Google when searching with informational intent, it's important to either maintain your first-page rank or work to increase your visibility and rank.
Navigational
Searchers with navigational intent are looking for a specific web page and will disregard other similar content. For example, if a user wants to visit the Chanel website they'll go directly to the Chanel website. They'll likely do this either through Google or a website bookmark.
The amount of time your brand has an online presence will typically help influence the number of navigational search intent users visit your site. Many of your returning visitors have navigational intent.
Transactional
For a fashion brand, searchers with transactional search intent are some of the most valuable users on the internet. If you can get your content in front of transactional intent users, this will more likely convert to sales.
But often informational and transactional search intent is combined for searchers. How many times have you gone online to buy something but end up shopping around to find the best price of it? This is the reason a Google Shopping Campaign or Google Ads campaign is so valuable.
You'll be able to get more eyes on your product through these additional paid SEO strategies.
Commercial
Google has classified the long-term online shoppers as searchers with commercial intent. These are usually users looking to make a big purchase so they take weeks to find deals, read reviews, and gather information.
Commercial search intent is often associated with big-ticket items such as appliances, cars, and even houses. But depending on your price point and your merchandise, a luxury fashion brand could fit into this search intent category as well.
Optimizing Your Content for Search Intent
It'll probably come as no surprise to you that search intent of a user is not always 100% clear. There are a few valuable strategies to employ to help determine your current or projected user search intent.
If Your Website Is Already Live
First, make sure Google Search Console is set up and connected to your website. This is where you'll be able to see what keywords your website is actually ranking for. From here, determine what keywords your audience is using to find your site.
Label the keywords according to the four types of search intent. Words like "buy" and "purchase" indicate transactional intent, while words such as "signs," "reviews," and "how to" are informational based.
Use the relevant transactional or informational keywords found in Google Search Console to help guide your keyword strategy and content creation.  
If You've Not Yet Launched Your Site
If you're working on your website's content before it launches, you can still employ search intent research to guide your writing. During your keyword research process, make sure to note the words that indicate the type of search intent and follow up with seeing Google's results for that keyword.
For instance, if you think the keyword, "floral dresses for spring" is a good match for your content, see what the top results are in Google.
If you see article-based content about why floral dresses are perfect for spring and little to no e-commerce websites, that keyword likely has informational intent and may not be totally profitable for your website.
Through intentional research, you'll get the hang of determining search intent for your top website keywords. And through this process, you'll also have a clearer picture of who your target audience is and what they're looking for.