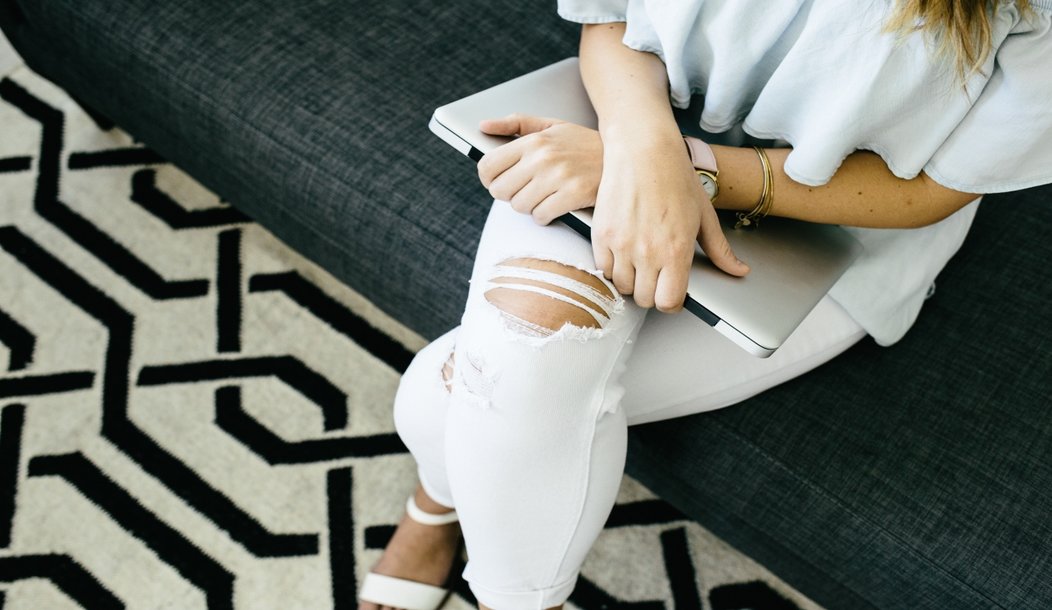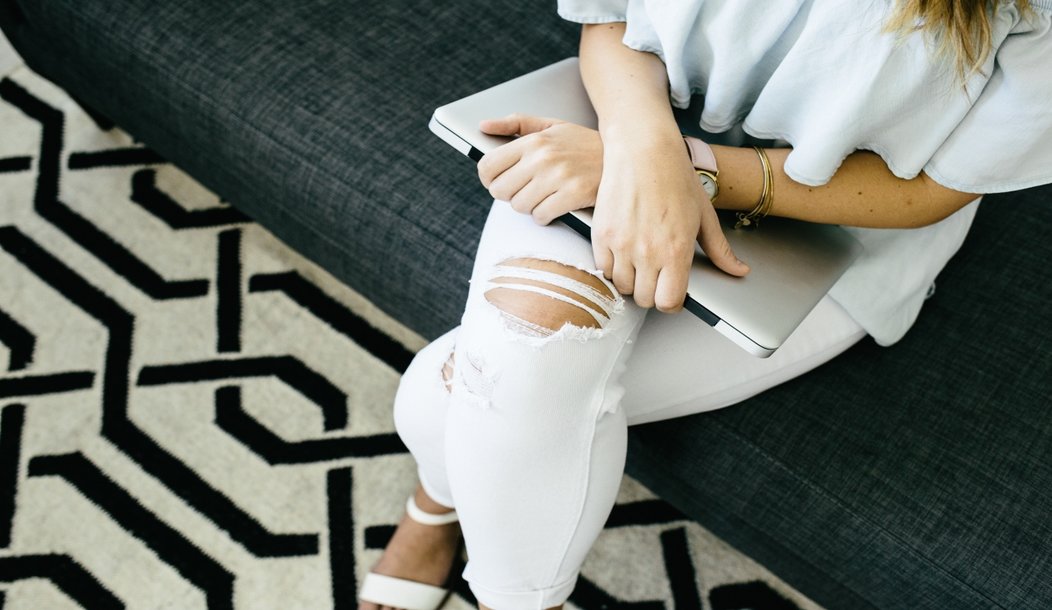 Online advertising can be a daunting task to tackle. Multiple platforms, dozens of ad formats, and hundreds of "how to" articles online make it difficult to know if you're spending your hard-earned money on the right marketing strategy. As a member of the retail space, finding unique ways to stand out amongst your competitors is vital for the success of your business.
A Google Shopping campaign is a unique way to showcase your inventory and drive qualified traffic to your website. Although this strategy is less effective if you're trying to drive foot traffic to a brick and mortar store (may I suggest Facebook or Instagram for that goal), if you have a thriving online presence Google Shopping is your new best friend.
At its core, Google Shopping is an experienced-based platform dedicated to providing online users with the best information possible inside their searches. And it's proving to be a powerhouse for driving revenue to brands. During Q1 in 2018, Google Shopping ads accounted for 76% of all retail search ad spend. That number has continued to climb throughout the year.
The Benefits of a Google Shopping Campaign
I know what you're thinking . . . how is a Google Shopping campaign different from a Google Ads (formerly AdWords) campaign? If you're familiar with Google Ads you'll know that inside the platform, text ads are created. A bidding war takes place to see whose ad will show up for a specific search term.
Google Shopping campaigns run in a similar way but their ads offer a unique advantage for your fashion website – the ability to add images, customizations, reviews, and details. This means users can see the exact product in their search results.
Believe me when I say this is a game changer for the fashion industry.
Let's say your target customer is searching for the perfect pair of nude pumps to complement her holiday party dress. That customer is going to make sure she is armed with the best information to find a quality pair of shoes in her price range.
If you're marketing a pair of creamy leather nude pumps through Google Shopping, your target customer will be able to see an image of the item. They'll also see any Google reviews, the price, and the product description. As you can imagine, this information is crucial for shoppers when they're searching for a specific item.
Because the ads are created through a Google platform, they'll show up in search results and on Google search partner websites. The viewership potential here is truly immense.
How to Set Up a Google Shopping Campaign
Now that we know this type of marketing strategy is extremely beneficial for those in the retail space, let's walk through the actions needed to set up a Google Shopping campaign. The steps are a little tedious, so hang on with me and we'll get through it together.
The first thing to do is set up a Google Merchant Center account. Simply search "Merchant Center" and use the Google URL to navigate to the web page that will ask you to Sign In or Sign Up. While there are a few steps to create your Merchant Center account, Google will prompt you through them for a painless setup.
The next step is to create a Shopping feed and sync or upload it to Google Merchant Center. After your website has been verified with the program, it will prompt you to accurately identify or label your products.
Doing this manually is quite the task, but if you run a Shopify website there's a handy app called Google Shopping that will integrate your products into Merchant Center for you.
At this point, double check to make sure you have all the information filled out for your unique products. This includes titles, descriptions, product category, product type, price, etc.
Those specific pieces of information are how Google decides which ads to show. That's right, your ad placement is at the mercy of Google's algorithm, but if you have an optimized campaign, you should have no issues with visibility. Additionally, it means you don't have to outbid competitors for the chance to be seen.
Once your Merchant Center feed is created, you can link it to your Google Ads account to start promoting the products. Create Ad Groups with similar products ("women's shoes," "men's socks," etc.).
Next, you'll set up a bid for either all of your products or your specific Ad Groups (divided out by category). Once your bid is set, determine a start date. From there, simply make sure you keep up with the campaign to see what products are working and which ones are not as popular.
Over the course of the campaign, it's always a good idea to continue optimizing your product listings in Merchant Center. This ensures they are as visible as possible.
If, at this point, you're thoroughly confused, don't worry! Bookmark this post and when you're getting ready to set up a Google Shopping campaign, pull it back up. Once you go through it step-by-step, setting up Google Shopping campaigns is definitely easier than it looks at first.
Long-Term Benefits of Google Shopping Campaigns
No matter how much we may resist changing with every whim of technological advancements, there comes a time when brands and individuals alike must adapt. That's not to say you should integrate virtual reality into your marketing strategy just yet. But if you're still on the fence about Google Shopping, the long-term benefits of a campaign like this are evident.
For example, Google and Android have paired up to introduce Style Match through Google Lens. It's a photo-based app on Android devices that allows you to take a photo of an outfit or product. Google will then show you the item (or one that's similar), where to buy it, and who designed it.
But that feature will only work if the brand has integrated their products into Google Merchant Center. It's only a matter of time before that feature is available to everyone and a new era of shopping will begin.
It's so important as a fashion brand to stay up-to-date with how users are shopping. This allows you to give them the best possible online and in-store experience.  You may find that your current marketing methods are adequate. Just keep in mind that as the online landscape changes your marketing strategies will have to as well.