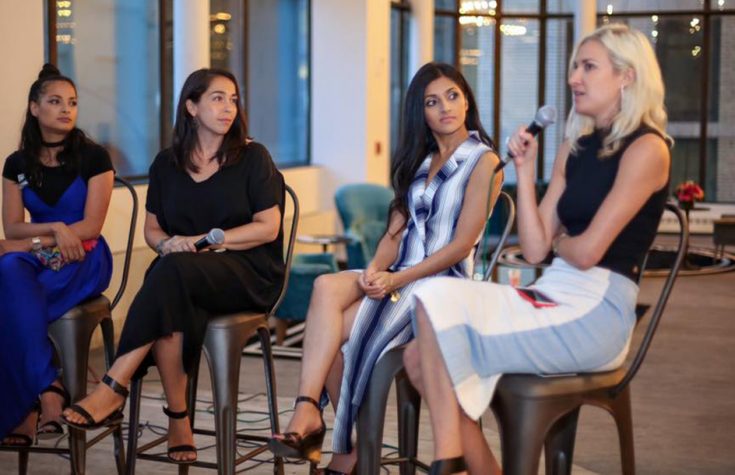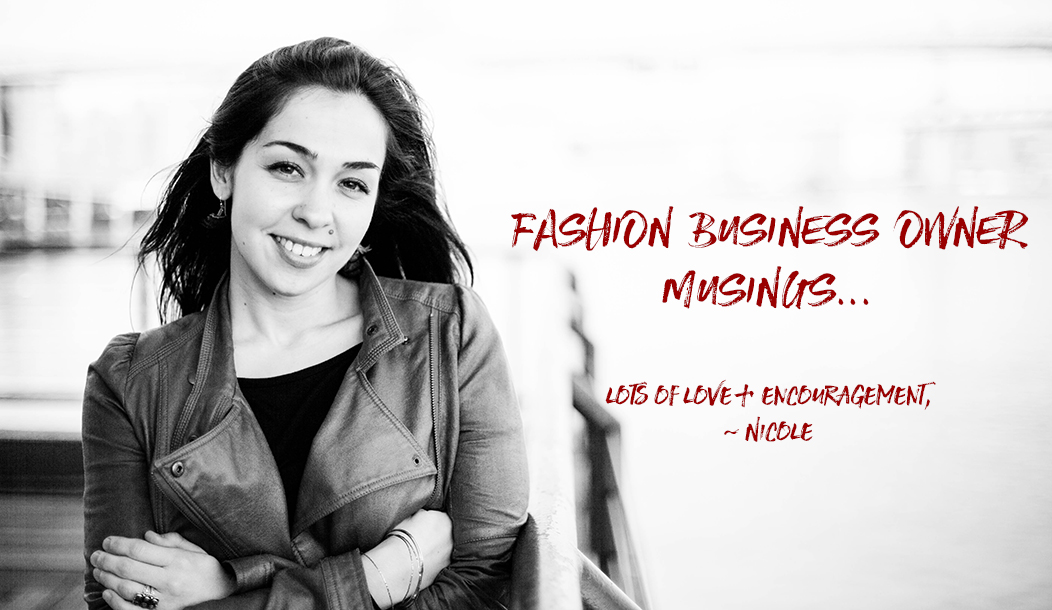 While speaking at an event in NYC called Fashion Founders, I was asked to share a piece of advice with the audience of both aspiring and growing fashion entrepreneurs sitting in front of me. This is pretty popular question to ask a speaker and the long list of advice I have is evident in this blog. So choosing just one can prove to be a challenge.  For this occasion I chose this:
Start by defining the kind of life you want and then build your entrepreneurial goals around that.  Rather than launching a business and then trying to mold your life around it.
When I share this piece of advice, I'm not always sure it hits home. I guess maybe because it's not a sexy piece of advice around things like being  featured in Vogue or getting into Barneys. But I like to share it because I think it's one of the most important and impactful things you can do when creating or growing a business.
Fashion is a weird industry. It prides itself on the idea of individuality and uniqueness but, traditionally, it comes along with all kinds of rules you must follow (both for the consumers of the fashion and the creators of the fashion). I don't believe in a lot of these rules. Namely, the rules about what you need in order to build a successful fashion business as well as what a successful fashion business looks like.
I've talked about this before– success is relative, and each and every business owner gets to define what success looks like to them. I believe this wholeheartedly and  for that reason, I give the advice around reflecting on your life goals before creating your business goals.