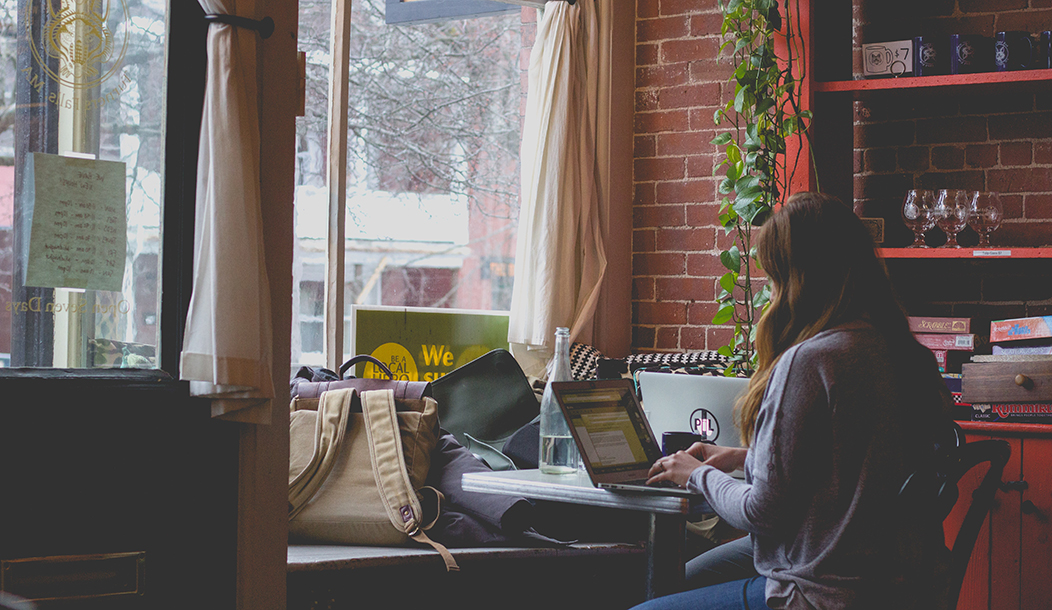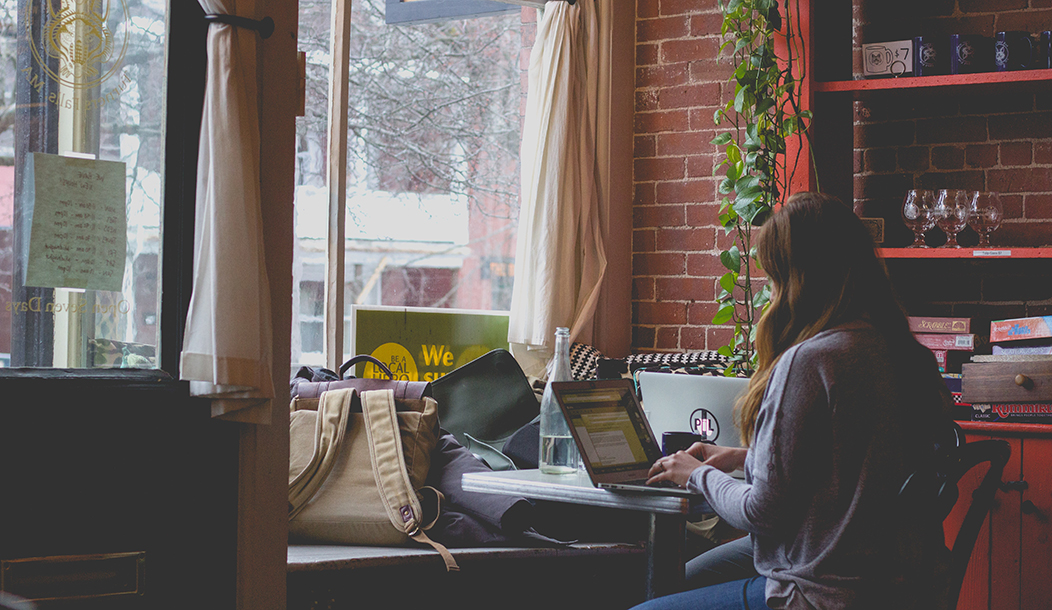 We know that as an entrepreneur your 2017 list of goals must already be long–but we're going to ask you to add one more thing: We're encouraging you to start building a brand playbook. This resource is important because it helps maintain brand consistency with your audience and provides the framework for all business, marketing, and branding decisions.
What is a Brand Playbook?
A brand playbook is a document that establishes guidelines for how your brand is publicly presented. It enforces consistency with all communications, whether that is a company description or visual branding.
It may also document certain procedures, processes, or rules.
Worksheet
The brand playbook is not to be confused with individual strategy documents such as the business plan, marketing, social media, content, or PR strategies. You need those too.
To help you get started, we made the outline below. Use it as a worksheet. Fill it out and keep this information easily accessible. Where necessary, we provided further explanation.
Tip: Keep this in a Google doc or an easily accessed Word doc. The information contained within will evolve as your business grows and you become involved in more business and marketing activities.

Your Brand Playbook
One Word Association
This is the "North Star" for your brand. Think about this: What do you want to be known for? Obviously, it's difficult to sum up your entire brand in one word, but if you can, it helps bring focus to the organization.  For example, it could be things like "glamour" or "minimalism" or an "active lifestyle" (Ok, that's two words, but it's still focused).
Top Words for Association / Keywords
Expanding on the above, come up with a fuller list of things you'd like to be known for. Having this on hand creates focus, but it can also be a source of inspiration for content, ad design, copy writing, and so much more.
Attitude and Voice
Think about how you want your brand to speak to its customers. The voice is how you communicate with your audience. Are you bold and authoritative, playful and witty, or something else? This influences all creative – photography, ads, website design and content, copy writing, social media, and other channels of communication.
Tagline
A very brief explanation of your brand.
Expository
Sometimes the Tagline is catchy, but a little too vague. This further explains the brand.
About  
A brief description of who you are, what you do/make/produce. It can include the background story of how the brand came into fruition too.
Value Proposition
Make this very clear! Have a description of what you actually sell/ produce and why the audience should care (the benefits).
Brand Positioning Statement

Company + Benefit + Audience + Product/Services + Differentiation for Audience

This helps distinguish you from competitors and articulates why customers should care – and why they should choose you over other options. A positioning statement should outline the benefit of your service for your target.
Target Audiences
You may have several groups. Create a brief description of each and list out basic attributes.
Vision Statement
Where you want to take the brand and what does success look like. Answer: Where will you be in 10 years?
Mission Statement
Explains the company's reason for existence. Create different versions: Really Short One-liner, Mid-Version, Long Version. If you don't know where to start, use the components below and tie them together:
What we do

Who we do it for

Why We Do It

How we do it

Moving forward
Values
Describes what your brand believes in and on what principles it will operate. For example, you can include "community" if that is something that your brand encourages. Another example could be "quality." These are very personal – you have to decide on what these are for yourself!
Aesthetic Principles
As a fashion startup you may want to include a description and attributes of the aesthetic that drives your brand. This may include things such as:
What design principles hold your pieces together? What are consistently applied design attributes?

Where you get design inspiration?

What type of models will you use in photo shoots?

What colors and patterns do you stick to?

What design details do you like to consistently include in your clothing?

What mood will you typically set for photo shoots?

What do you want your audiences to feel when seeing your designs, and what about your designs will do
that?

Tip: Think about and list things you would NEVER include in the above answers too!
History + Founder Bios
List out major company milestones as well as the bios of each of the founders of your brand.
Growing the Brand Playbook
A brand playbook is a work in progress–it will probably never be fully finalized. Fill out what you can above as a starting point.
Then as your needs expand, not only add to the document over time, but remove and edit information as it becomes irrelevant or old. The purpose is to enforce consistency and improve communication with your audience.