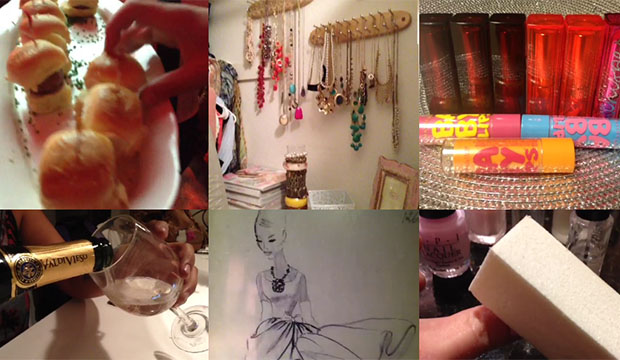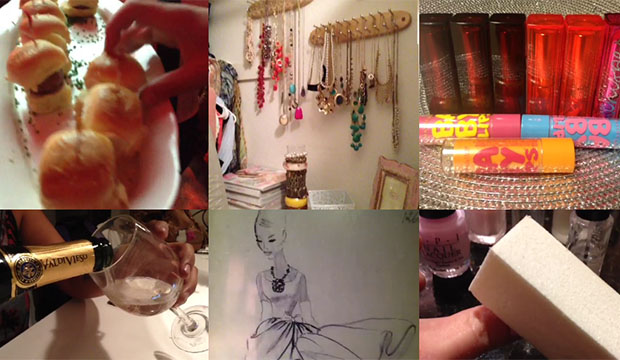 Have you encountered Vine yet? This short video app is already being utilized by brands and consumers alike due to its many advantages, two of which are simplicity and ease of use.
As a brand owner, you should think about how Vine could possibly work with your current social media strategy.
Here are 5 advantages Vine has for brand content across the fashion industry:
Short, Digestible Content
Vine takes quick snippets of video content and stitches them together to create a quick 6 second snapshot of video.
The fact that you don't need continues footage but instead can use 3 snippets stitched together is very cool. It allows a brand to take 3 different views of its new fashion line or fashion show, rather than just one at time. It also allows the consumer to get more than just one view of a product or event.
Utilizing Your Twitter Audience
Since you can sign up through Twitter, it makes it simple to follow any of your twitter followers who are also on vine.
In addition, a brand can easily share Vine content on Twitter once it's been recorded. It can also be shared on Facebook. The ease of integration is key for content in order to release it just as quickly as it's recorded.
Ease of Use
The steps to setting up an account, shooting your first video, and sharing are as simple as one, two, three. The process has that same easy flow as Instagram, but makes it possible to share content on other channels.
There are also other Vine tools like VineIt that are being released (not necessarily connected with the Vine team) that help find and view videos, as well as integrate with Tumblr. Since so many fashion brands utilize Tumblr, it's awesome that Vine can be uploaded or embedded in there too.
Fashion brands can consider Vine for many things including:
showcasing  pieces through quick snippets showing how they can be worn together

giving a sneak peek into next season's release, color, or pattern
allowing fans to see what's happening at an event even if they can't attend
user generated content about what fans think or how they wear the clothing on a daily basis
how-to and tips
contests
Of course those are simply options to demonstrate that Vine has potential to be utilized well if planned for correctly. But remember, just because it is a quick snippet of content, that doesn't mean there shouldn't be a connected campaign or thought put into planning.
Fun
Last but not least it's important to just have fun as we do with tools like Instagram, tumblr, Pinterest and other visual platforms. Vine is another tool in our visual toolbox so test and learn and see if it works for you!
Just like Tweets on Twitter need thought, consideration, listening, testing, learning and optimizing – Vine will need the same.