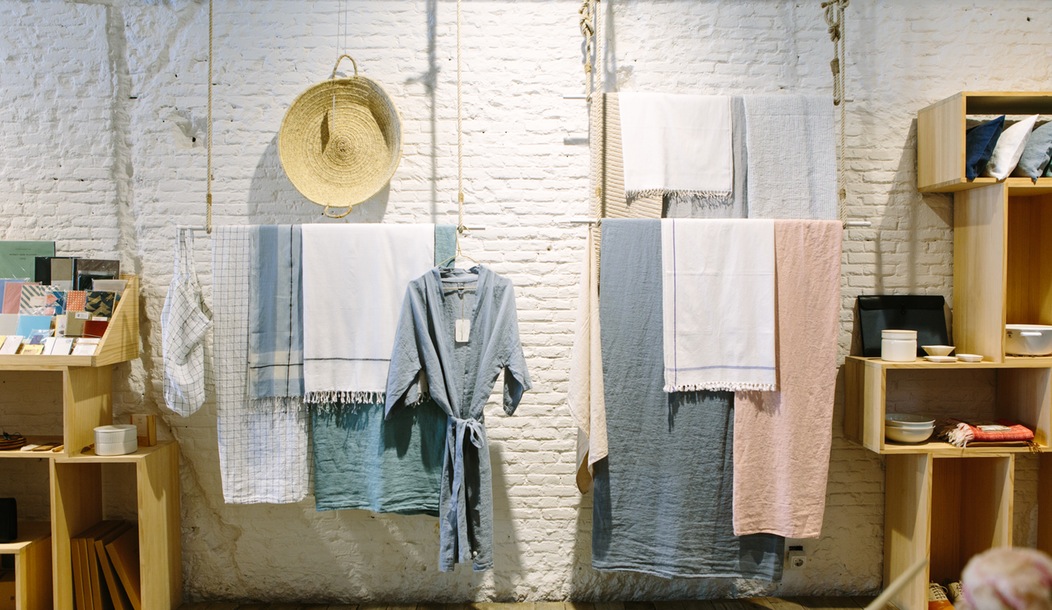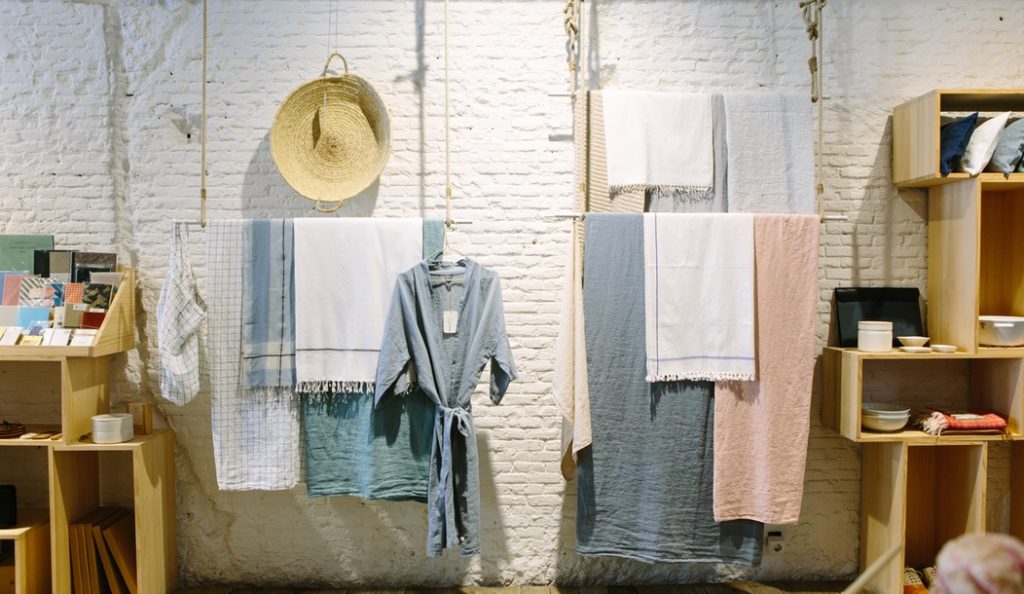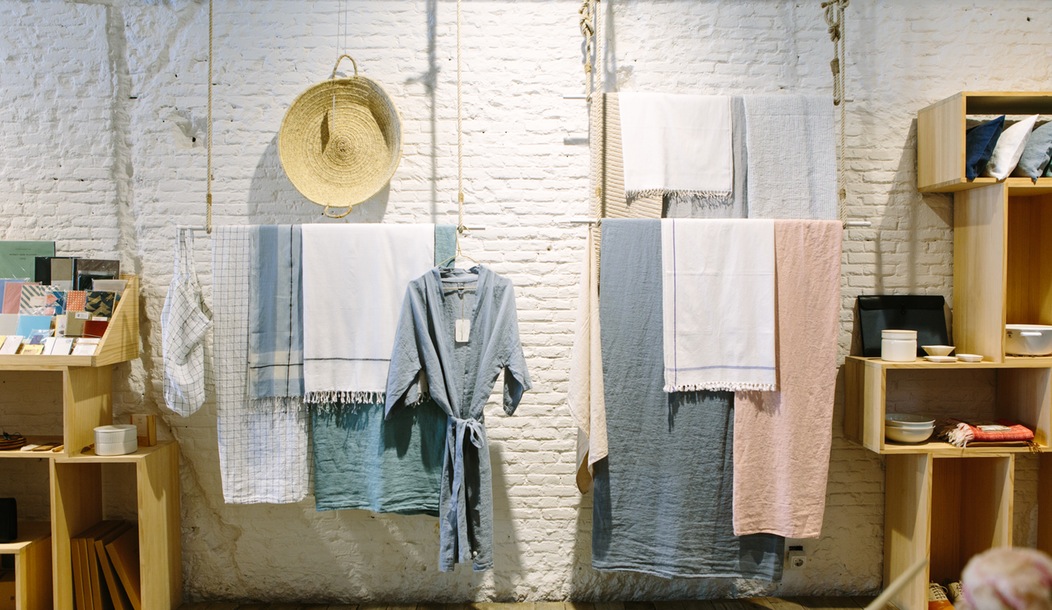 Have you ever called, visited, and emailed a buyer a million times and still no answer? You are not alone. All that you really want is for the buyer to be on the same wavelength and write an order. When it comes to turning a buyer who's on the fence into a new wholesale account, the initial conversation and sales process must be well thought out and executed strategically.
In this article, we will build on the Top 3 Things You Must Do to Get Your Fashion Brand into Retail Stores and we will cover three things that you can do to turn those buyers that you do connect with who say: "no, contact me next season" into buyers who say: "yes!"
Step One: Homework is Key
Some time ago, I recall setting a personal goal to sell into Philly's best Urban Outfitters. At the time, the thought of selling my line into the multi-door retailer was amazing but I couldn't help but think how the heck would I pull this off? So, I just reached out them. First by phone (no reply), then by email (no reply) and lastly in person (no reply).
After countless unanswered attempts, I decided to work more strategically. When tracking down a buyer from a dream account the following must be done to lock down an appointment:
Research: Thoroughly investigate the retailer's customer, prices, size offerings, vision, labels, before presenting your line.
Keep Track: Always log the time and date of when you reached a potential buyer. In most cases, if you contacted a buyer on Monday at 9:36am; there's a good chance that you can catch them again on the same day and time.
Follow Them: Make sure to follow all industry news about the retailer you desire to sell to on social media. By doing so it builds credibility when you are speaking with the buyer, and the buyer also perceives you as being more knowledgeable.
The secret to sales is to be prepared and organized. This is essential and indirectly communicates that you take your business seriously.
Step Two: Getting the Buyer to Agree to a Meeting
Although I felt more prepared after doing my homework on Urban Outfitters; when speaking with the buyer I still wasn't able to successfully schedule a meeting. Little did I know, I was approaching the buyer it all wrong.
So I decided to do things differently, instead of being told "can I call you back" or being sent to voicemail; I set the intention to be creative by drafting up a power statement.
A power statement is an informative message that provides the hard to reach buyer with a brief synopsis on how your company can benefit the retailer.
Power Statement Example:
Hey Buyer,
Hope you're well. Great speaking with you on Wednesday, I appreciate you taking the time to chat for a bit. And again huge congrats on the new store opening in LA. 
Really excited on potentially catching up back in NY on the 1st. As discussed, I would love to offer you a private viewing of the SS18 collection at our design studio. Schedule-wise, what time works best for you?
In the meantime, below are a few points on how we can help grow Urban's accessory department.
We provide retailers like you with:
Great Mark-Ups
American Made Products
Global expertise
Full logistical capabilities- including drop ship to customers
Let me know what's time best for you on the 1st and we can go from there.
Looking forward to hearing back!
– Designer
After sending this statement to Urban Outfitters along with some high definition images from my recent collection; the buyer agreed to meet. Yes!
Step Three: Getting the Order
Before meeting with the buyers from Urban the only thing I could think about was writing an order! But before going into the meeting I checked my desperate attitude at the door and went into the meeting with a mind-frame of "how I can help them?"
If you are meeting with a team of buyers, try to not only have your samples and line-sheet but strive to engage everyone in the conversation.
As the decision to write an order is not by one person but as a collaborative group.
As I was wrapping the meeting up; it was still hard to gauge if everyone was on board with writing an order so I led the conversation by asking what pieces did they like, and suggested to write a test order (of course reaching minimums was mandatory). Glad to say they took me up on the offer and wrote a large test order for a few locations.
As you can see, the entire selling process was very strategic. Started off by doing my homework, then I created a hook, followed by going into the meeting with a "how can I help" mind-frame.
ACTION STEPS:
Do your homework on the stores you are interested in selling into.
Write out a power statement on what you would like to say to a buyer.
Write an email and save the template. By doing so it will save you time when thinking of things to write when trying to contact a buyer for the first time.