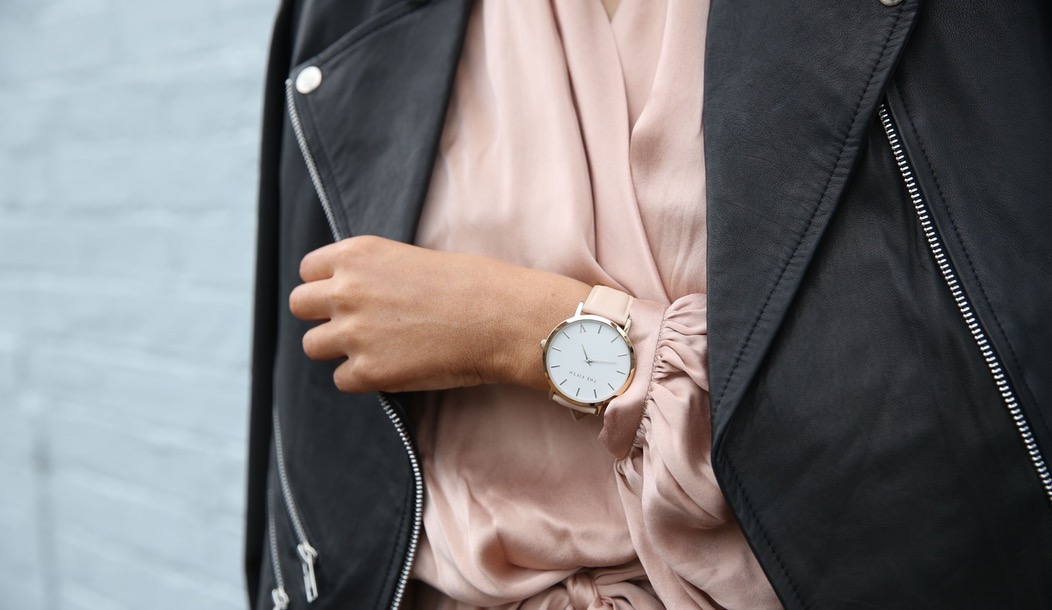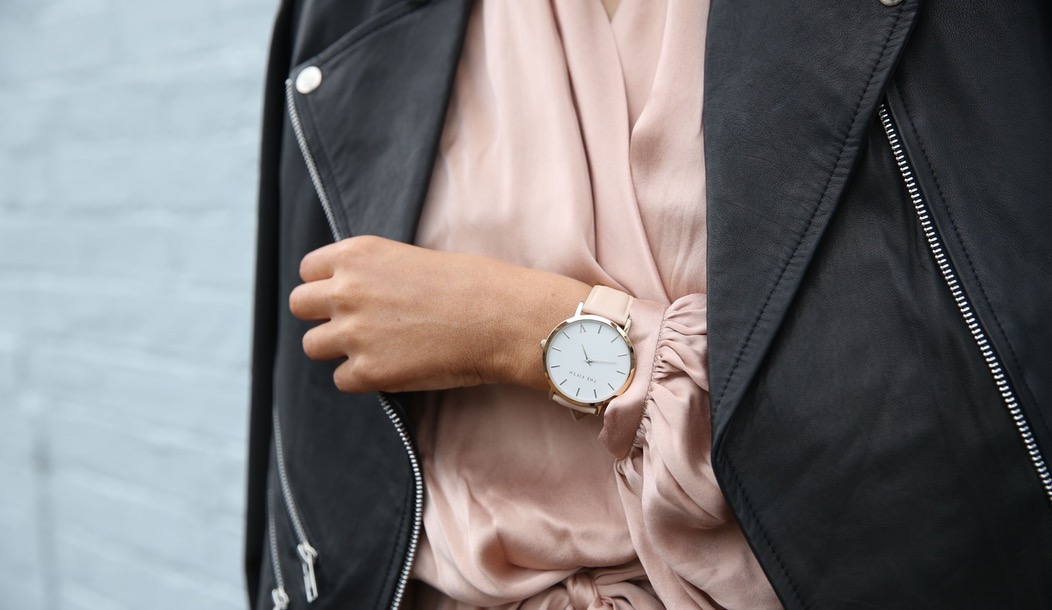 Seeded from the StartUp FASHION community, the question of how to expand your business form selling solely your own brand to becoming a multi-brand eCommerce shop, is one I've been asked before and I'm thrilled to put pen to paper on it.
Getting attention is top of mind these days, especially if you are starting up a brand and want sales. You may have a great website (if you are unsure about that, check out "Creating Fashion Websites that Sell"), but getting through the noise can be challenging.
It's easy to come to the conclusion that if you had more to offer to the customer it could be easier to convert the traffic or even get attention in the first place.
But there is a lot to consider in this process; starting a multi-brand e-commerce store requires a different mindset, budget, and strategy. Let's dive into it.
Here are four things you need to do before adding other brands to your eCommerce shop. 
Define Your Brand Beyond Your Product
Think about the impact you want to have on your customer. What would they come to you for? How will you impact their lives? What kind of assortment makes sense to round out your current offering?
Create a Diffusion Name for Your Product
Think of it as creating private label for your brand. Consider your brand name versus your store name. You will want to add "collection" or something else to indicate that this is a separate brand.
Alternatively, you can create a different name for the store and represent your brand as if you were a retailer.
Source Brands Wisely
If you have the capital to buy wholesale, then there is a little more leeway with assortment planning. Keep in mind that sometimes the brands you may want to carry will have minimums on orders.
Drop shipment, where you only show the product on your site then submit the PO when the order gets placed, can be great to minimize inventory liability. Many brands are open to drop shipping arrangements these days.
Consignment can be a little more difficult to secure, especially online. Simply because the brands you would be working with on consignment would have to part with their inventory and risk getting it all back after the season is over (and their products have aged).
You will also have to take into consideration seasonal cycles.
How often are you producing new collections in-house versus the brands you want to work with?

Ask yourself how often you want to bring in newness in order to drive customers to come back again and again.
Think About What You Can Contribute
You have to have something to offer the other brands. Why would someone give you product? Are you investing in marketing? 
This is a very important thing to ask yourself. With more and more eCommerce sites popping up, there is no shortage of sites wanting to use drop shipping as a business model. Brands are becoming more choosy about who they want to do business with and making sure they are not over-penetrating the market online.  So in order to compete, you need to have a great marketing strategy in place. This requires a budget and a plan to get the word out.
Ask Yourself…
Do you want to spend money on marketing for brands that are not your own?

What if your customers respond better to the other brands than to yours?
Will you just become a multi-brand eCommerce shop?
How will your brand pivot?
Do you want to deal with customer service, returns, and issues related to other brands?
It's a very cool idea to launch a multi-brand e-commerce store while selling your own product, but I would suggest starting with one method, growing the business, then introducing another component. You should have an idea of who the customer is, build historical sales and make the next move as part of a larger strategy.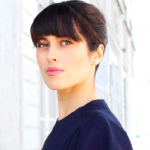 Syama Meagher is the CEO of Scaling Retail, the retail strategy firm for startup and growth stage fashion retail businesses. Visit www.ScalingRetail.com to learn about courses and consulting programs designed for your business success. If you are ready to take the next step with your business and create revenue-generating marketing and sales strategies, email hello@scalingretail.com.