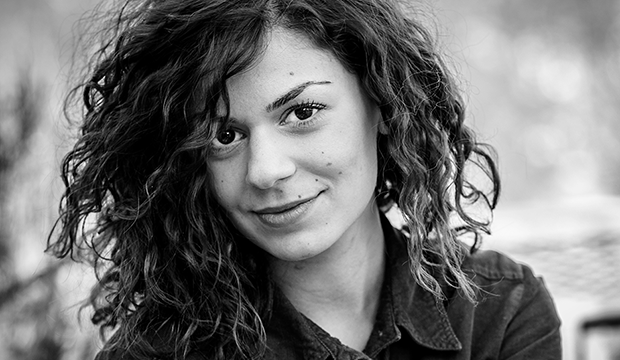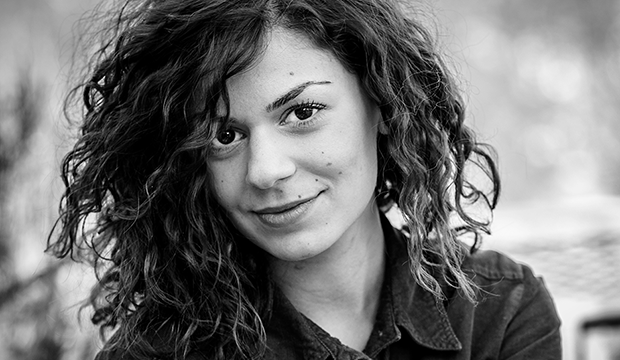 A while back a designer asked my how "most" designers made their sales. This is a pretty broad question, and today's article breaks it down to a very simple concept about sales.
In truth, there are really only 3 ways to grow your business sales.
Find New Customers
This is the one that most of us focus on the most. Of course, if you're a true startup and you don't have any customers, this is your only option. Some ways to find new customers include:
networking like crazy and asking for referrals
advertising
teaming up with another company that shares the same customer
getting a booth at a trade show or craft fair
direct customer outreach
The key is to try new things and test what works. Don't be afraid to step out of your comfort zone and meet new people. It's vital for your business.
Have Your Current Customers Place Bigger Orders
If you have a wholesale account that typically orders 15 pieces at a time, your goal is to increase that order to 25 pieces. How do you do that?
Design your line differently so styles work well together. If you merchandise your line so pieces really go well with each other, buyers will "have" to buy more so the collection makes sense in their store. Not to mention the end consumer has the best choices possible.
If you sell direct to consumer (D to C), here's a tip for you: Take a look at your line and see if you could make "sets" or "packs" of your items.
For example, a lingerie designer approached me because she was frustrated that her average online sale was only $25.
So we created "sets" to give people options. The weekend set (3-pack) the vacation set (2 bras and 7 panties), the "it's my birthday" set (included p.j.'s). The sets were then situated  first in her online shopping cart which got the consumer in the right mindset, to buy in sets, rather than looking at one item at a time a la carte.
Increase the Frequency of Current Orders
This option requires you to consistently stay in touch with your customers. Marketing your line is so important and many designers only do it when they need something – like more sales ASAP!
But it has to be on the customer's schedule, not yours. We don't know when someone will be ready to buy so we need to be marketing all the time. We need to be there when they're ready to shop – top of mind.
You want people to know about what's new with your line, what deliveries you have, and what your best sellers are. If you stay in front of them consistently, you can become their go-to place in your niche.
Now I challenge you to really do something with what you just read. Which one of these 3 strategies will you try TODAY? Let me know in the comments the one simple thing you can do right away to start growing your sales.
Image via Mizrak