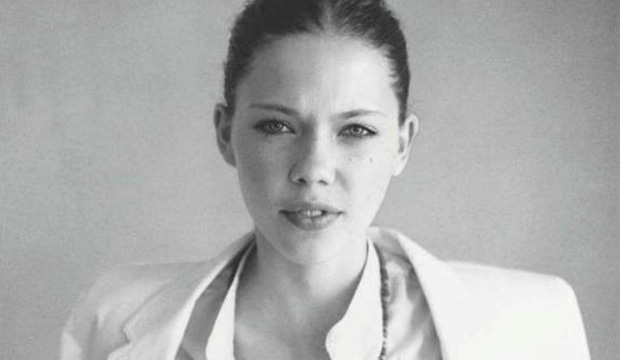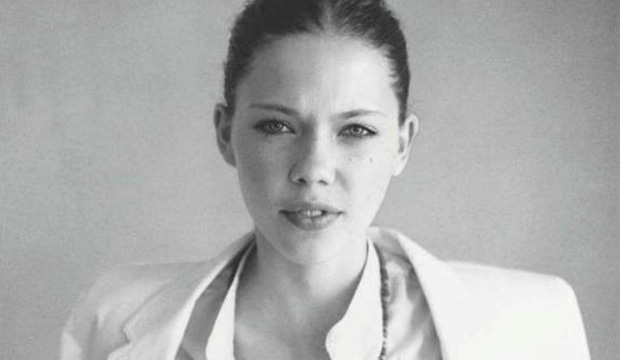 With a saturated industry like fashion, it's easy to see why more and more emerging fashion start ups are embracing a transparent business model in both the production and the marketing of their collections.
In the past year we've seen the arrival of  brands like Everlane, Warby Parker, HonestBy, and most recently Evocha, all offering modern styles, affordable prices, and peace of mind.
Whether through transparency in production or transparency in marketing, fashion brands today are starting to understand the benefits of opening up the "doors" of their businesses to invite the consumer in.
Transparency in Fashion Production
These start ups pride themselves on partnering with trustworthy factories and manufacturers in support of their own story of "morally stringent" clothing.
The transparent production business model has a number of benefits for fashion brands:
Creates trust
Allows customers to feel as though they're part of the process
Fosters an emotional connection that gives customers insight into where their products come from
According to Melina Bergkamp of Evocha,
part of the excitement behind purchasing an Evocha is thus becoming a part of a tradition and an industry that has long played a role in Britain and British families.
As Bergkamp claims, ultimately the goal is to educate consumers about product quality and ethical sourcing, encourage them to ask questions about where their clothes are coming from, and whether they can "support these sources conscientiously."
Transparency in Fashion Marketing
These brands integrate the transparency story throughout their marketing and branding as well.  Evocha specifically provides customers with descriptions as to the story and inspiration behind each style and product, but also the factories and manufacturers involved.
The transparent marketing business model has a number of benefits for fashion brands:
Encourages engagement
Creates a powerful narrative
Develops strong relationships directly with customers
In a similar vein, it's no coincidence that these brands rely on social media as opposed to paid advertisements when it comes to communicating their story to customers.
Social media allows for greater transparency of the brand's message but also endorses an ongoing, open conversation between the brand and customers.
From successes to failures, a transparent marketing strategy means that there is no filter to the feedback customers are able to share, making it that much more important for these brands to put honesty and education above even sales and popularity.
Of course there are challenges to a responsible business model of this kind. However, it is refreshing to see greater integrity within the industry.
We cannot help but agree with Bergkamp's comment: "Especially in the world of fashion, where it often feels as though morale plays less and less of a significant role, we want to help bring back the honesty and pride in having top-quality [items], sourced and made with equal honesty and pride."
How are you embracing transparency in your fashion business?