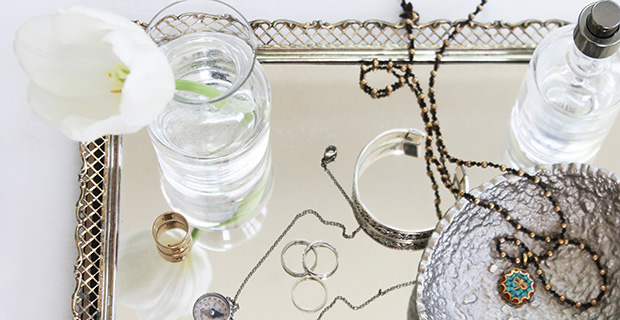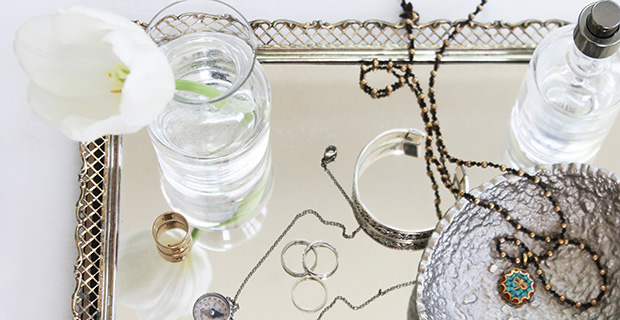 Instagram is a hot platform for the fashion industry. It allows fashion designers, fashion brands, and fashion enthusiasts to create and share their favorite looks, styles, and upcoming product lines within seconds. We know this. Instagram is awesome.
But what else does Instagram allow for brands?
The key is creativity. And planning.
Use an artistic lens: Some Instagram bloggers take everyday objects and make them into an artistic photo. For example, one shot I saw used kitkat candy pieces as the black keys on a piano. It was crafty and fun. While this has nothing to do with fashion, a similar play could be done with a hanger, a sewing needle, or a sketchpad. Doing stuff like this demonstrates the creative side of a brand.
Add locations: Now that locations are becoming a part of discovery and trending posts, it is more appealing to add a location in order to join conversations. Similarly, this is an opportunity to look into what's trending and what locations already are, in order to plan out real time (or near time) content.
Create a full look book layout: Lately, I've been seeing more and more brands utilizing each photo as a piece of a larger photo (or look book). It's interesting to see one by one, but when you go to a brand's page and look at the images together, it's beautiful. The pieces of the larger image are an incentive to take a closer look. And it's definitely an opportunity to stand out for a new line, special offer, or event coming up.
Lastly, look to see what your fans are creating and sharing. It could be an opportunity to emulate or demonstrate how much you appreciate their creativity and style too. For example, regram theirs, or use their photo as inspiration for your own and credit them.
It's a great way to go beyond the typical Instagram shot and stand out among the many other Instagram bloggers and brands out there.