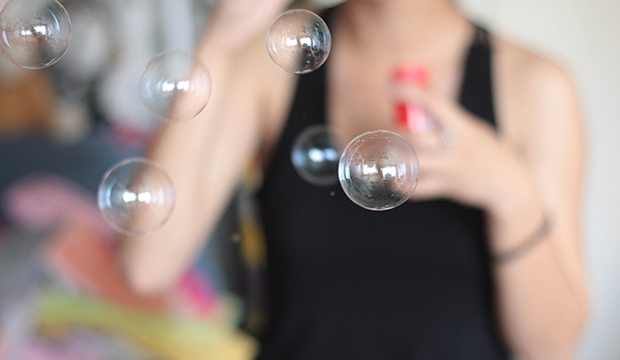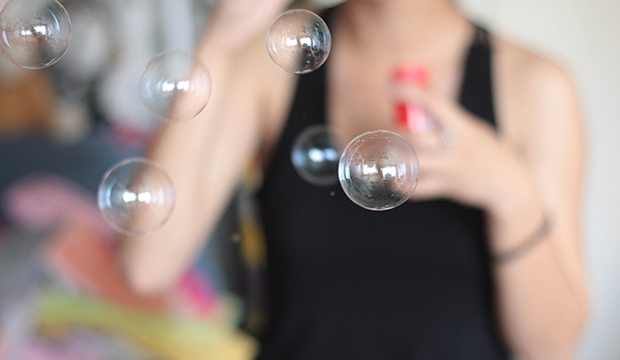 Exclusive content is the new black. It's one of those things that people get excited about and never quite goes out of style. Whether its the 90s, 00s, or now, consumers want to feel like they're in the know. The cool club. That they're getting special exclusive stuff that maybe their friends aren't…yet.
Your brand can be that content creator.
You can create content that makes your current and future customers feel as though they are the most important and special people around.
So how do you do this? It doesn't take as much time as you may think. There a few ways that you can make your content appear more exclusive without the extra time spent. Here are a few ideas:
Provide exclusive content on a specific channel. For example, allow your Instagram or Snapchat fans to get an inside look into your upcoming product that hasn't been released to the masses yet.
Better yet, allow them to impact what the new product line will be called. Snapchat is easier for this exclusivity, as it can't be as easily shared onto Facebook as Instagram can. On the other hand, if your brand does prefer Instagram (which is a great vehicle for visual content), sending a private DM to fans can do the trick too.
Give your blogger collaborators the spare set of keys: Allow 3-5 bloggers to also give away the product. This way you reach more people who may be interested in your brand, but are still providing an exclusive opportunity for fans.
Make opportunities time sensitive: Whether a contest or something else altogether, create a feeling of exclusivity through small windows of time that makes the entire experience extra special.
Lead up to it: You have to get the word out and demonstrate why this chance is so awesome. Why it pays to be a fan of your brand.
And of course follow up: Show your fans what they could have won, and assure them there will be another opportunity in the future.
Lastly, bring your fans into the inner circle: Allow them to post and share their exclusive products being worn or shared through your brand hashtag.
Get creative and have fun with it.