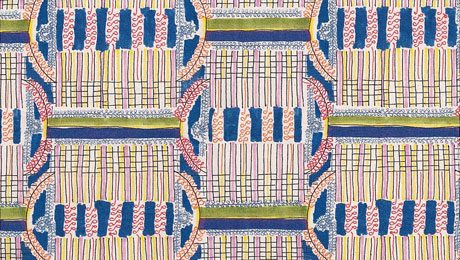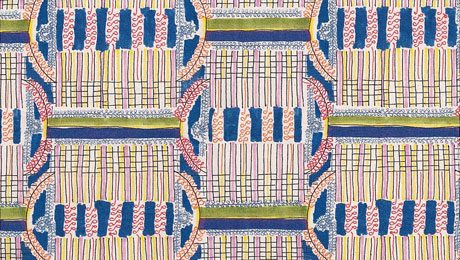 Whenever I come across a textile designer that I find worth their weight in wool, I get very anxious to share their work with readers who tend to feel that same excitement.  In this case, while perusing the L.A. Textile Show website, I was introduced to ten14textiles, specializing in funky but stylish (at least in my opinion) print designs.  The fabrics and dyes used also happen to be environmentally friendly, which is always a plus but,surprisingly, not why I'm highlighting the company.
My interest in this company lies simply in their design aesthetic.  The work is playful yet sophisticated, intricate yet simply translated.  These fabrics seem to possess the unique ability to work for a variety of end uses in both the apparel and home textile market.  Another great aspect to ten14 is their willingness to work with clients on custom fabrics. This is a very valuable asset and something that fashion and product designers alike should consider utilizing.
So, go ahead, don't take my word for it.  Spend a little time on their website or check them out the show in L.A., if you're so inclined.  A collaboration with ten14textiles may not be a bad idea, right? Ten-4.