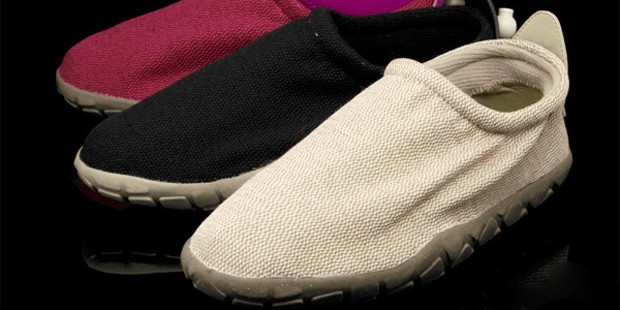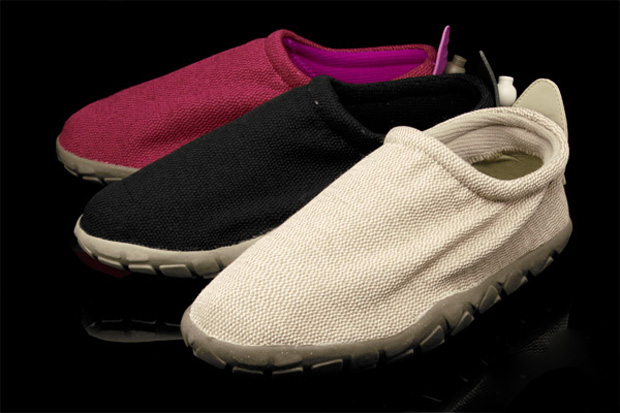 While spending some time skimming through yet another fashion blog (I'm a bit of a self proclaimed addict), I came across a teaming of an interesting sort.  Nike recently joined forces with a fourth generation family-run textile business called Maharam to develop a new shoe using a unique washed open weave canvas.  While personally I don't find the shoes to be all that aesthetically pleasing or even the slightest bit stylish, I do applaud collaboration.  I assume the benefit of the fabric to be airy and light-weight due to the open weave; nice for an athletic shoe I imagine.
Mahram, which is based in New York and prides itself on developing engineered textiles for commercial application, normally offers a collection of textiles for seating, walls, window covering, systems and healthcare applications.  So it's cool to see them take their innovation in the field and apply it fashion through it's work with Nike over the past few years.
So how about you?  Is your company teaming up with anyone to create a new product?  We'd love to hear about it.