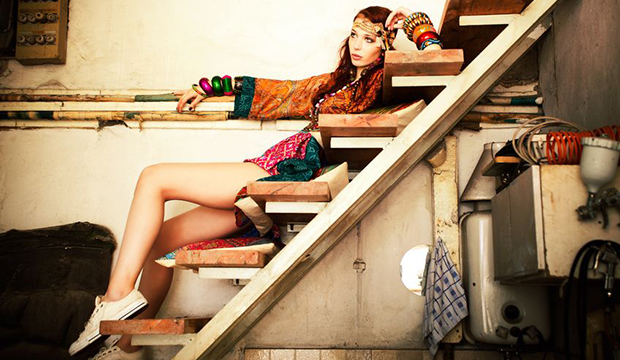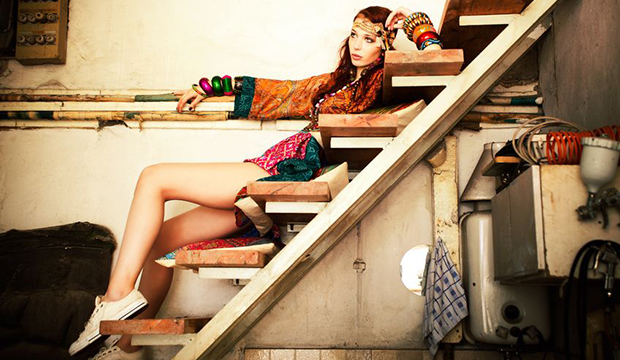 Starting a business is no easy feat.  In most cases as an independent designer you are doing everything by yourself when you start.  At some point, you become ready to bring on help.  That usually happens when the business begins to grow and you realize that continuing to do everything all by yourself is just not sustainable.
We wrote about the traits to look for in potential team members in the past, but now we'd like to share a bit more about the specific roles you'll need to fill.
Whether you have a budget at the startup stage or you are several seasons in and ready to start hiring help, here are some team members that you'll find you will need to add, depending on your own skills and expertise:
Keep in mind that some of these roles are in house and others are outsourced.
Accountant
Lawyer
Pattern maker
Graphic designer
Website Designer
Website Developer
Design Intern
Administrative Assistant
Community Manager
Publicist
Marketing Director
Sales Manager
Another role that is sometimes lacking in creative start-ups is the role of business adviser or manager.  This role is extremely important for the success and economic sustainability of any company and is often found in start-ups via the role of mentor.
No matter what roles you are able to fill at any given stage of your business, what matters most is creating a solid support system that is passionate about your brand and committed to its goals.
Have you started to expand your team yet? How's it going?