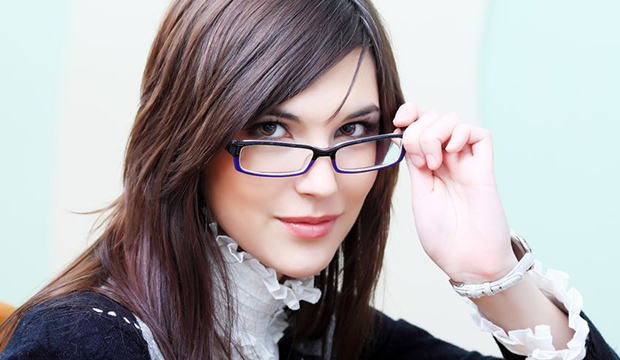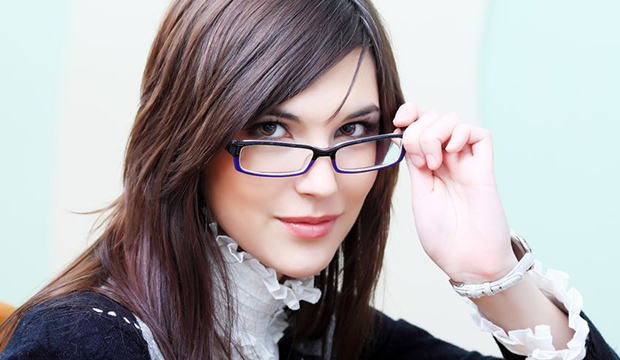 A few days ago, we asked if you are wishing and hoping your way to business success. We talked about the importance of balancing all your dreaming with actual doing. And we thought that the next logical step would be to help you understand how to do that effectively.
How to Create a Business Plan as a Tool for Staying Focused
So, we're not talking about an official business plan that is used for things like finding investors or getting a loan. We're talking about a strategic business plan. The kind that is used to help you focus your daily efforts and create stepping stones to achieve the things you're dreaming about.
Here's what we do.  We created a simple Google spreadsheet the breaks things down into categories running from left to right.  We start each day by looking at the column furthest to the right to see what we have to do that day. When the task is marked "done", it feels just as great as the old school crossing off in the notebook.
Columns for your strategic plan spreadsheet:
Success Factors. 

Here is where you list 2 or 3 success factors that define your business.  This could be things like "Get Into Stores", "Launch e-commerce Store", or "Produce Samples" (if you're in the early stages of your business). The key here is to make sure that you're listing things that will result in sales.  

Goals. 

You then break down your success factors into goals.  "Get Into Stores" breaks down into "12 stores in the first year".

Strategy. 

"12 stores in the first year" breaks down into "1 new stores each month".

Action Plan.

"1 new store each month" breaks down into a list of things like "build relationships with boutiques", "prepare retailer pitch", "create press kit", etc.

Tactics. 

Finally, you break it down to the nitty gritty.  "Build relationships with boutiques" breaks down into "connect with retailers via social media", "sign up for retailers' mailing lists", "comment and engage on retailers' blog", etc.
See how by the time you get the "Tactics", the column all the way to the right, you have created specific things you need to accomplish on in order to achieve the "Success Factors", the column all the way to the left.
Make sense?
By putting together a document like this, and really breaking it down, you are making it easier for yourself to focus. Every day you wake up with an organized list of tasks that won't keep you spinning your wheels and won't allow you to get overwhelmed but the tasks at hand. But instead act as building blocks or stepping stones to get the final result.
Access your own Business Planning Tool Kit and Template in the Community! Right here.