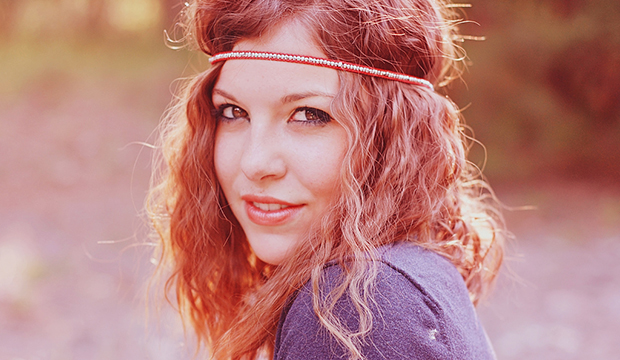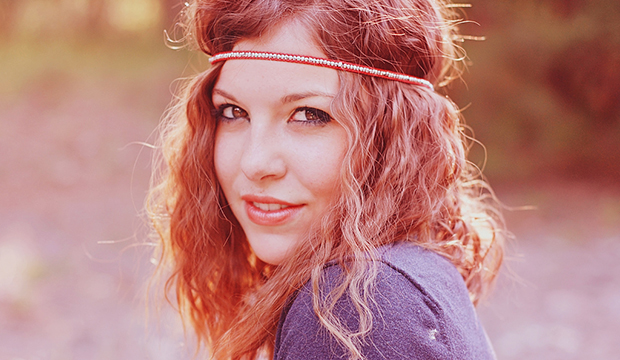 One thing we know as brands, and as consumers, is that people love free stuff. Whether it's completely out of the blue, or part of a contest, finding ways to surprise and delight your audience is never a bad thing. And even better, when this surprise is something they'll remember each time they see your brand's name, then you're on to something.
With this concept in mind, you may want to check out a new startup, called Twitgift, that allows brands and consumers (both) to do just that.
What is Twitgift?
A simple, streamlined service that allows people to send actual (not digital) gifts to friends, influencers, and fans via Twitter. The cool part is that you can send physical presents without having to know any of the information that's usually necessary, like a mailing address. Once you buy them a gift via Twitgift, a tweet is automatically sent to them to claim their gift. So techie, huh?
Want to send a digital gift or allow people to purchase or donate through social? Check out Chirpify.
What is Chirpify?
Chirpify allows you to purchase (or donate) an item with as simple an action as a hashtag in a tweet, Instagram comment, or Facebook comment.
The coolest part of this service is the donation part. If you have a charity you're associated with, your startup can do a campaign to have people donate simply through a tweet or comment. It's not only fun to allow your fans to be a part of a greater message, but allows for greater impact when it's done so easily.
The Best Reason for Considering These Tools
The behaviors of most consumers,  especially on channels like Twitter and Instagram, is instant content and instant gratification. Taking advantage of these tools will allow your brand to capitalize on the instant gratification that is already innate within these audiences.
Image via lanuiop