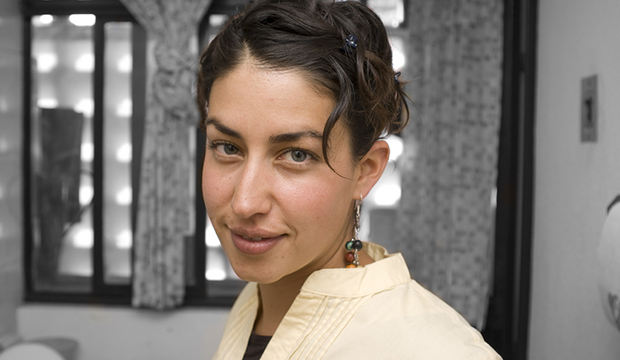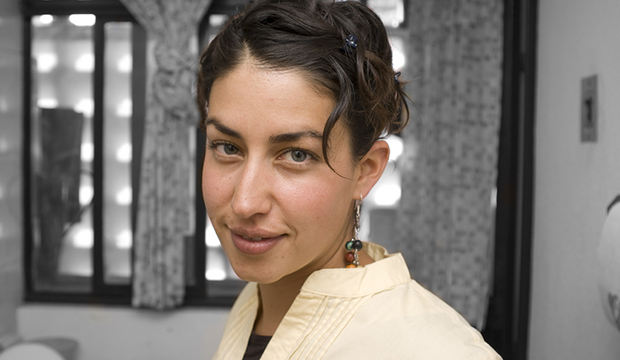 Do you know why do you do what you do? I mean other than the fact that you've "loved fashion since you were a little kid"?
The need to communicate why you do what you do is the single most important aspect of your marketing efforts.
Your goal is to attract people who have identify with and share your brand values. This is how you build a community of loyal customers and brand ambassadors.
But don't listen to me, watch this Simon Sinek video: Start With Why
Image via :: cristal cosmico ::