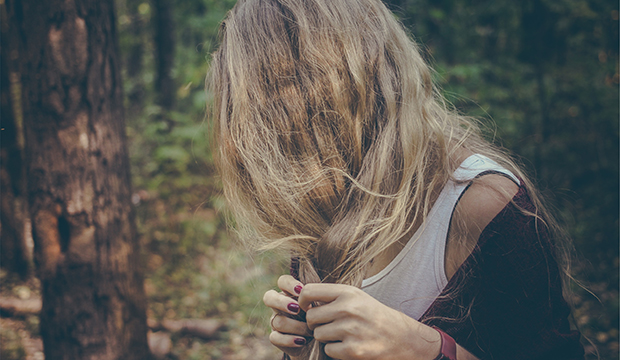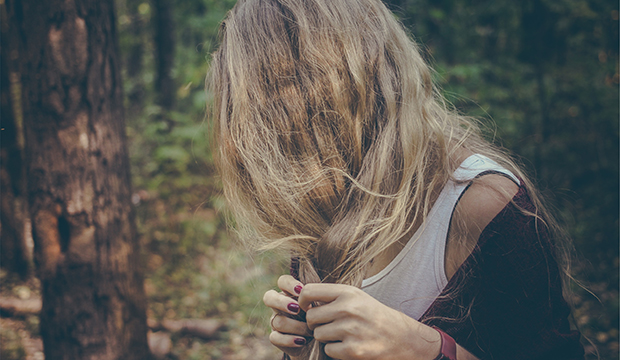 Spring cleaning isn't just for your shoes and clothes each year. It's for your fashion marketing objectives and goals too.
Spring, or second quarter, is a great time to take a look at all the new year initiatives you put into play and see what's working and what's not. Time to shed some weight, and not waste money on budget items that aren't giving back enough on your investment.
But how do you decide what to ditch and what to hold on to? That's always the tough part.
Here are a few things to consider this spring and your "ditch pile":
What's sucking your budget: There are a lot of overhead and unexpected costs that go into a yearly marketing budget. This may include (but isn't limited to): website hosting, graphic designers, and PR agencies. Take a look at where your money is going and whether or not these costs can be lowered. Do you pay a graphic designer to make new new several times a month?  What about seeing if they can create a template for you instead.  That way, you can make the updates for new contests or announcements yourself.
What's just not working: Sometimes we invest in tools that end up being more of a hassle than anything. For example, some tools may have seemed cool and great for CRM or social media management, and instead waste too much of our time and give us little data and information. If it's not saving time, it's just costing money. Ditch it. Change it. Move on.
Team evaluations: A great team is key to efficiency. Unfortunately not all team members are worth their salary and sometimes we make unwise decisions on who or when we hire. Cut the fat and focus on being leaner if you need to be and let the employees who already kick ass shine more.
The tactics: In marketing, we try a lot of tactics to see what works and what doesn't. For example: hyperlapse video on Instagram, contests, influencer campaigns, so on and so forth. Some work great, some work OK, and some just plain don't. Ditch the latter two and focus on the former. Your resources will be spent where it matters most, rather than spinning wheels on low ROI.
Ditching, revising, and moving forward isn't just a spring cleaning effort, but something your brand should consider each quarter or at least twice a year. It helps to increase efficiency, decrease stress, and in the end make your brand and business a better one.