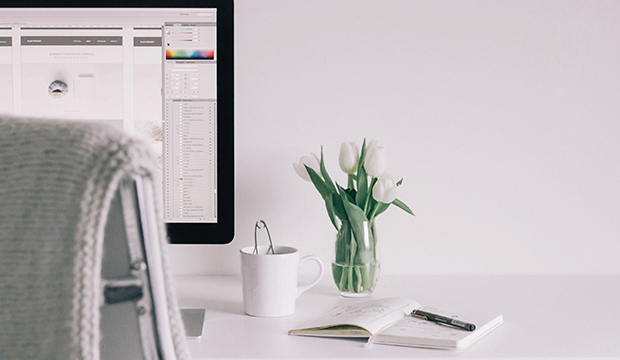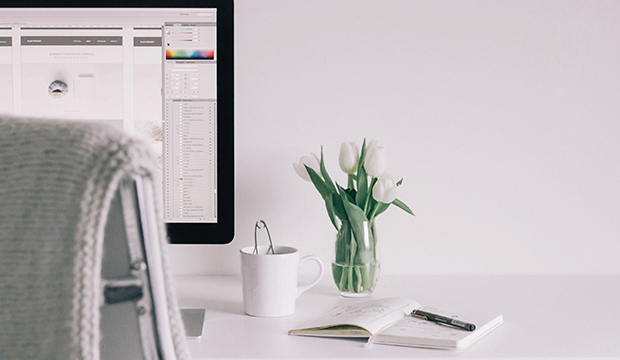 Social media can be daunting at times, especially when you're just starting to grow your business and most of the work is on your shoulders. Sometimes, social feels like too much time and you just can't see how it's helping your startup grow.
One word: patience.
Great social content takes effort, a great social community takes times to grow. The ROI, such as an increase in web traffic, also takes time.
I sometimes like to equate social media to exercising and being fit. If you want a body that is strong, healthy, and long lasting, you have to put in effort for the long haul. Not just for the day or week or month.
Here are a few tips to get your brand on the right track for that healthy social living:
The small tactics: the best practices and simple tactics like ensuring your site URL is associated with all your social accounts is crucial. Make sure it's in your bio, clickable, and above the fold.
Schedule your content: It's OK to publish content more than once, actually it will help. For example, on Twitter since the life of a tweet is so short, it behooves a brand to publish at least twice (at minimum). Of course, it's good to spread out your content and publish on multiple days rather than the same day.
Link back through posts: When posting on social, ensure that a % of your content links back to your site. Although it's important to have a good content mix, if a major goal is to drive traffic back to your site, that should take the larger chunk of your posting.
Bloggers: Ask your blogger network (friends) to exchange linkbacks on posts. This increased traffic will help to gain audiences you may not have had otherwise.
Paid Media Budget: Paid media seems daunting, but it doesn't have to be. Start saving and set aside part of your business budget to test paid media for a month and see if it helps in your web traffic referrals.
For more questions on how to best increase website traffic through social media, reach out in the comments.